How to Become a Sports and Rehabilitation Therapist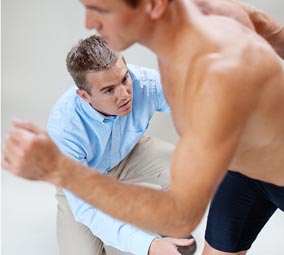 So you don't throw a 100-mile an hour fastball and you can't dunk like Lebron James. That doesn't mean you can't land a dream job on a professional sports team. Aside from the roster of athletes all professional sports teams possess, most also have a very large support staff. There are many career opportunities on a professional sports team, from sales and accounting to public relations and marketing. However, there are few jobs that put you in the mix with the athletes and get you close to the action. Many who love sports don't realize that they could learn how to become a therapist and be in a career field that they love. If that's your thing, consider a career as a sports and rehabilitation therapist.
So what exactly does a sports and rehabilitation therapist do?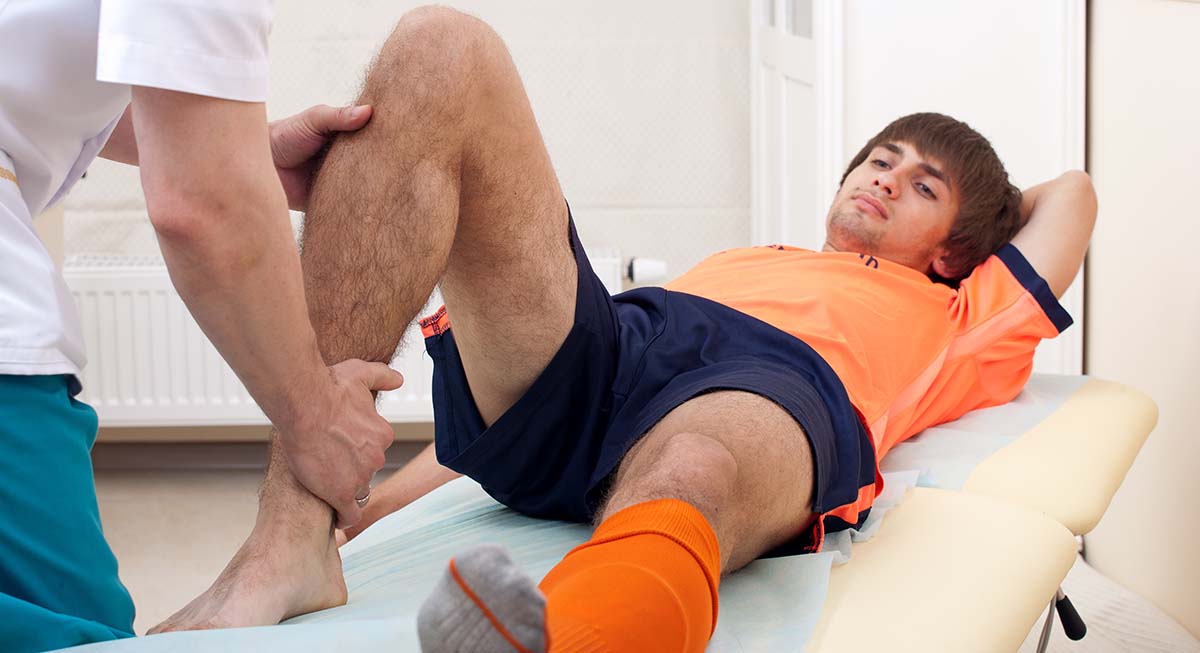 These highly trained specialists are responsible for helping athletes recover from both minor and major injuries, and making sure they are in top shape to win games and championships. Sports and rehabilitation therapists are well versed in the art and science of healing, possessing extensive knowledge about the science and the structure of the human body, as well as the techniques of touch needed to assess injuries and speed up healing.
Be sure to check out our graduate who worked as a massage therapist for the Los Angeles Kings professional hockey team.
Sports and rehabilitation therapists are critical to the success of a sports team, which makes it easy to see why it's such an in-demand career. So how do you get a job as a sports and rehabilitation therapist with an NFL, NBA, MLB or other professional sports team?
1. Get a degree in sports and rehabilitation therapy
If you have ever wondered "how to become a sports therapist" this article will provide you with a number of important details. Students interested in pursuing the sports therapy field may be required to have at a degree. There are many roads to take when undergoing the path of sports therapy with various degree options to embark. The best degree program to consider will be a specialized sports therapy program, which takes anatomy and combines it with biomechanics and exercise science. Different from a typical physical therapist, sports therapist will assess only athletic injuries and plan for the therapy from there. Throughout the program, students will most likely work with licensed sports physicians and professionals to work hands-on with patients. College programs will also prepare students to take their Certification exams.
Professional sports teams hire sports and rehabilitation therapists with the highest level of training, therefore it is critical that you obtain your degree from a quality higher education program before seeking employment with a team. Such a program will give you the skills to develop injury preventing plans and other healthcare regimens for sports teams, as well as provide sports massage treatments after practices and events. Getting your degree from a quality institution of higher education will also provide you access to any career placement assistance they offer.
2. Seek out entry level jobs and internships
Most professional sports teams hire the best and brightest employees because they can afford to do so. They are guaranteed to have experienced and talented therapists on staff, which means that even as a newly minted college graduate with a degree in sports and rehabilitation therapy, you will likely have to start in an entry level job or even an internship. Don't worry, there's nothing wrong with that. It has become commonplace for college graduates to take on low and even no pay internships with companies to gain experience and prove that they are willing to put in the hard work that is required, especially in the professional sports field.
3. Send out resumes and request informational interviews
Working for a professional sports team is undoubtedly a dream career, which means that the competition for jobs will be high. Not to worry – with hundreds of professional sports teams always on the lookout for talent, your well-written resume sent out to a variety of different organizations will eventually get you noticed. Of course living in a professional sports-crazy market like Los Angeles offers more opportunity, but even if you live in a smaller market like Memphis, your persistence can pay off. Rather than simply seeking out job interviews, in addition request informational interviews with hiring managers at organizations where you wish to work so you can ask and learn about the company and the culture, and let them know that you are a go-getter who is interested in future opportunities with them.
4. Pursue Higher Education
As with most therapists, it is common for sports therapists to continue their education with the advancement of a master's degree. Each program is unique; you may or may not need to already be a certified and licensed therapist to be admitted. In this program, students will study and observe advanced therapeutic assessments and techniques. The master's program will also involve a lot more research in order to graduate with the master's degree.
Pursuing Your Degree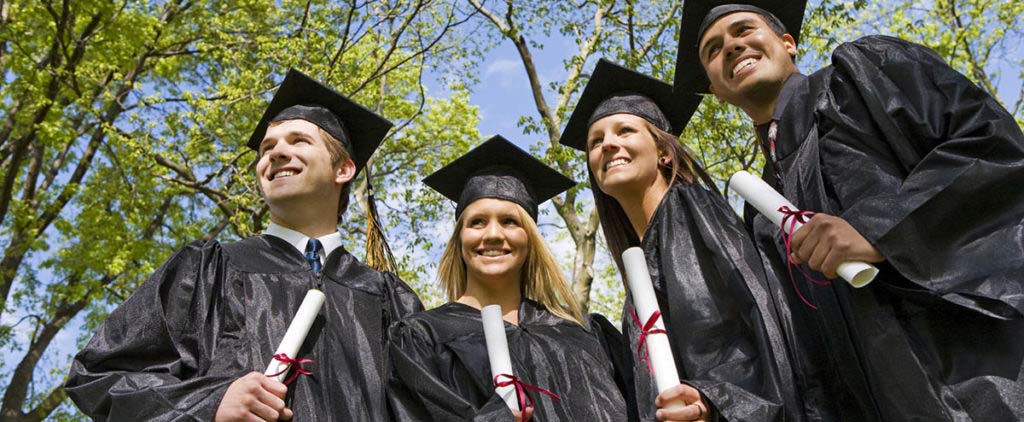 Sports Therapy is a growing occupation in the medical field that comes science, anatomy and exercise science. A sports therapist learns to assess the injuries of an athlete and apply various therapy techniques; they work with athletes to treat current and prevent future injuries. With the minimum degree requirement being a bachelor's degree, most colleges and universities are adapting programs to feature this unique specialty. In addition to the degree programs, sports therapists need to have interpersonal skills, compassion, physical stamina, manual dexterity and the ability to stay organized. Students are finding that now is the perfect time to pursue this passion as there is a high than average employment growth.
Prepare yourself for a career as a Sports and Rehabilitation Therapist by enrolling in the Sports and Rehabilitation Therapy Program at Fremont University. You can earn an associate's degree in just 15 months and be on your way to working for a professional sports team.