Specialties for Paralegals
Estate Planning Paralegal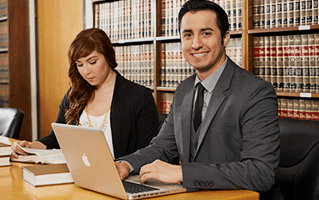 Concentrating in estate planning and probate could be a good career option.  For the right candidates, it's hard to go wrong if you decide to dedicate your career in this specialty.  Because this specialization focuses on estate planning and probate law, you might need to perform tasks such as asset disposition and valuation, among other duties.
Learn more by visiting the estate planning paralegal job description page.
---
Criminal Law Paralegal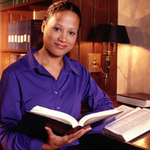 Does the thought of researching, drafting pages, and organizing documents needed for a criminal cases leave you bursting with excitement? If that is the case you might want to consider becoming a paralegal specializing in criminal law.  If you are planning on becoming a criminal law paralegal, there are some important matters you might be interested in learning.
Learn more about the criminal law paralegal job description by clicking here.
---
Bankruptcy Paralegal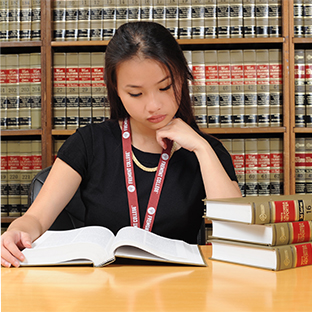 If you are planning on becoming a paralegal and decide to specialize in bankruptcy law, establishing a career as a bankruptcy paralegal might be the best way to go.
Before you join the legal field, there are certain things that you may need to know, such as the duties and responsibilities and how to get training. As you read this guide, you will learn about some of the most important personality traits or characteristics that a number of bankruptcy paralegals might possess.
Learn more about bankruptcy paralegal specializations by clicking here
---
Corporate Paralegal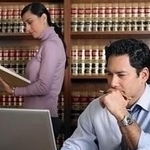 If you are considering a Paralegal career but aren't sure if it's the right choice for you, it's a good idea to find out common qualities that a Paralegal should possess before making a decision. Learn about some of the tasks involved with being a Paralegal and common traits of successful Paralegals.
Learn more about becoming a corporate paralegal by clicking here.
---
Family Law Paralegal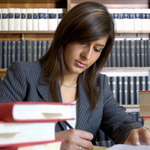 Family Law Paralegals may assist attorneys in matters involving a number of different matters.  Typically, most of the work Family Law Paralegals do will might be focused on divorce cases.
Continue readying about becoming a family law paralegal by clicking here
---
Immigration Paralegal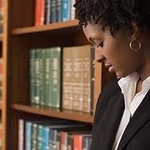 Immigration law may deal with individuals who are seeking temporary or permanent legal status in the United States. Immigration Paralegals are responsible for a number of different highly-specialized services.
Learn more about immigration paralegals by clicking here to visit our immigration paralegal page.
---
Law Clerk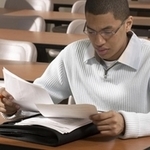 Law Clerks work with lawyers and judges researching and preparing legal documents. They are often responsible for a number of different duties in their day to day roles.  Learn more about the law clerk position and how you could prepare for a career in this specialty by visiting the link below.
Continue reading to learn more about the Law Clerk job description. 
---
Litigation Support Analyst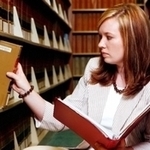 If you are interested in law, but don't want to spend several years in school, consider a Paralegal career. Skilled Paralegals who possess an ABA-approved Paralegal degree are in high demand in the legal industry because lawyers are in need of someone who can take on part of their ever-expanding workload. There are many different career options within the Paralegal field, including Law Clerk, Immigration Paralegal, Litigation Support Analyst, and other exciting options.
» Read more about the litigation support analyst job description by clicking here.
---
Personal Injury Paralegal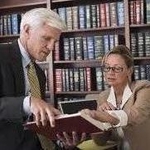 Paralegals today can freely choose which particular areas of law they would like to specialize in after graduating from a paralegal school. If working for a lawyer, law firm, governmental agency or private company as a paralegal is your dream, then personal injury law is something that might interest you.  This career choice might allow you to assist in cases in which a person is hurt physically or even psychologically due to the negligence or recklessness of another individual or business, or any other party or entity.
» Read more about the personal injury paralegal job descriptiong by clicking here.
---
If you are serious about a career in the legal field be sure to start by filling out the form on our Paralegal degree page to schedule a free one-on-one mentoring session.
*Paralegals may not provide legal services directly to the public, except as permitted by law.