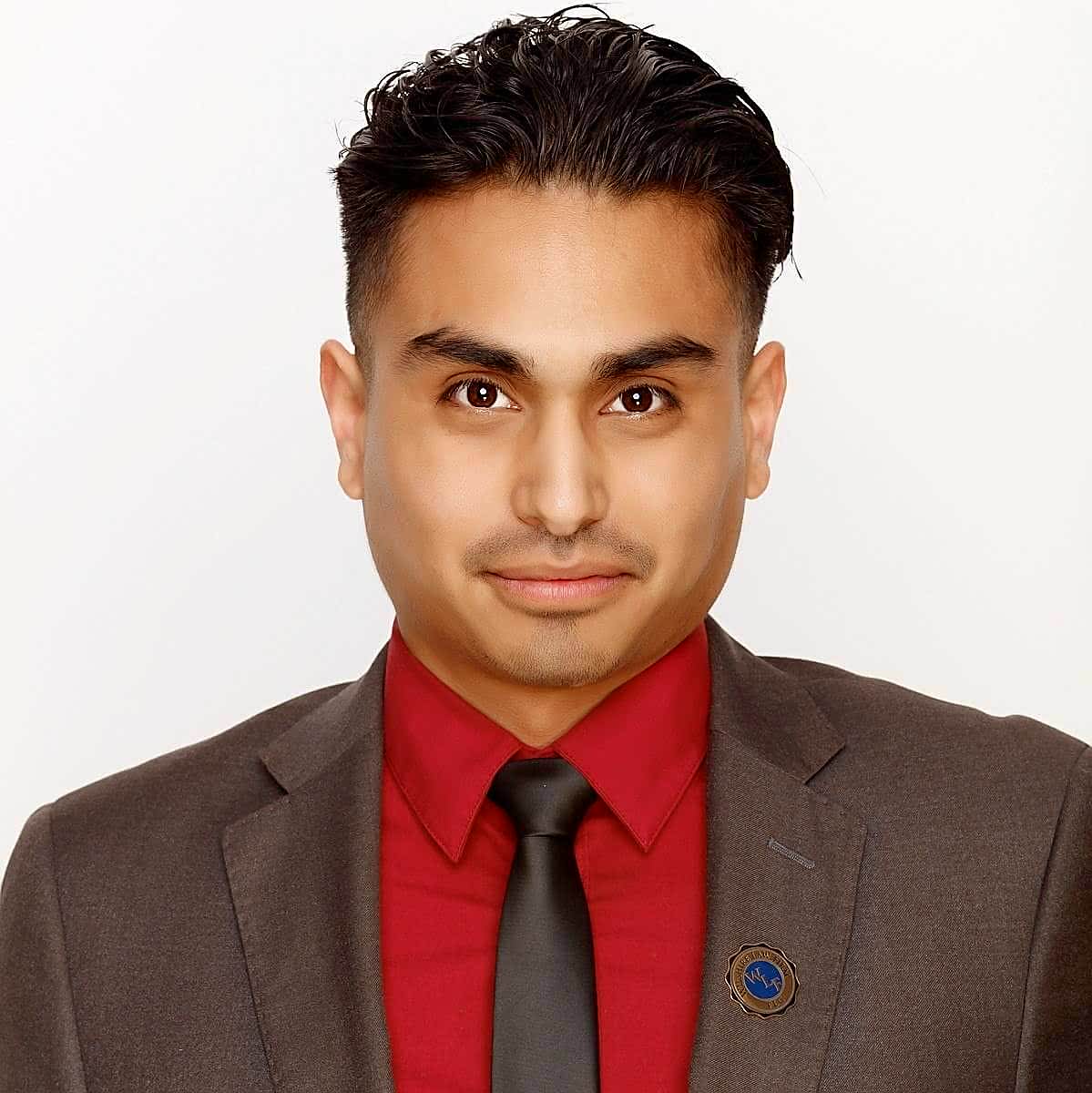 Joaquin Bernal
Joaquin Bernal didn't get where he is by chance. He worked hard and overcame a number of obstacles before becoming a successful litigation paralegal at a law firm. Fremont College recently interviewed Mr. Bernal to learn more about his journey from high school drop out, to college graduate, to litigation paralegal.
[Click here to continue reading]
---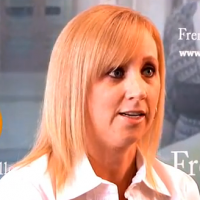 Holly Tice
Before enrolling in the paralegal school at Fremont College, Tice was laid off from her job after 17 years of service, and was also 8 ½ months pregnant with her third child. She decided that this was the time to go back to school and get the degree that she wasn't able to earlier because "life happened." After graduating from Fremont College she was able to get a job at British Petroleum (BP) in La Palma.
[Click here to continue reading]
---
Victor Barajas
The thought of future employment and career prospects was dim with only a high school education. Mr. Barajas knew he had to do something that not only was fulfilling in his heart, but also served a long-term niche. After earning a degree from the Fremont College paralegal school, Victor Barajas became paralegal for James Hawkins APLC in the city of Irvine.
---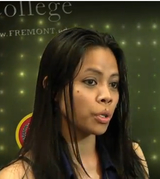 April Cairns
Works at Southland Spine and Rehabilitation Medical Center
I chose Fremont College because it was ABA-approved. I think that's the most important reason because I knew it would make it easier for me to get a job right away once I completed the program.
---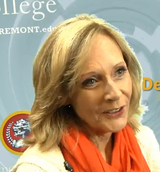 Deanne Gilmore
I went on the American Bar Association website and started looking for an approved college that was in my neighborhood, and I found Fremont and other community colleges. When I investigated, I found out that the community colleges sometimes would take three, four, five years to get all of the classes I need. At Fremont, I was able to enroll and get a program laid out for me that would allow me to graduate in 15 months and get back out into the working world.
---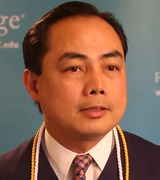 Felipe Lorenzo
What I love about the students at Fremont is that there is great diversity, and there is a great sense of community. Everybody helps one another, everybody looks out for one another. I gained a family at Fremont. It is an amazing community.
*Paralegals may not provide legal services directly to the public, except as permitted by law.