Paralegal Salary – How Much Do Paralegals Make?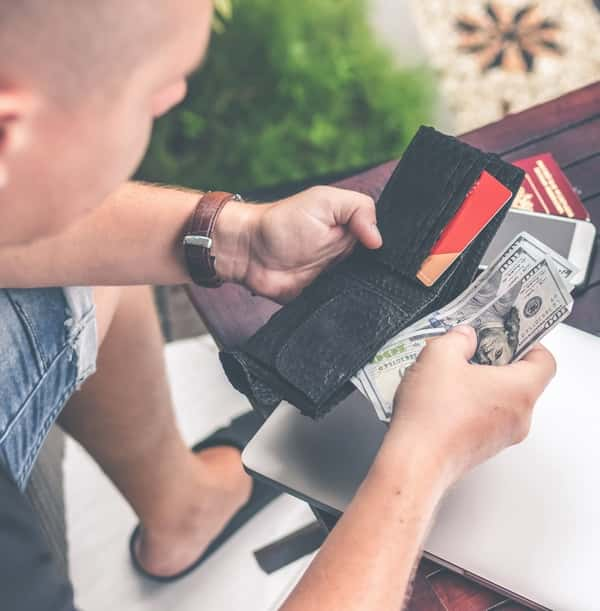 How Much Does a Paralegal Make?
If you have been thinking about a career as a paralegal, it might prove to be a good choice.  Those looking to break into this prestigious industry could have a lucrative future ahead of them. According to the Bureau of Labor Statistics, the median annual wage for paralegals was $50,410 in May 2017. The lowest 10 percent earned less than $31,130, and the highest 10 percent earned more than $81,180.
The median annual wages for paralegals in the top industries in which they worked included:
Federal Government – $65,970
Finance and Insurance – $60,730
Local Government (not including education and hospitals) – $49,000
Legal Services – $48,380
State Government (not including education and hospitals) – $46,240
Paralegals are typically full-time employees but may work more than 40 hours a week to meet deadlines.  You can learn more about a paralegals day here.

If you're interested in a break down of paralegal salaries by state please check out our past post
here
.
What Does a Paralegal Do?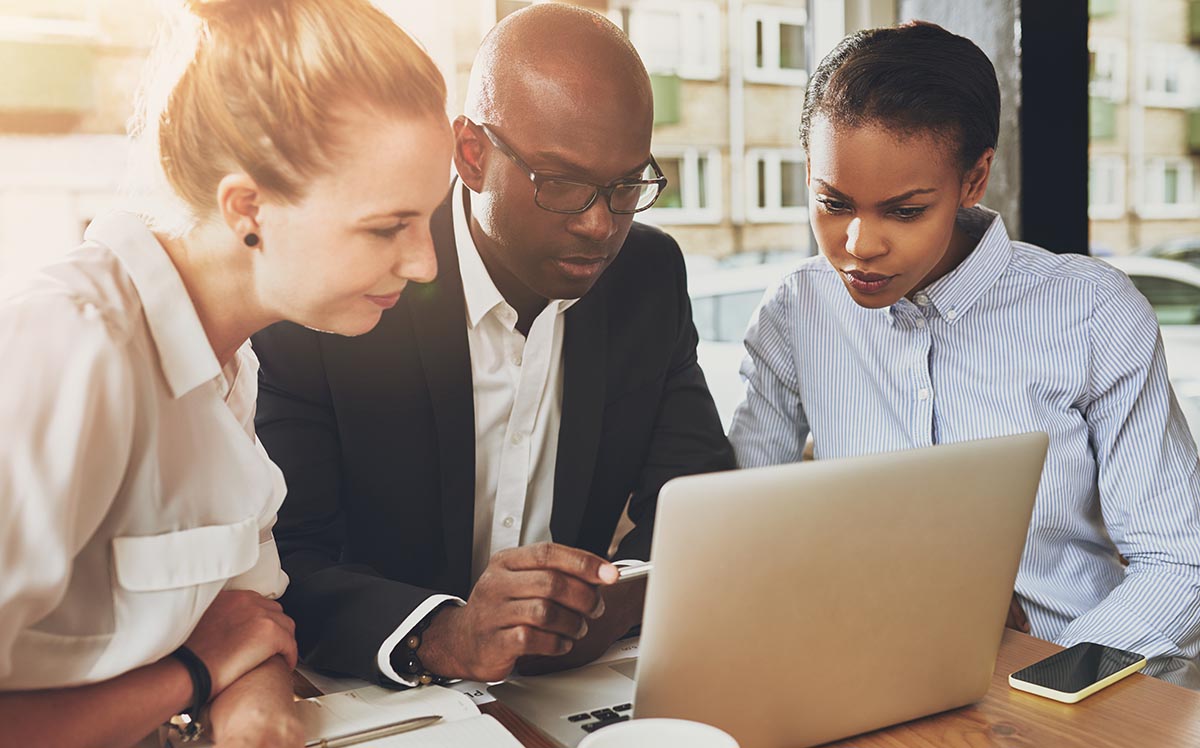 The Bureau of Labor Statistics defines a paralegal as someone who "perform[s] a variety of tasks to support lawyers," including:
Conducting Research – Paralegals who work for trial attorneys will spend a lot of time helping the attorney prepare for trials, hearings, and closings. One of the main functions they perform is conducting legal research to gather relevant information on the case. This could include researching the facts of the case, identifying the appropriate laws pertaining to the case, and judicial decisions and legal articles that are relevant to the case. The paralegal's job is to gather and analyze this information, then prepare a written report for the attorney, who will then determine how to proceed with the case.
Investigate– A paralegal may investigate the facts of a case and gather evidence for attorney review and case preparation.
Drafting Documents – Paralegals spend a lot of time drafting legal documents, including correspondence and pleadings, like complaints, interrogatories, deposition notices, subpoenas, pretrial orders, and legal briefs.
Are Paralegals in High Demand?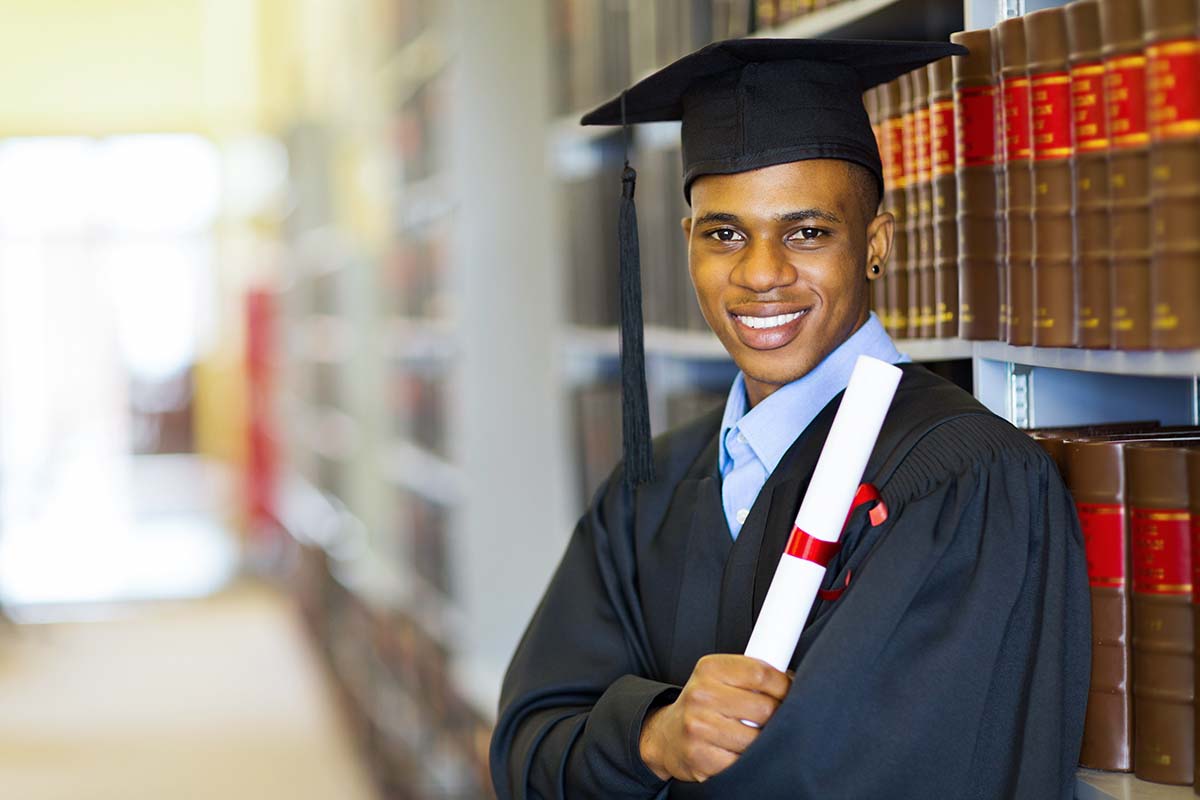 The employment of paralegals is projected to grow 15 percent from 2016 to 2026, which is much faster than the average for all occupations.  Law firms might be one of the largest employers of paralegals, however many large corporations higher paralegals for their in-house legal departments. The high cost of outside counsel might make it more economical to have an in-house legal department.
What Qualities Do I Need to Be a Good Paralegal?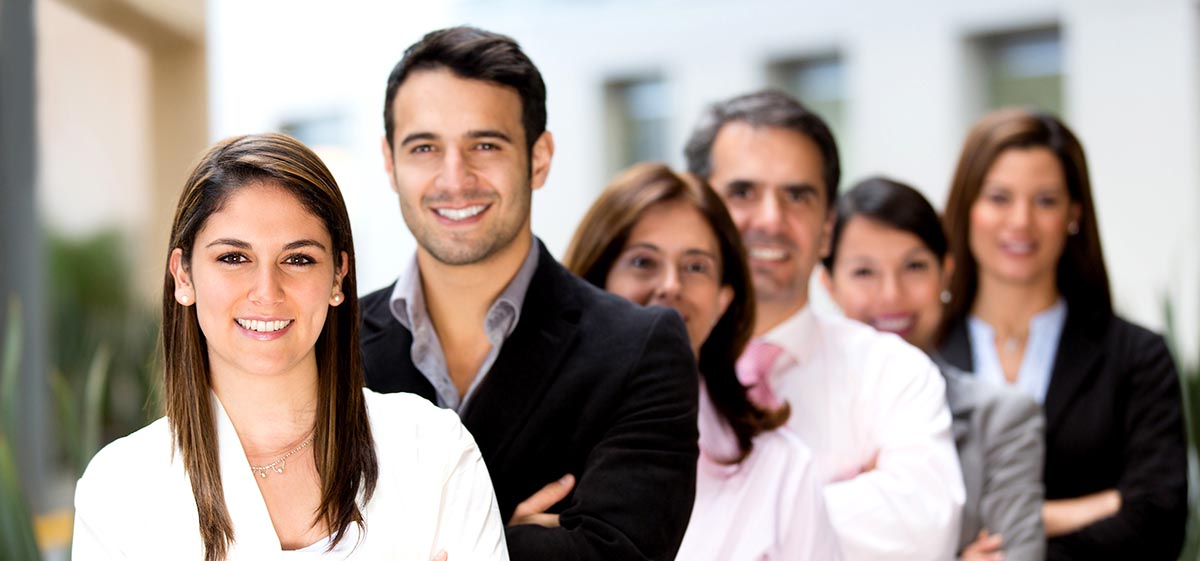 There are a few key qualities that a paralegal must possess to be successful in the field:
Communication Skills – Paralegals must communicate clearly and accurately, whether it be written or verbal communication, such as speaking with clients or preparing documents for attorneys.
Computer Skills – Paralegals should be familiar with using computers for legal research and litigation support as well as computer programs for organizing and maintaining important legal and administrative documents.
Interpersonal Skills – Paralegals spend a lot of time working with clients and other professionals. A successful paralegal will be good at developing positive relationships, including making clients feel comfortable sharing personal information that is related to their cases.
Organizational Skills – Because paralegals are often responsible for many legal cases at one time, he or she must be organized and able to find specific documents at a moment's notice, as well as able to meet quick deadlines.
Research Skills – Paralegals are often tasked with gathering facts of a case and researching relevant laws and regulations for attorneys. This information is then put into drafts of legal documents for attorneys to ensure they are prepared for their cases. To be successful at this important function, a paralegal must possess good research skills.
How Do I Become a Paralegal?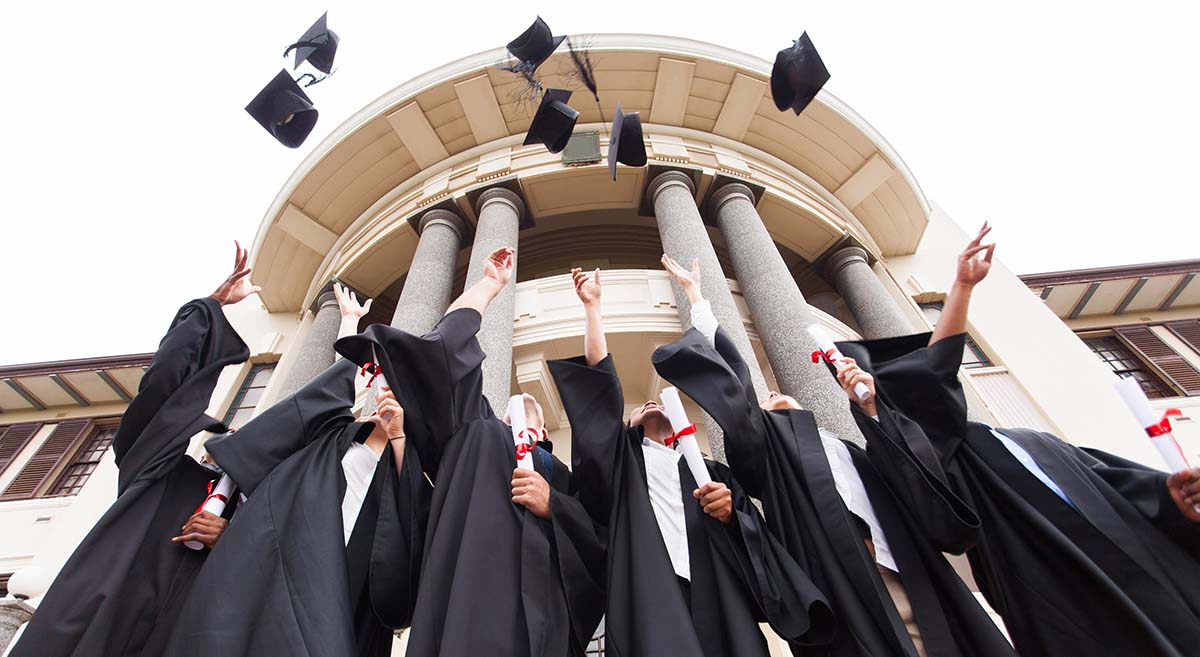 If you are looking to have a paralegal quality of life it may serve you well to have a strong education and degree on your resume.  Every person's journey is unique but we would recommend paralegals possess an associate's degree in paralegal studies or a bachelor's degree in another field and a certificate in paralegal studies.
There are several ways you can become a paralegal. One way is to earn an associate's degree in paralegal studies from a post-secondary institution. Depending on the position you seek, you may be required to have a bachelor's degree. There are few schools who offer a bachelor's degrees in paralegal studies, so paralegals might have a bachelor's degree in another subject and then earn a certificate in paralegal studies from a paralegal education program approved by the American Bar Association.
The Paralegal Studies program at Fremont University is one of only a number of Paralegal programs in California that is approved by the American Bar Association. We are proud to offer a program that allows students to earn their paralegal certificate in just 15 months. The Paralegal program is designed to provide students with a thorough and comprehensive understanding of the modern legal system.
In addition, gained knowledge is put into practice. Fremont University's accelerated program allows students to earn an Associate of Arts degree in Paralegal Studies, setting them on the right path to a rewarding new career as a paralegal.
Additional Resources:
What do paralegals do?
*In no way does Fremont University promise or guarantee employment or level of income/wages. Paralegals may not provide legal services directly to the public, except as permitted by law.