Information on Paralegal Careers Specializing in Bankruptcy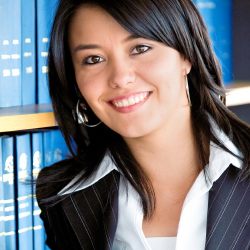 Just like doctors, engineers and lawyers, paralegals can also have specializations depending on their interests or where they would like to take their careers. There are many areas of the law that a paralegal might focus on, such as real estate, immigration, family law, or bankruptcy law for example.
If you are planning on becoming a paralegal and decide to specialize in bankruptcy law, establishing a career as a bankruptcy paralegal might be the best way to go.
Before you join the legal field, there are certain things that you may need to know, such as the duties and responsibilities and how to get training. As you read this guide, you will learn about some of the most important personality traits or characteristics that a number of bankruptcy paralegals might possess.
Various Duties and Responsibilities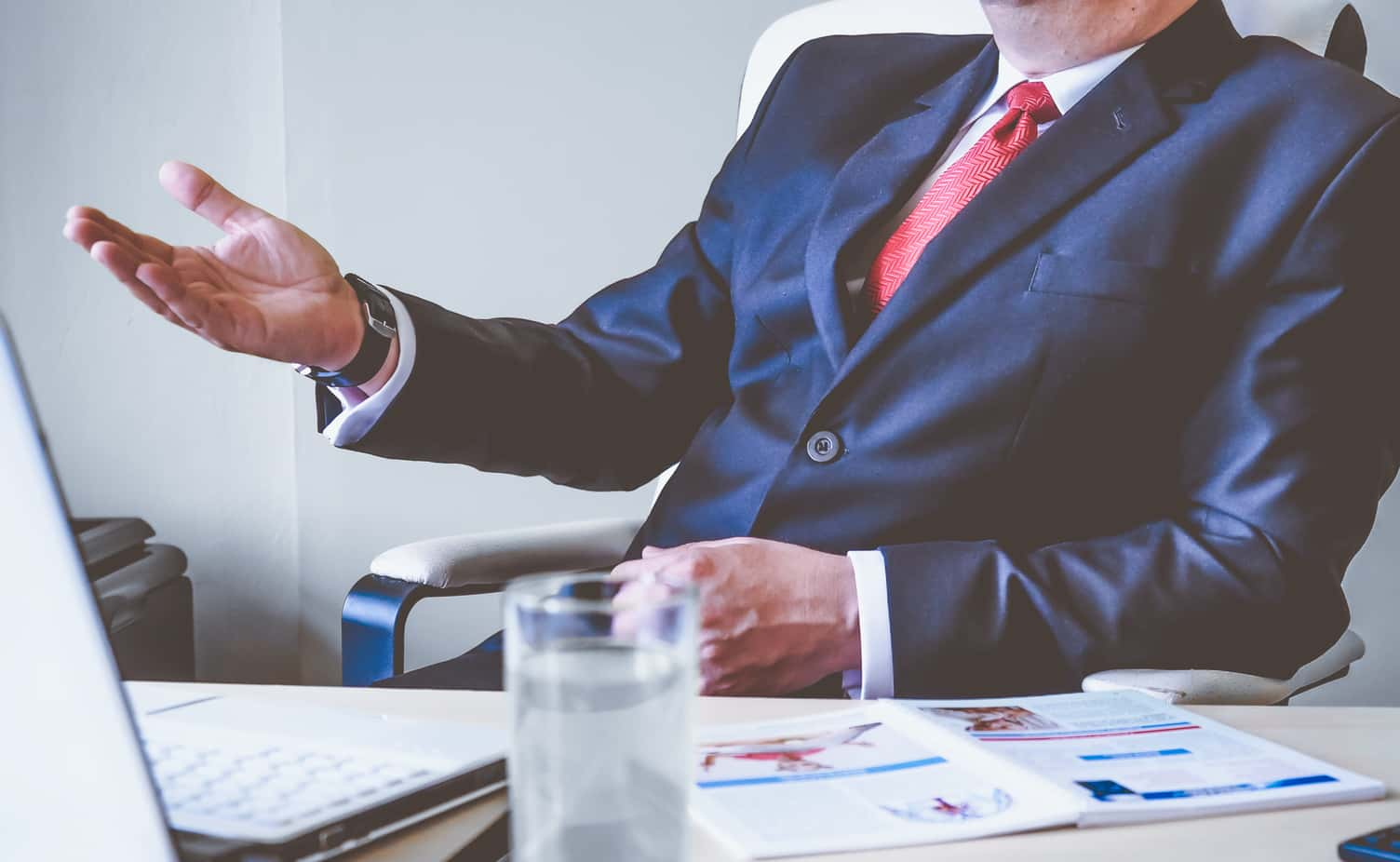 Just like what the title says, a bankruptcy paralegal is someone who works as a paralegal tackling matters that have something to do with bankruptcy.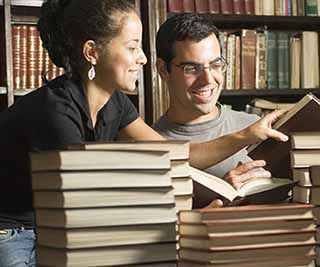 A paralegal specializing in bankruptcy law might have extensive duties and responsibilities. In fact, he or she might be involved in a number of steps during the bankruptcy process. Depending on the situation, you may expect to have a very busy day-to-day schedule working for a lawyer or at a law firm.
Because bankruptcy laws tend to vary from state to state or country to country, it's of utmost importance for anyone working as a bankruptcy paralegal to be familiar with the local bankruptcy laws.
Some of the many things that a paralegal specializing in bankruptcy might need to carry out could include: writing and filing as well as gathering and organizing documents, managing various files related to the bankruptcy process, and providing clients with updates concerning the case..
Personality Traits of a Bankruptcy Paralegal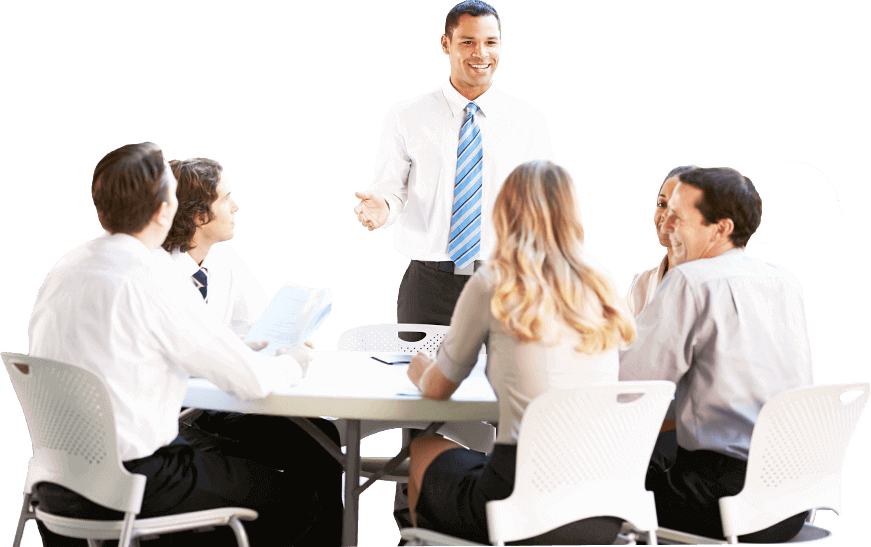 Some of the skills that might be beneficial for a bankruptcy paralegal can include drafting reports, setting up schedules, preparing documents and other essentials for court proceedings. That is why the best person for the job might be someone who is able to pay attention to details, communicate very well with different types of people, exude superb organizational skills, carry out several different tasks efficiently at the same time and work well on his or her own.
How to Become Paralegal Specializing in Bankruptcy

In some states and countries, lawyers, law firms and other entities might welcome paralegals that do not have prior training and experience. However, some of the most reputable employers may instead opt for applicants whose resumes include higher education as well as experience.  Especially if there are many applicants.  If it's your goal to work as a paralegal for the best law firms, it may be in your best interest to obtain the right kind of training by successfully completing a paralegal course from an accredited learning institution.
Paralegal Career Opportunities and Salary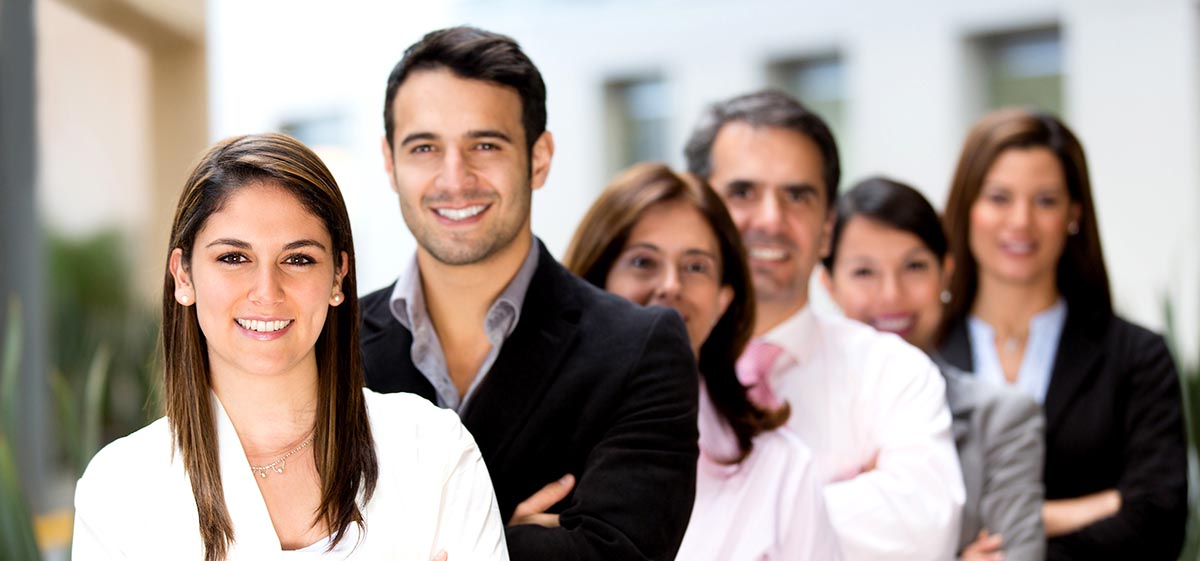 According to the Bureau of Labor Statistics, the demand for paralegals is expected to grow steadily until 2026. This is something that can be expected since more and more lawyers, law firms, governmental agencies and various companies will continue to seek the help of paralegals not only for efficiency, but also money-saving reasons.

The Occupational Outlook Handbook of the Bureau of Labor Statistics currently state that the median salary received by paralegals annually amounts to $49,500.
However, that figure can vary based on many different factors. Some of them include the educational background of the paralegal, number of years of being in the industry, and areas of specialization.
Getting Started as a Bankruptcy Paralegal
If you're ready to get started as a bankruptcy paralegal, fill out the form below and an admissions coach will be in contact with you shortly.
Additional Paralegal Specialties
* Paralegals may not provide legal services directly to the public except as permitted by law.