Information on Paralegal Careers Specializing in Criminal Law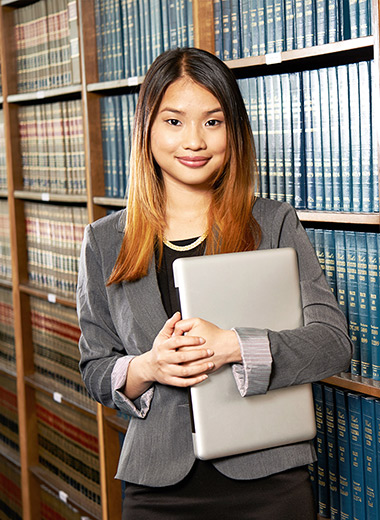 Does the thought of researching, drafting pages, and organizing documents needed for a criminal cases leave you bursting with excitement? If that is the case you might want to consider becoming a paralegal specializing in criminal law.
Just like what the name says, a criminal law paralegal is someone who serves as a paralegal that focuses on tasks dealing with all sorts of criminal offenses.
There are a number of different duties and responsibilities that a criminal law paralegal might need to carry out. However, the fact remains that certain things cannot be done by a paralegal, such as providing legal advice and presenting cases in court.
If you are planning on becoming a criminal law paralegal, there are some important matters you might be interested in learning. Continue reading to learn more information about the training you might need as well as salary, and responsibilities among others.
Duties and Responsibilities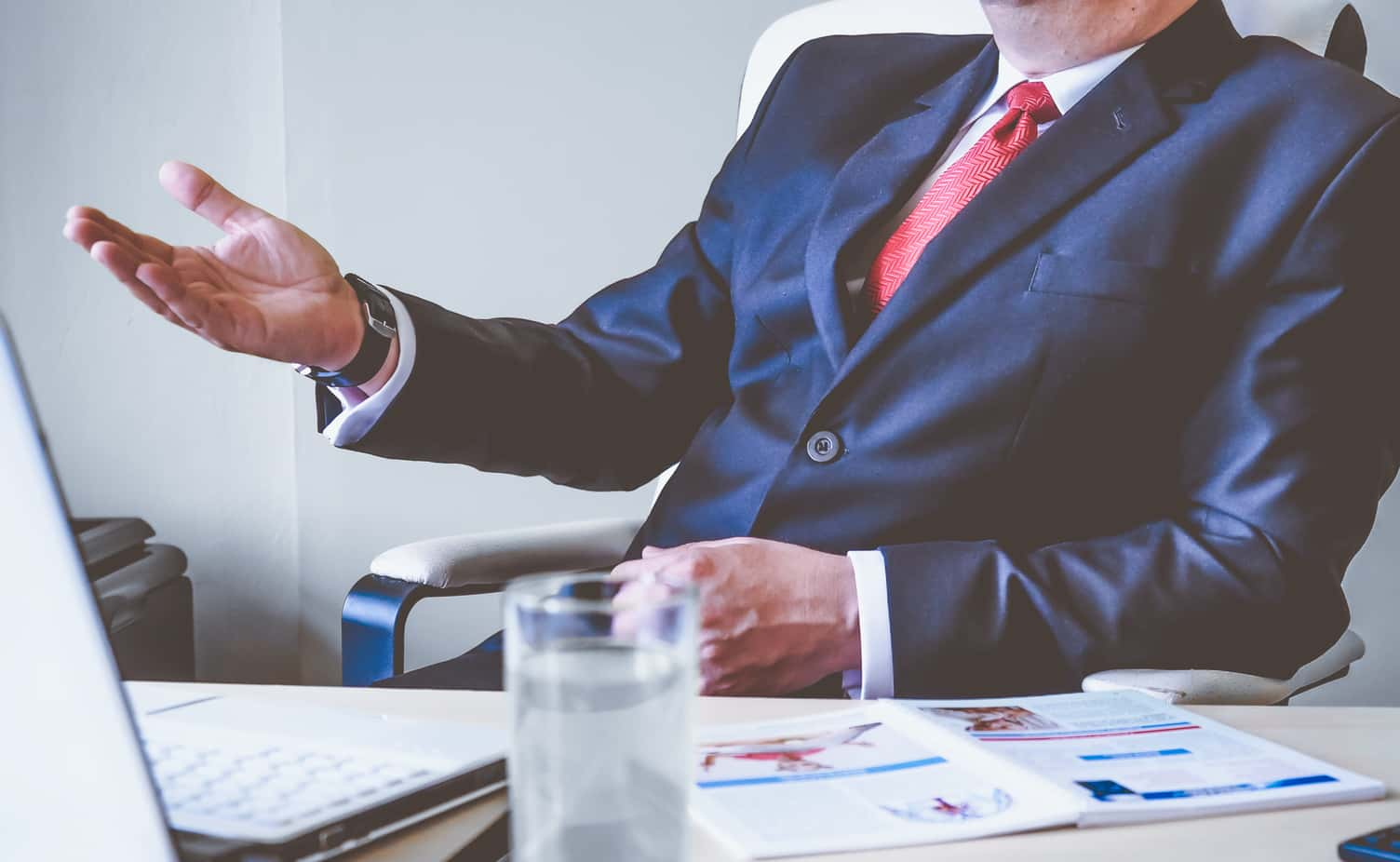 As someone who would like to become a paralegal that specializes in criminal law, you probably have an innate drive for this exciting career field. It cannot be denied that one of the most challenging and stimulating areas of law is criminal law.
One of the reasons why being a criminal law paralegal might be seem like a thrilling career choice to some is the fact that you have to carry out tasks that may have been dramatized in TV shows and movies where prosecutors and criminal defense lawyers may try their best to outdo one another.
It might look cool in the movies but realistically a paralegal will not be the lawyer that is starting in one of these drama, but they can certainly be a part of it. For instance, you can be there to lend a helping hand to the lawyer you are working for.
Court trials might not be the only place that a criminal law paralegal will be helping. Prior to any court proceeding there might be duties and responsibilities that a paralegal may need to do.  Assisting an attorney to interview key witnesses is just one of the many exciting roles a paralegal might take part in. Some others might include conducting legal research for the case, drafting, preparing and organizing documents that might be needed during the trial, and also assists the lawyer.
Becoming a Criminal Law Paralegal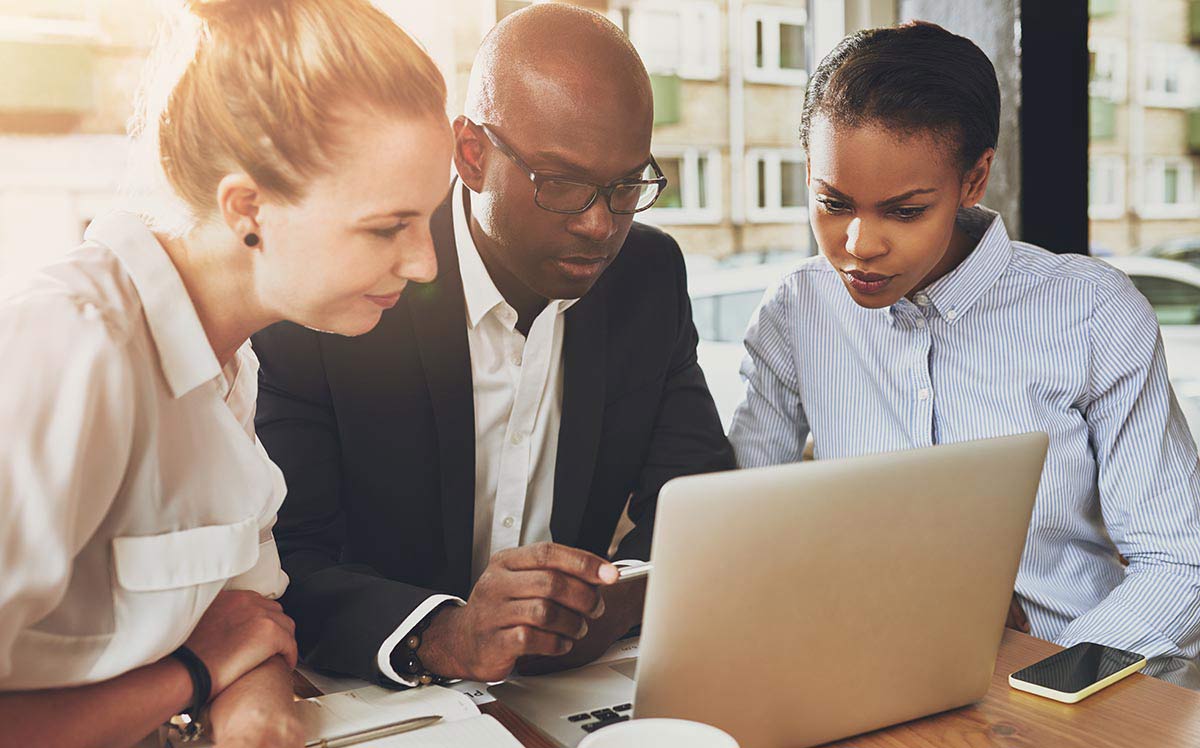 If you're looking to build your resume and become more employable, it is recommended that you apply to a reputable and accredited paralegal school. Completing a paralegal studies degree, preferably from an accredited training or learning institution, can look good on your resume as well as provide you with the training you need to prepare for an entry level career.
Career Opportunities and Salary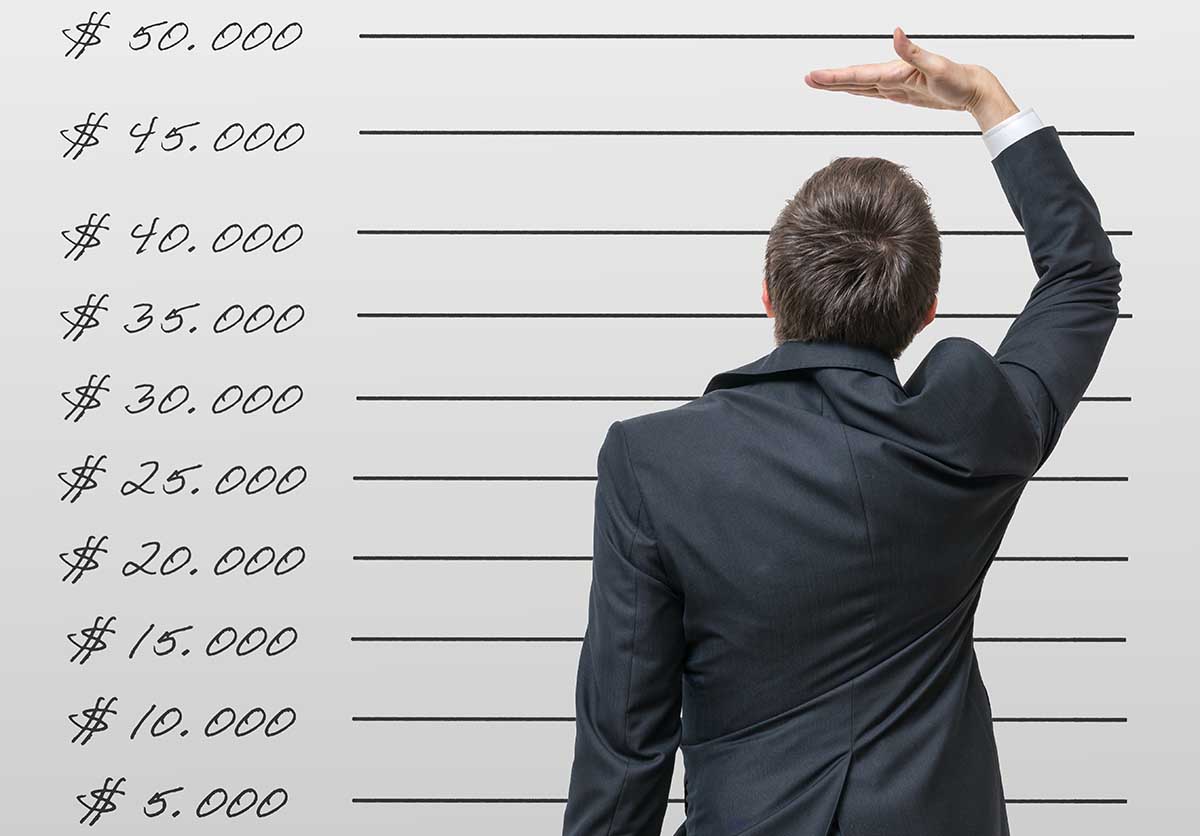 Provided that you have a degree in paralegal studies, as well as the proper experience for the position, you should be ready to apply for a number of different positions within a criminal law firm.
The need for paralegals in the United States continues to be strong.  According to the Bureau of Labor Statistics of the United States, in 2016 paralegals in the country received a median yearly salary amounting to $49,500. Salaries earned by paralegals specializing in criminal law tend to vary based on different factors, some of which include where they are employed and how long they have been working as paralegals.
Additional Paralegal Specialties
* Paralegals may not provide legal services directly to the public except as permitted by law.