Information on Law Office Management Careeres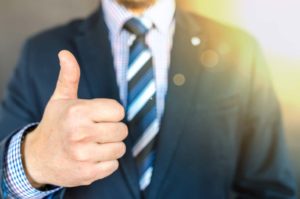 Has it been your lifelong dream to work in the law field but without putting up with the hassles of attending law school and passing the board exam? For those who are nodding their heads, I'll let you in on a little secret.  There are plenty of job opportunities waiting for individuals just like you that don't require you to be a JD or pass the bar. Some become paralegals, while others become law office managers, or legal assistants.
Perhaps this is not the first time you have read about paralegals, including what they do and how they became a paralegal. While you might be familiar with the duties of a paralegal, the job duties of law office managers can vary dramatically.
If you are interested in working at a law firm or governmental agency or corporation that has a legal department then continue reading. Below you will come across some of the most important topics you might need to know when establishing a career, from its duties and responsibilities, training or necessary education, salary, as well as possible employment or career opportunities that might be available.
A Glimpse at Being a Law Office Manager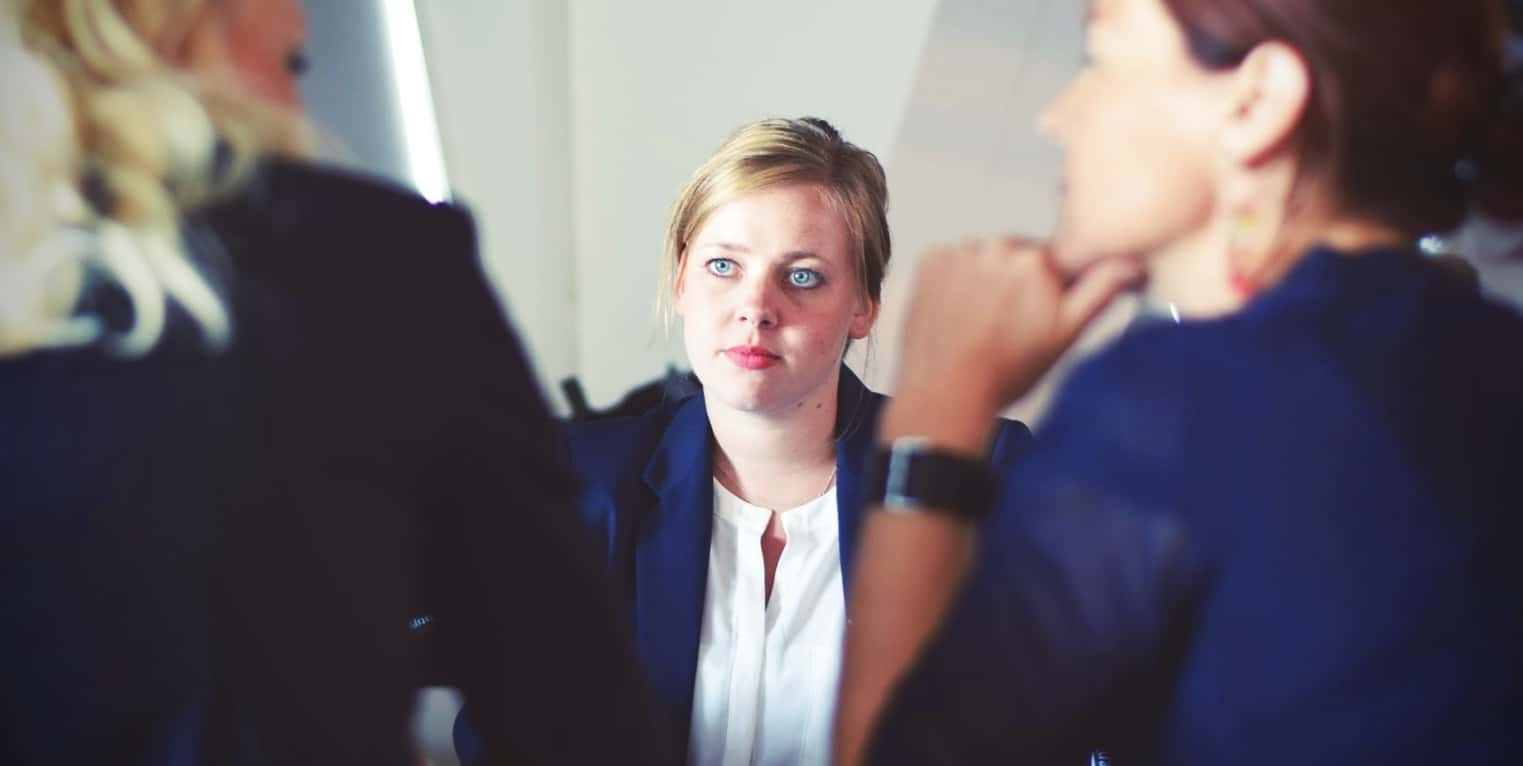 In my opinion, it seems like any job title that has the word "manager" in it sounds like a lucrative and dignified career. With that in mind, it seems to make sense that such a description might be used for someone who works as a law office manager.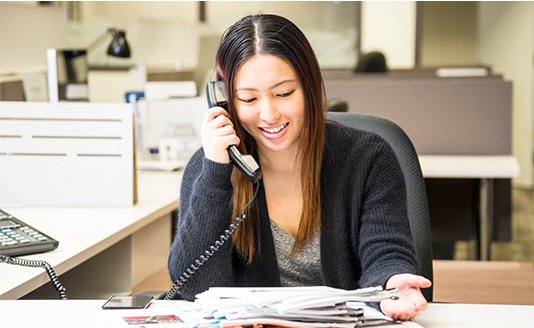 Basically, a law office manager is a person who administers and coordinates activities taking place at a law firm or any other legal department. It's might be safe to assume that the manager of a law office is somebody who is always busy, most especially if he or he is employed at an office that is highly sought after.
It can be hard to imagine an office running smoothly if there is no one delegated to oversee each and every person and his or her respective responsibilities throughout the day. So in a way, an office manager helps ensure that everything runs as smoothly as possible.
A law office manager might be similar to any other manager that you can think of, save for the fact that the person manages anything from a solo attorney office to a gigantic law firm with lots of staff.
Duties and Responsibilities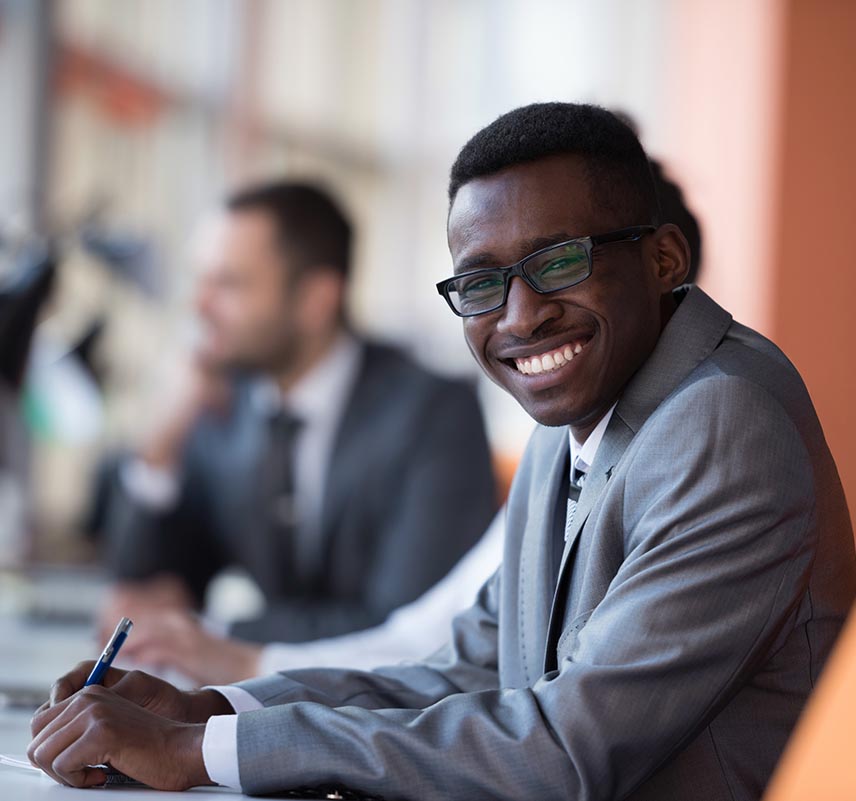 Again, a law office manager can easily be one of the busiest individual in the office. It's true that a law office can still run without him or her around, but it might not run as smoothly.
On a day-to-day basis a law office manager oversees a lot of things. It's quite obvious that some of those might include managing the staff and facilities, maintaining records and libraries, and coordinating client marketing, too.
There are far more duties and responsibilities that a law office manager might need to carry out, including those that you would have never imagined to be his or her role. Some good examples might include collections and bills, handling budgets, and supervising salaries as well as benefits.  Some law office managers might also need to help conduct legal research and also recruit and interview additional lawyers for the law office.
There are many tasks a legal assistant or paralegal does that a law office manager might also need to carry out, which could vary from company to company. So in a sense, he or she might benefit from having a paralegal degree and/or past experience as a paralegal.
Becoming a Law Office Manager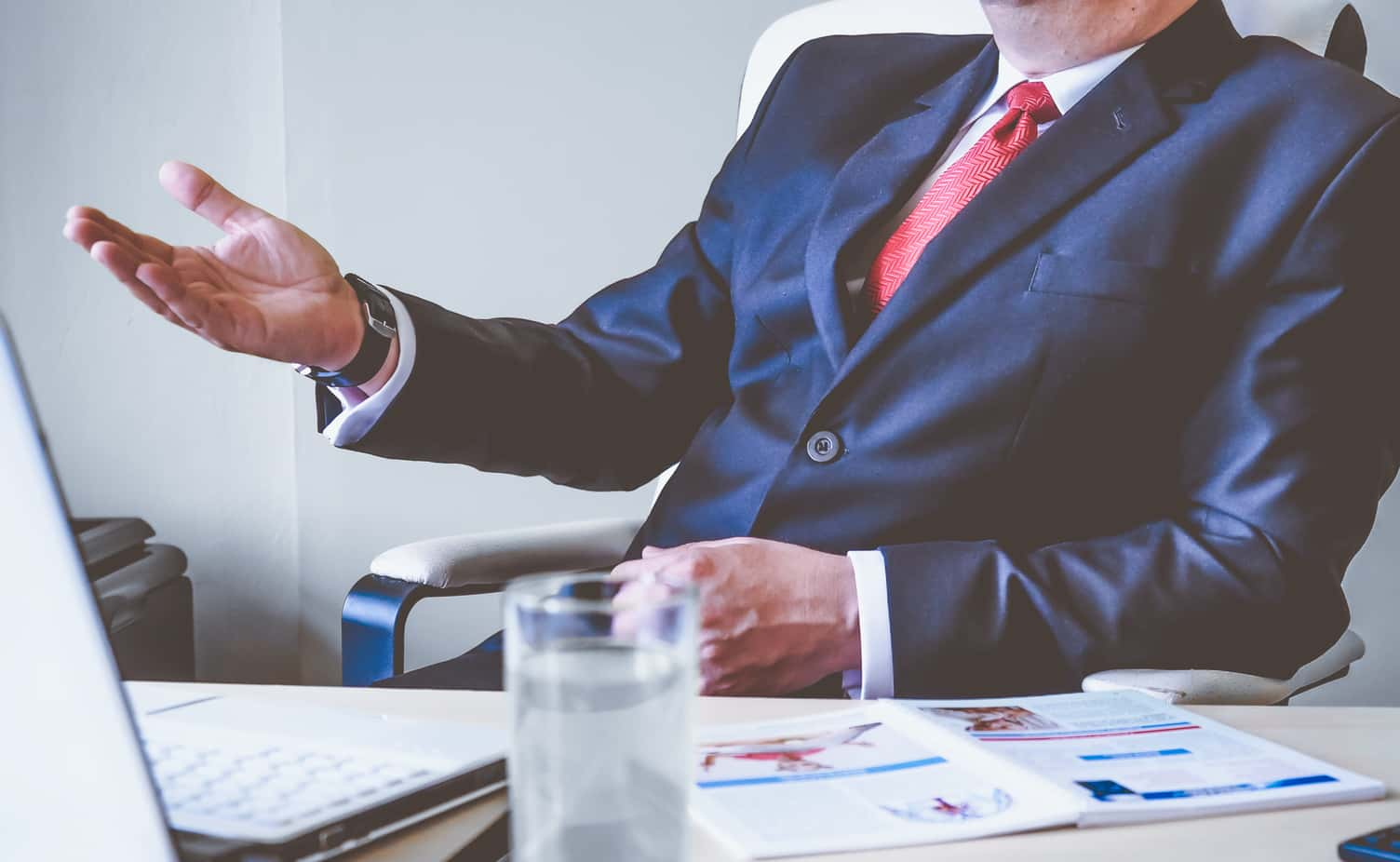 To date, some law offices or governmental agencies or corporations that have legal departments might hire law office managers without any related educational background, training or prior office management experience.
It can be a huge advantage, however, if you equip yourself with the right knowledge and skill set if you want to excel as a law office manager. The same is true if you want to be hired by top employers. With the right educational background your resume might stand out to an employer.
One of the ways to get yourself prepared for the many challenges that a law office manager has to face on an everyday basis is by obtaining a degree.  At Fremont College, there are a number of students who have received their Associate degree as a paralegal and then continued on to the Bachelor degree in Business Leadership.  By doing this you might be better positioning yourself for your dream career.
Do you want to get to work as quickly as possible?  Learn about the Fremont College accelerated programs.  We can help you complete college quickly so that you can start working as soon as possible.
While completing an associate's degree or bachelor's degree, you will be given a fixed schedule that doesn't change.  This will allow you to better plan your schedule for a more balanced lifestyle.
Career Opportunities and Salary
According to the Bureau of Labor Statistics of the United States, law office managers in the country receive a median annual salary amounting to $90,050. The monthly salary received by a law office manager may vary based on different factors, such as his or her educational background, number of years of experience, and the location. If he or she has other specializations, then it might have a considerable impact on the monthly salary.
In conclusion: Behind every successful law office or legal department is a hardworking law office manager. If you are dreaming of becoming an office manager it's a good idea for you to get the right education and training for it.  To begin your education contact Fremont College.  An Admissions coach can help you get started right away.
Additional Paralegal Specialties
* Paralegals may not provide legal services directly to the public except as permitted by law.