Information on Paralegal Careers Specializing in Personal Injury Law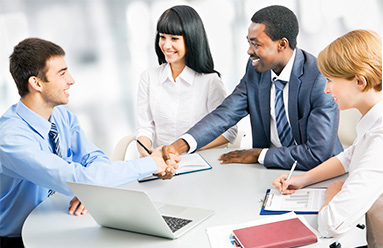 Paralegals today can freely choose which particular areas of law they would like to specialize in after graduating from a paralegal school. If working for a lawyer, law firm, governmental agency or private company as a paralegal is your dream, then personal injury law is something that might interest you.  This career choice might allow you to assist in cases in which a person is hurt physically or even psychologically due to the negligence or recklessness of another individual or business, or any other party or entity.
Below you will come across information you might need to know about becoming a paralegal that specializes in personal injury law – from the various duties and responsibilities to the requirements for becoming one. After reading this article, it is our goal that you have a better idea if opting for a paralegal career is a good choice for you.
Paralegals are an Integral Part of the Team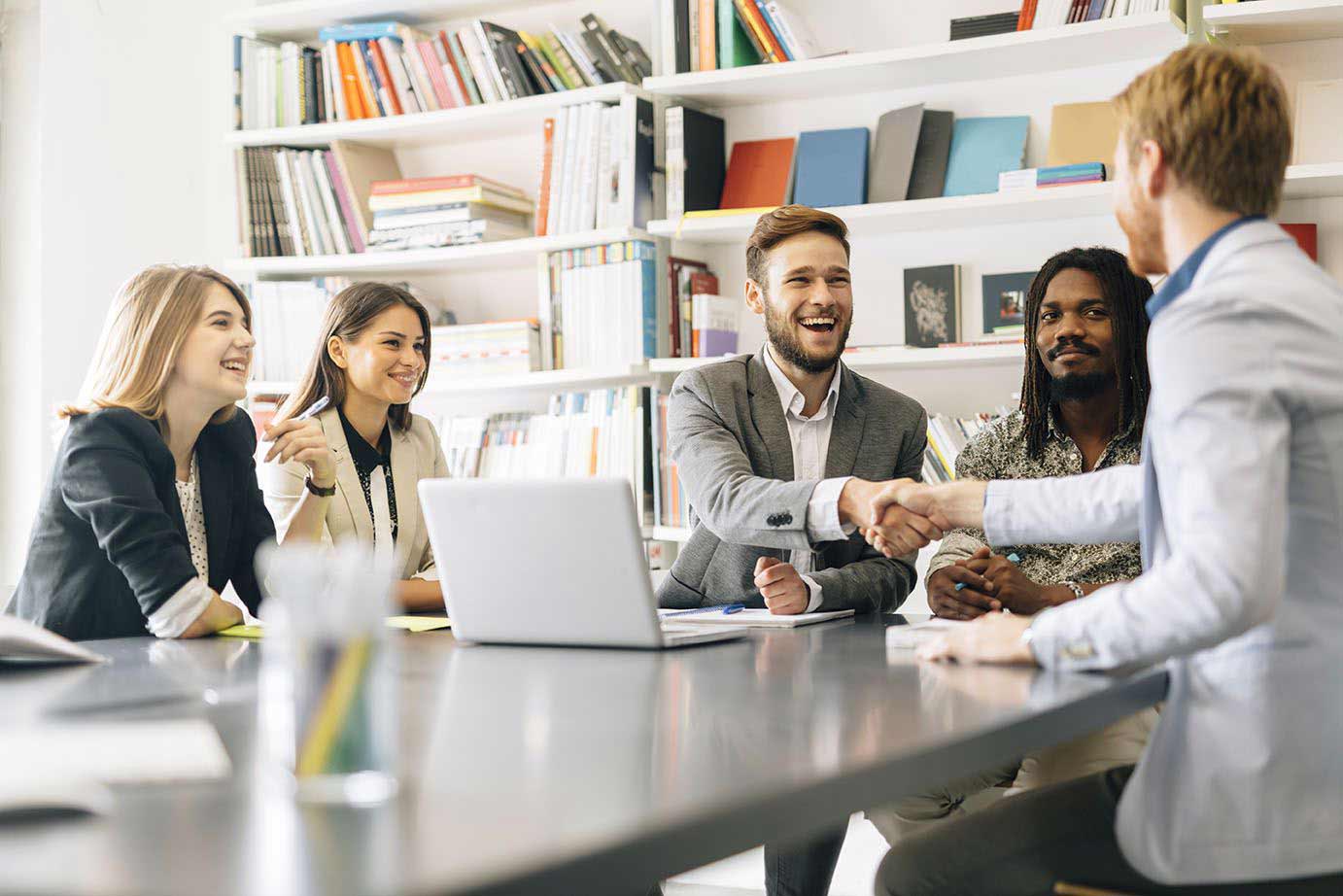 By choosing to specialize in personal injury law, it's is possible for you to end up being employed by a lawyer or law firm dedicated to assisting clients whose complaints or claims have something to do with personal injuries.  The duties carries out by paralegal can play an important role within an organization.  A personal injury paralegal might need to help carry out a number of critical tasks that could be important to a case.
Extensive Duties and Responsibilities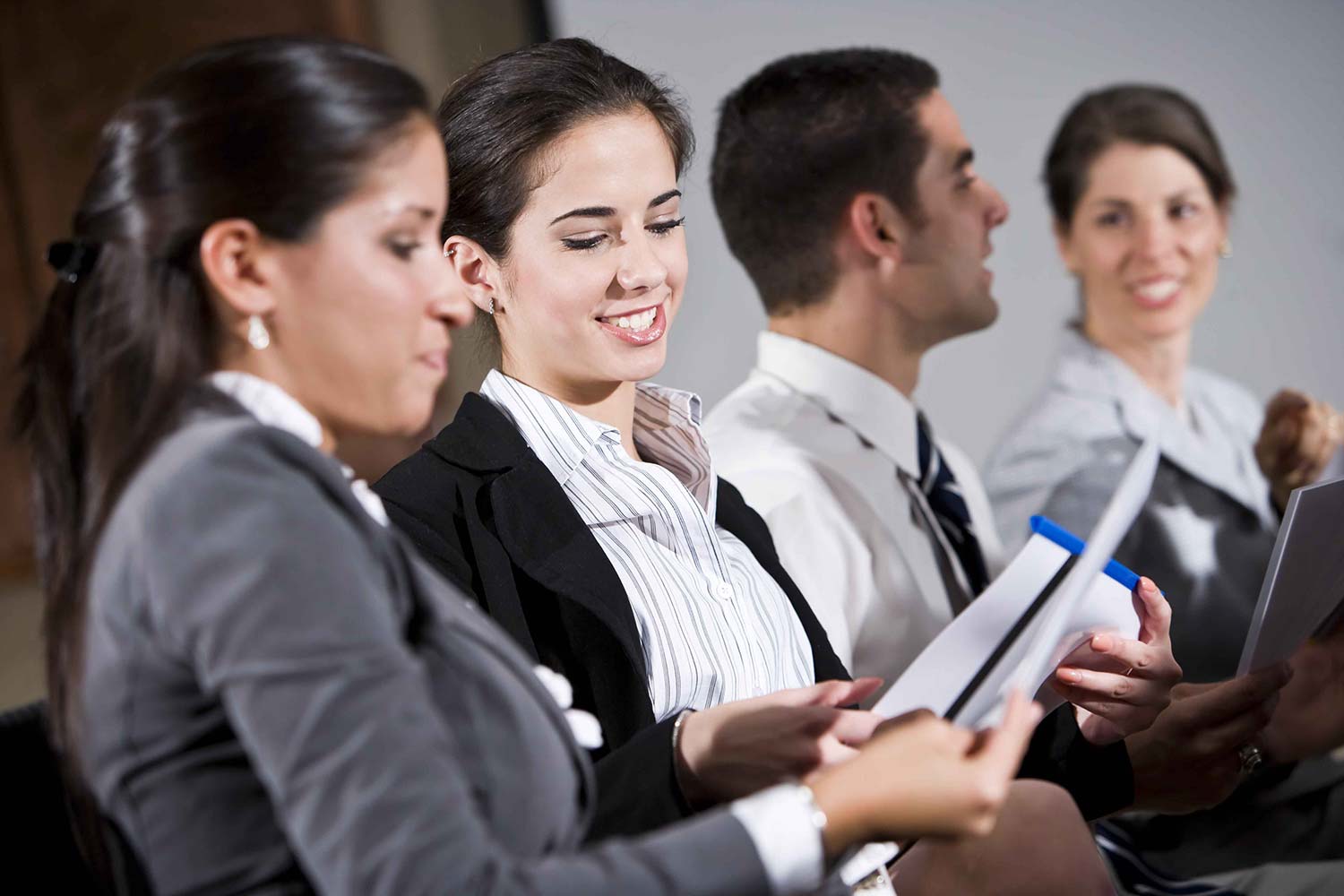 As a paralegal who works in the personal injury space, you might expect a very busy day to day life.  Since injuries could be involved, one of the most essential abilities of any paralegal might require a person who is able to handle or deal with the medical aspects of a personal injury case. He or she might need to be familiar with a number of legal and medical terminologies.
Someone who is specializing in personal injury cases might also be well-versed with the litigation process, meaning that he or she may need to know how to carry out all sorts of tasks from drafting reports, preparing essentials for a trial to assisting a lawyer before a court proceeding.
Becoming a Personal Injury Paralegal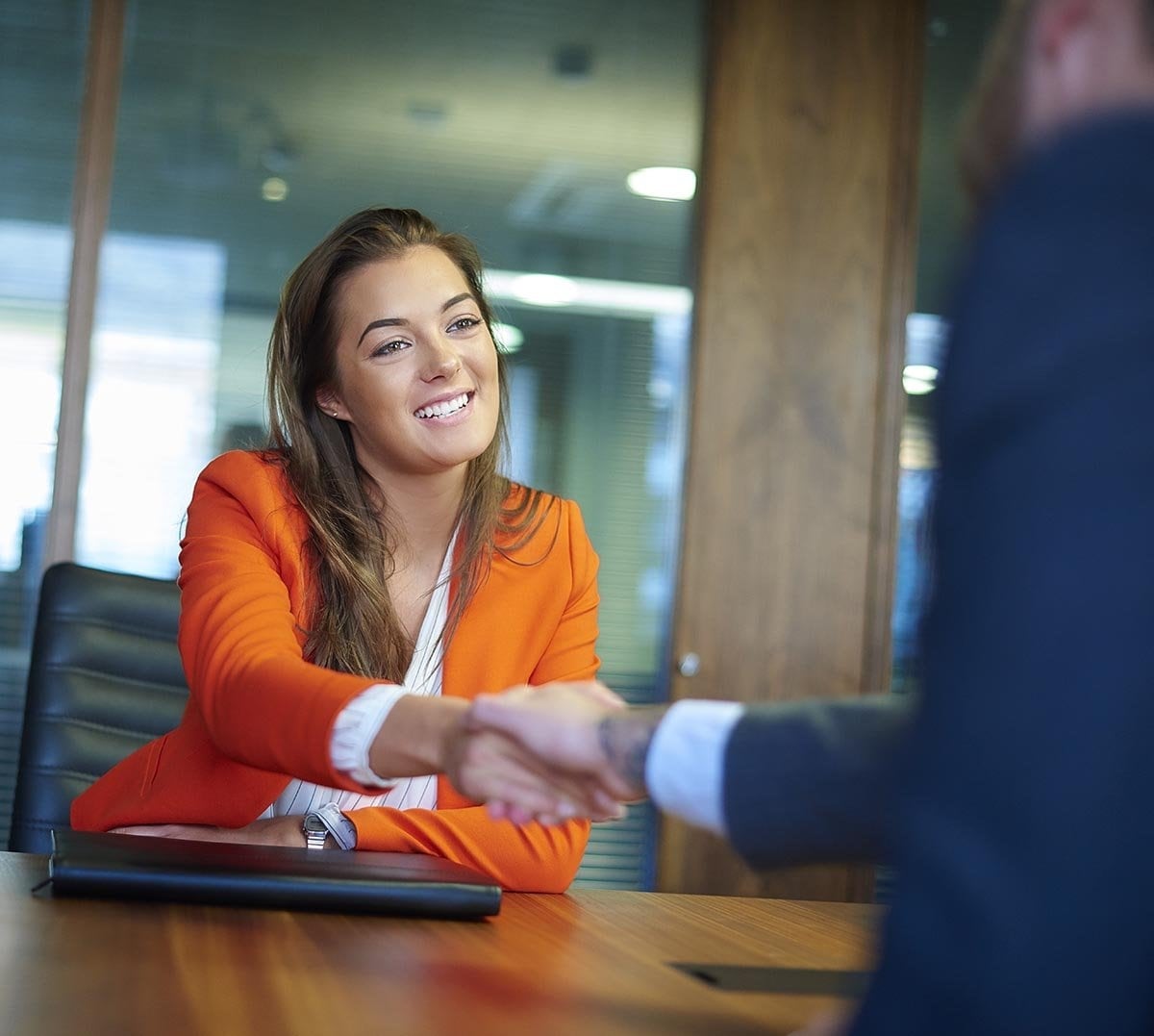 In a number of states, a person might be able to work as a paralegal without having any special educational or training background. However, since competition to become a paralegal might be competitive, having an impressive resume can work to your advantage – appearing during a job interview with the right background under your belt may also help you in getting your dream job.
These days, there are numerous training centers and learning facilities in the US that can provide paralegal courses. Some of them can take years to complete, while others may be completed in just 15 months. For instance, an associate degree in paralegal studies might take about two years to complete at a traditional college.  At Fremont College, for example, it will only take you 15 months.
Other that going to school to become a paralegal there are a few characteristics or personality traits that might help you excel as a personal injury paralegal. To become a paralegal specializing in personal injuries, it may be beneficial to be: a multi-tasker, detail-oriented, accurate, team player, personable, poised, and able communicate well.
Additional Paralegal Specializations