Starting a Management Career in the Sports Industry after Business School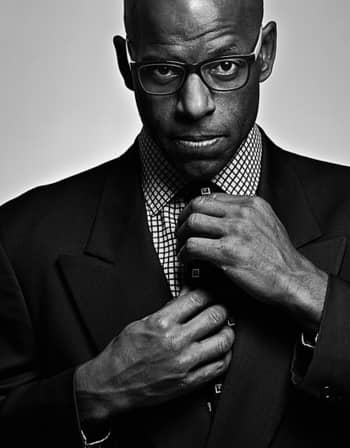 So you want to be involved in the sports industry without necessarily playing in the field. You might feel that getting things moving behind the scene is a far more exhilarating and rewarding job. Being a sports manager perhaps is the career option for you.
When sports management is mentioned, a lot of individuals will immediately think about managing teams or people in the athletic field. However, what most people do not know is the fact that a manager in the sports industry might administer offices, facilities, firms and even be involved in other administrative duties or management that have something to do with or are all about sports.
There are a number of career opportunities out there!  And it can all start with a Degree in Business Management or related area.  Depending on your academic and career goals, you might decide to get your Business Leadership degree and then your MBA before pursuing your dream job.
Possible Career Paths for Graduates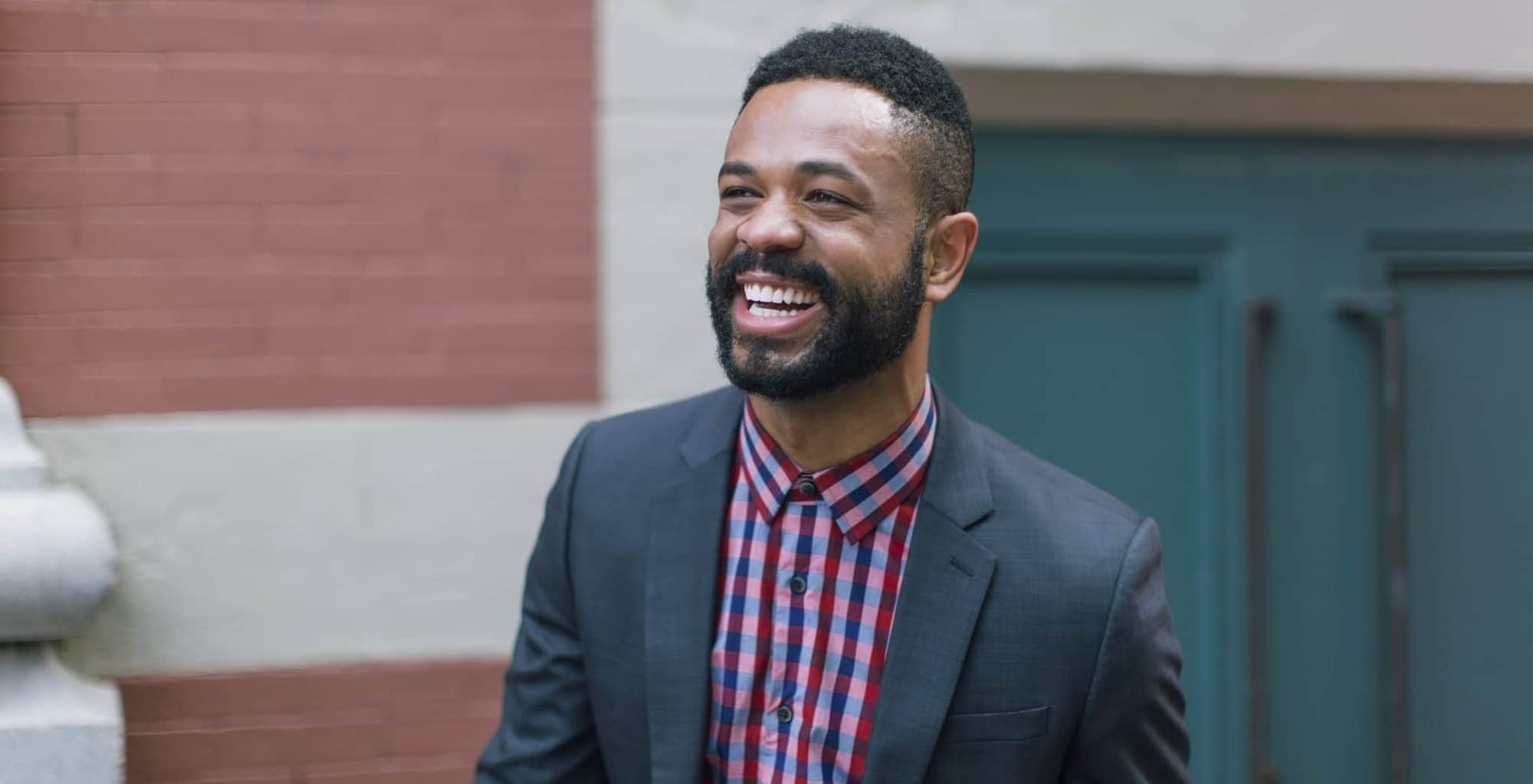 Did you know that there are many different career paths that you might take once you have an impressive resume and business degree? It's completely up to you to decide if you want to be in:
Academia: The demand for top experts in sports management who can teach will likely never stop for as long as the sports industry is big business.
Sports facilities: Baseball stadiums, track and field facilities, badminton courts – these and so many other sports facilities need to be managed.
Talent agencies, sports broadcasting, & marketing firms: Just like sports facilities, talent agencies, sports broadcasting networks, and marketing firms might need qualified managers to help manage operations and employees.
Other Possible Sports Related Careers
Public relations: Want to help promote athletes? You might be able to do just that by getting a job at a PR firm, or by taking a Digital Marketing program and starting your own firm.
Sports broadcasting: Whether it is your dream to be in front of or behind the camera, it is virtually impossible for you to run out of career choices in the sports broadcasting arena.
Sports medicine professional: If you are more interested in being a part of a team on the wellness side, it's possible for you to get a degree in Sports & Rehabilitation Therapy and become a sports massage therapist. This career will allow you to perform rehabilitative work for injured athletes among other possible duties. A number of graduates from Fremont University have gone on to work for professional sports teams in MLB, NHL, and professional basketball.
There are many other related fields existing, from office systems, economics, finance to information!
Focus on a Career You Want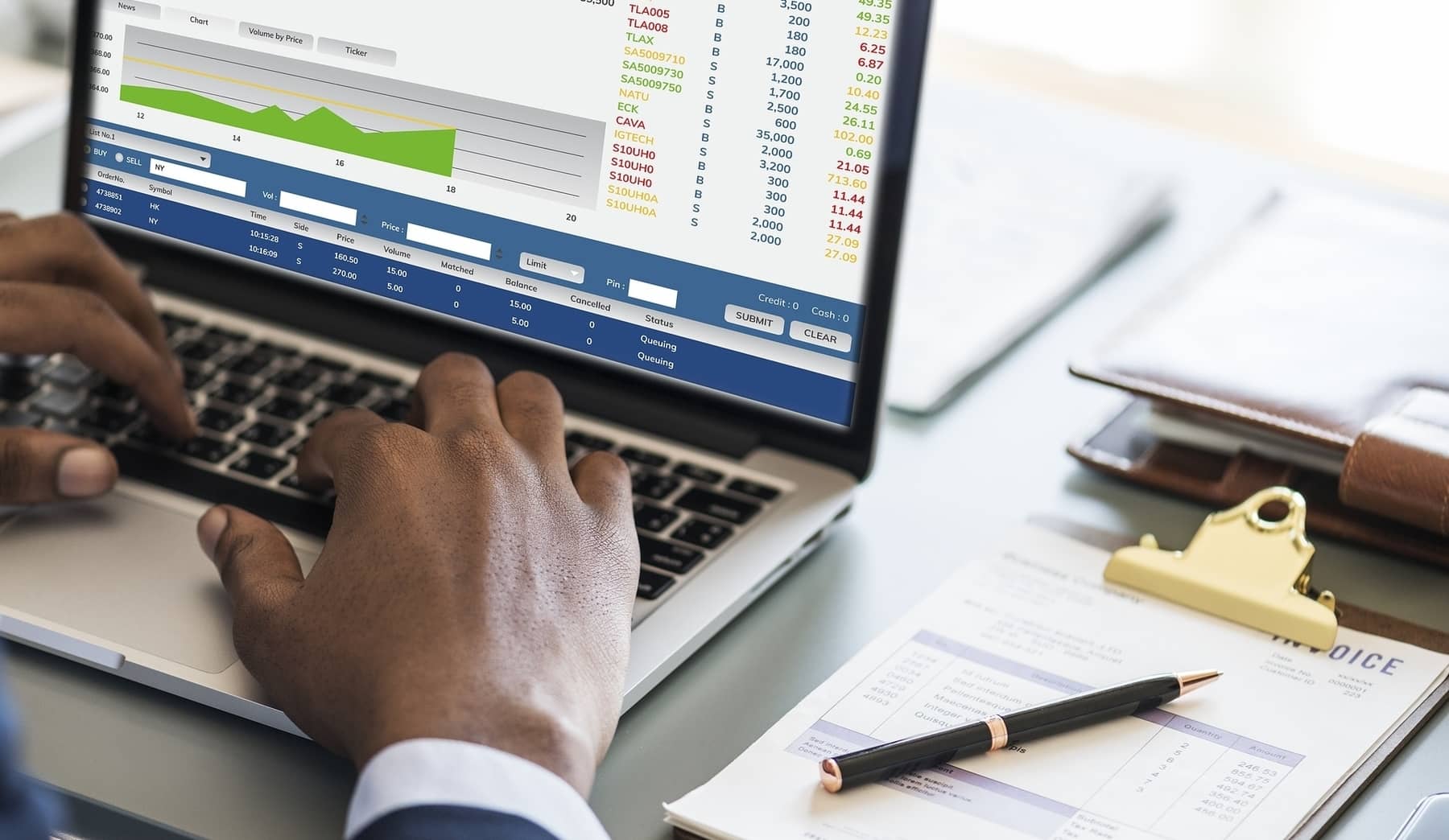 As you can see, you are not going to run out of career choices once you have decided to become a part of the world of sports. Each of these options is just as exciting and rewarding as the other, allowing you to have a very satisfying and lucrative career that you can be proud of.
In order to get started turning your dream into a reality, you need to get the right kind of training today.
Fremont University offers a number of business-related programs that will ultimately allow you to start an entry-level job and develop your resume to prepare for a manager position in the sports industry. Once equipped with your diploma, you can then begin to establish the sports-related career of your liking.
Courses being offered by Fremont University that might help you to become part of the sporting management field include:
Business administration
Business management
Business leadership
Masters of Business Administration (MBA)
Usually, you will have to devote about 15 months of your life to successfully complete a program. After that, you can begin to choose from among the thousands of job openings related to sports management.
Spending 15 months earning a diploma may not be that big of a deal for people who can allow several months exclusively to schooling. However, it might be an entirely different story for those who currently have 9-to-5 jobs or families.  This is when the convenience of taking your college classes online becomes helpful. In this day and age, it's something that can prove to be beneficial for a lot of individuals who need a diploma to help prepare for an entry-level job and establish a new career.
Here are some of the many different perks to enjoy for opting for one of the online business programs being offered by Fremont University:
You can learn everything in the comfort of your own home. Because you don't need to have to step foot inside a traditional classroom, you can save a lot of time, energy and money.
You can study the coursework at a time that you find most convenient no matter if you are an early morning person or a night owl.
You will be prepared for employment in the sporting world as a business person. You can be what you want to be!
Earning your diploma can be done quickly, much faster than at a traditional college.
*In no way does Fremont University promise or guarantee employment or level of income/wages.