4 Tips for a Presentable Paralegal Resumes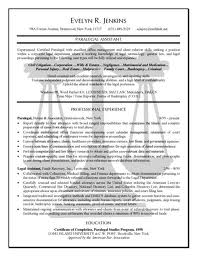 Arguably the most important aspect of any job search is the resume. Without preparing a presentable paralegal resume, an applicant doesn't stand a chance of getting an interview. You could be an incredibly talented paralegal, but if your resume doesn't reflect that, you may not get an interview. Continue reading for tips on how to write a paralegal resume to help better your chances of getting a job as a paralegal.
Career Objectives
This section should come right below your personal information, such as your name, phone, home address, and e-mail address. It isn't necessary (some people like it and others don't), but providing your career objectives can inform your future employer what your career goal is and encourage them to read your entire resume. Simply write a short sentence describing what specific paralegal position you are seeking.
Education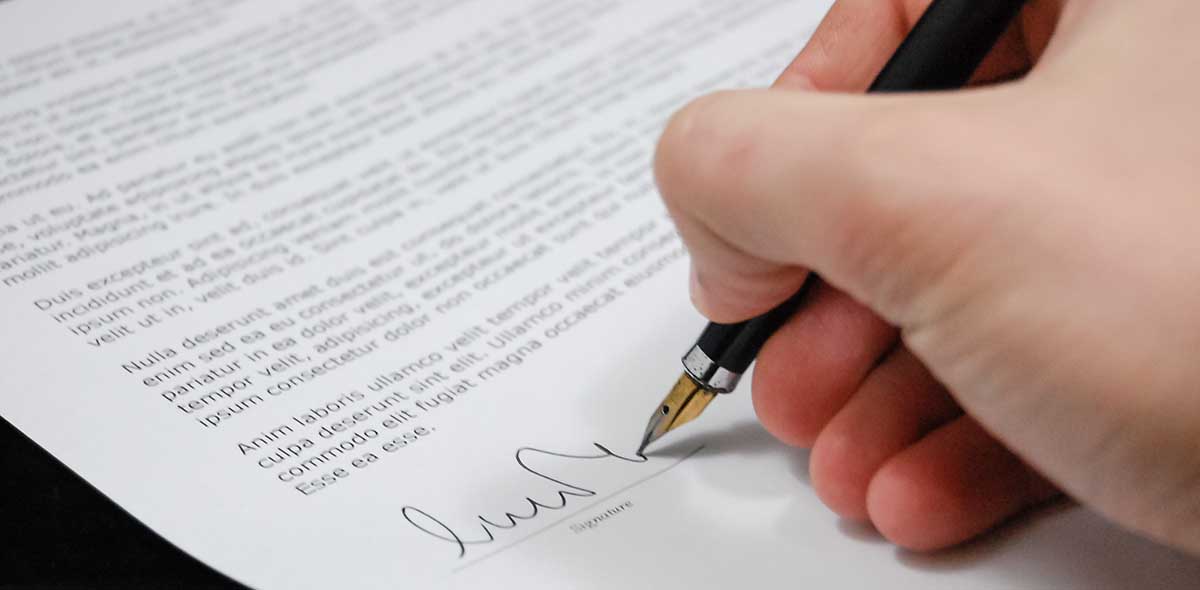 This section is especially important for new graduates. If you're just now graduating from Fremont University, this section is where you should be focus on. Provide your college's name and your date of graduation. If you don't have any internships or other experience, it would be beneficial for you to list courses you took that are relevant to the job for which you are applying. Also include any academic organizations or activities you were involved in to showcase your team and leadership skills.
Experience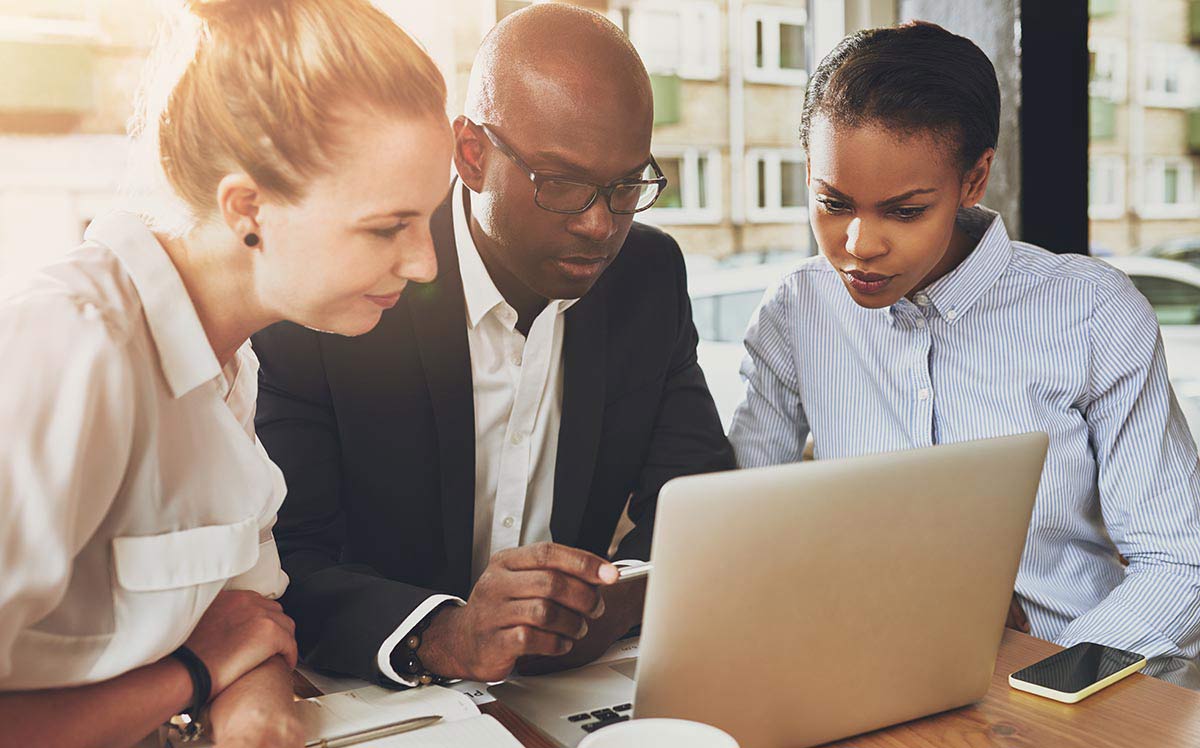 This section is where you list all the experience you have that's relevant to the position you're applying for. Include jobs, internships, or even volunteer work at a law firm or other legal organization. Include the time period in which you worked and a short description of your duties and responsibilities for each position.
Skills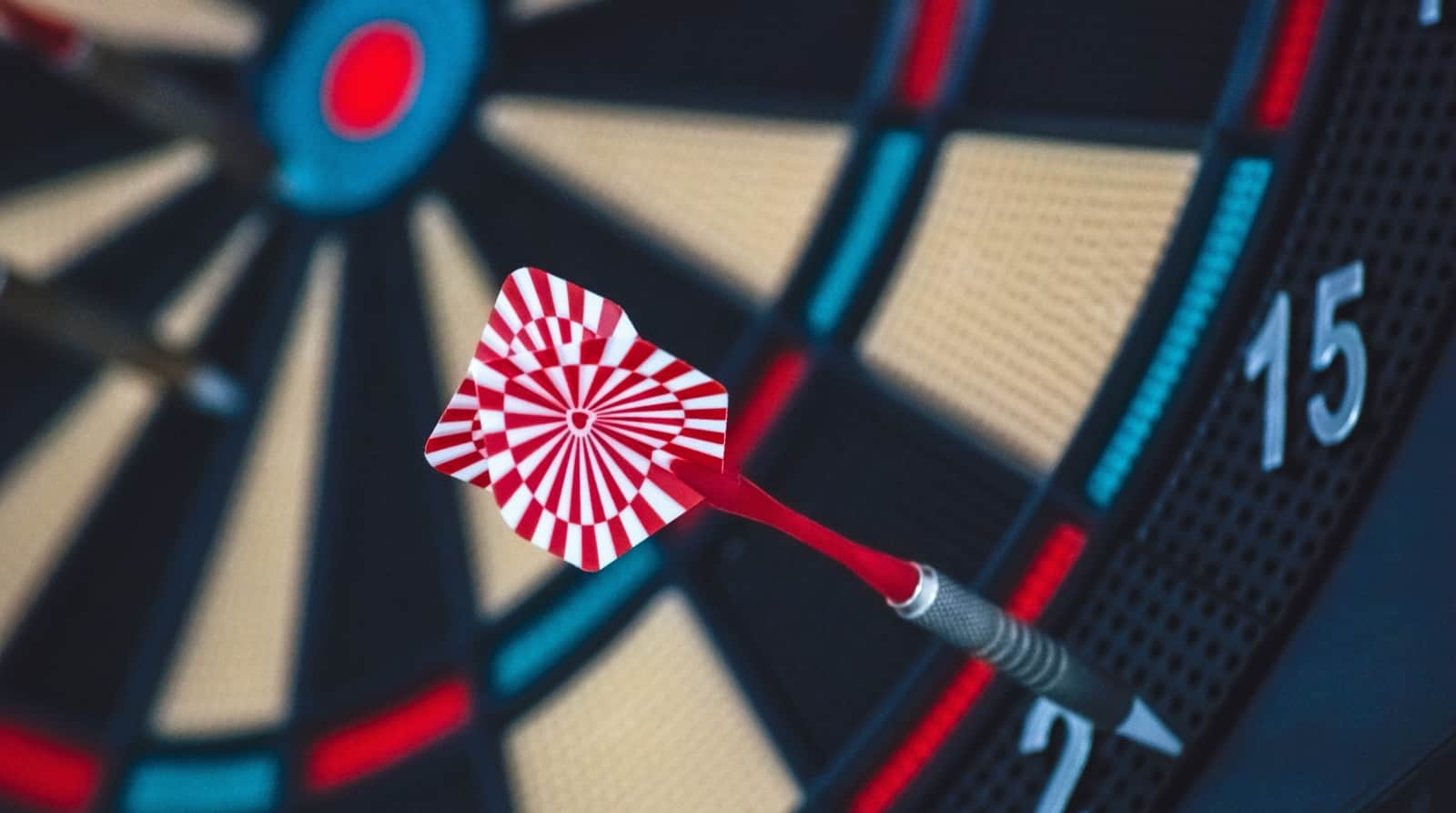 Any special skills you have should be included here. Include computer programs you're proficient in, such as Microsoft Word, Excel, Power Point, Photoshop, html language, etc.  Are you fluent in another language? Add it! This is a perfect place to flaunt your own unique skills that may not be visible elsewhere in your resume.
If you want the skills it takes to stay ahead of the game, check out Fremont College of Legal Studies. We'll give you everything you need to excel in the legal profession.