4 Tips To Help You Get a Job After Finishing Paralegal School
Ready to start your career as a paralegal or legal assistant?  Let Fremont University help. Simply fill out the form on this page.

So you just successfully completed an accredited paralegal program. Now comes the time for you to get a much-needed job at a law firm or private organization. But then you realized that it's no picnic! It's been weeks since you sent copies of your resume to several different potential employers and still not a call from any one of them.
Hint: Be sure to read our tips on presentable paralegal resume building by clicking here.
To increase your odds of landing a paralegal job, check out the following four tips to help you get a job after paralegal school:
Tip 1: Work That Network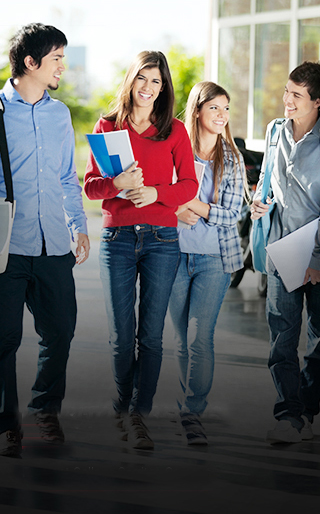 If you want to know where some of the most impressive paralegal jobs can be found, networking is the secret. Nothing can point you to where those opportunities are more than connecting with legal professionals in your area.
What you need to do is look for several different local paralegal associations. You can find them by logging on the internet and visiting the website of the National Federation of Paralegal Associations or NFPA if you reside in the United States, or any other similar agency in your city or country.
Check out as many paralegal associations on the listing as you can, and learn as many things as you can about them so that you may opt for one where you feel you would fit in perfectly. There is really no need for you to become a member of every single paralegal associations that you find (thought it probably won't hurt) – one or two will usually do, provided that you opt for the best.
Or you may also pay the learning institution where you finished your paralegal program and ask the dean or a professor if you could be pointed to some of the local paralegal associations.  Paralegal graduates from Fremont University have a career advisor who will help alumni get interviews.  If you are attending Fremont University, or have graduated, be sure to reach out to a career advisor for help find a paralegal job.
Aside from knowing where you could apply as a paralegal, networking also enables you to benefit from the likes of newsletters and discounts on conventions. There are usually a number of perks to enjoy!
Tip 2: Going Online is Definitely Fine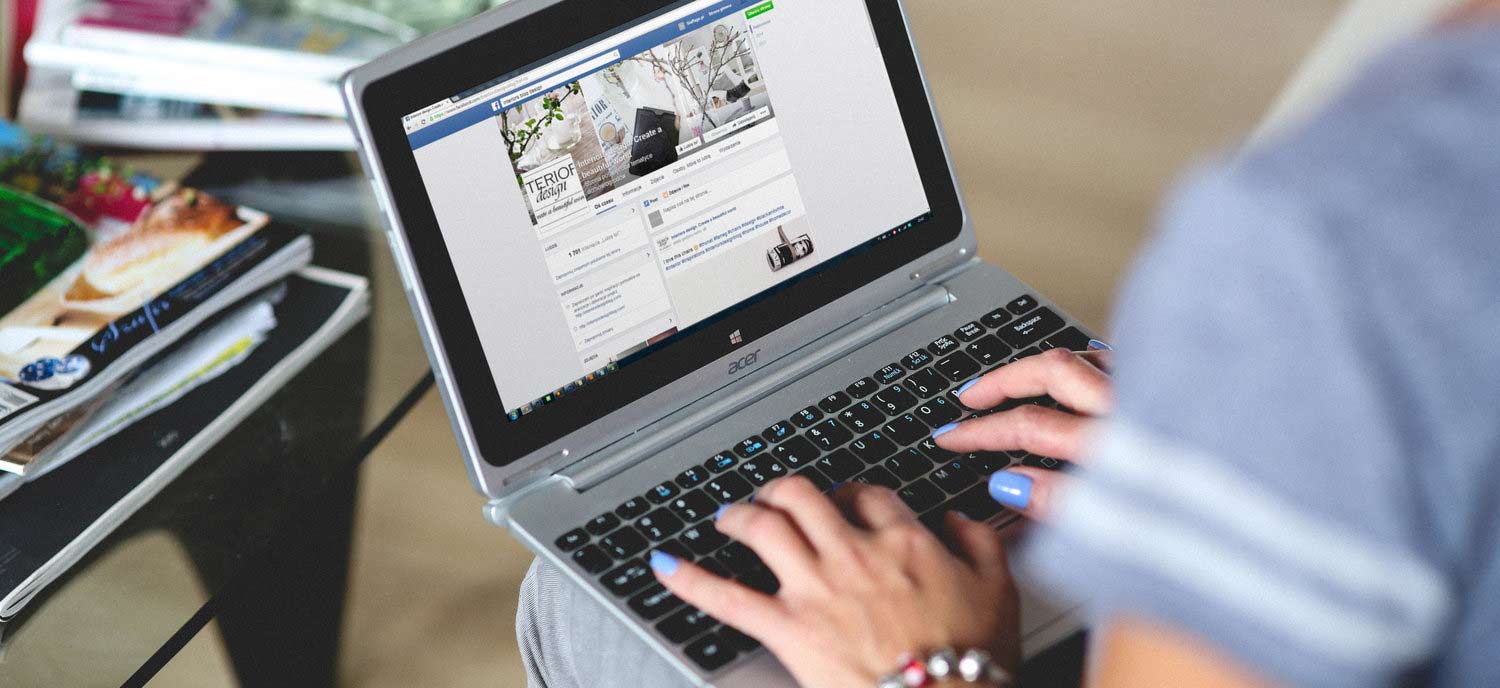 Most of the time, you really don't have to step foot outside your home to find the perfect paralegal job after completing your paralegal training. Being seated in front of the computer might be enough for you to obtain an interview, so long as you have a good resume and start applying for jobs.
These days, there are lots and lots of social networking sites that are oriented towards employers and businesses. Having an impressive online profile can make law firms or private organizations come flocking to you.  Think LinkedIn.
When coming up with your profile, make sure that anyone who will come across it will be astonished. This means that your composition should be faultless and your grammar flawless. Also, don't forget the importance of uploading a professional-looking photo, the kind that screams you are the perfect paralegal for the job.
If you are specializing in a particular area of the law – family and juvenile law, health law, criminal law, corporate and securities law, etc. – then make sure that you specify that in your profile, too.
Aside from coming up with the perfect online profile across various employee- and business-oriented social networking sites, it's also a good idea for you to spend plenty of time on job search websites a visit. It's just like handing copies of your resume to several different employers, only you are doing it digitally in the comfort of your home.
Did you know that it is very much possible for you to become a paralegal without leaving your home? These days, there are home-based paralegal jobs being offered by employers, so you also might want to check out if such is something that you might want to consider – it will broaden your employment opportunities.
Tip 3: Excel by Having Experience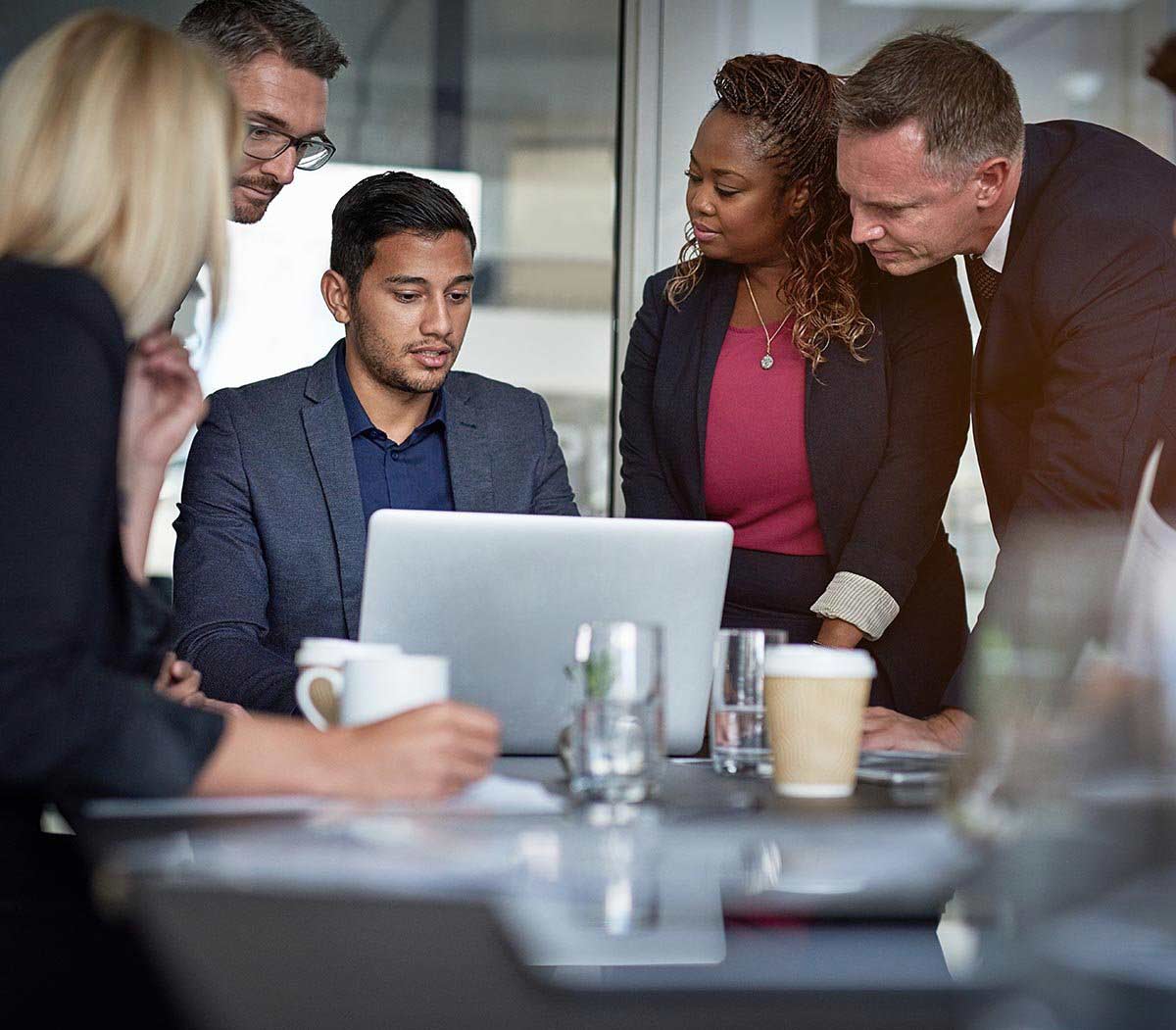 Certainly, employers prefer applicants who have successfully completed accredited paralegal programs. However, they will surely prioritize those who already have prior experience with working as a paralegal.
It's for this reason why it is important for you to gather as much experience possible before you apply at the law firm, private office or government agency that you are dreaming about. When your preferred employer receives your resume, it's just like telling him or her that you are someone who is ready to take on the challenges a hardworking paralegal has to face on a day-to-day basis, requiring minimal to absolutely no training on day one.
Unfortunately, building experience may entail working without being financially compensated. But that's okay because you can simply think of it as priming yourself for a high-paying paralegal job in the near future.
One of the ways for you to gain much-needed experience is by volunteering to work for a non-profit organization. Most especially if you opt for one that is highly understaffed, it's for certain that you will be handling more tasks than you imagined, and that's a good thing because it will positively impact your knowledge and skills, which will ultimately make you eligible for some of the most lucrative paralegal jobs.
Make a big impression and you are increasing the possibility of you being referred to an employer who is seeking a paralegal not only with the right experience, but also the heart.
Tip 4: Don't Avoid Entry-Level Positions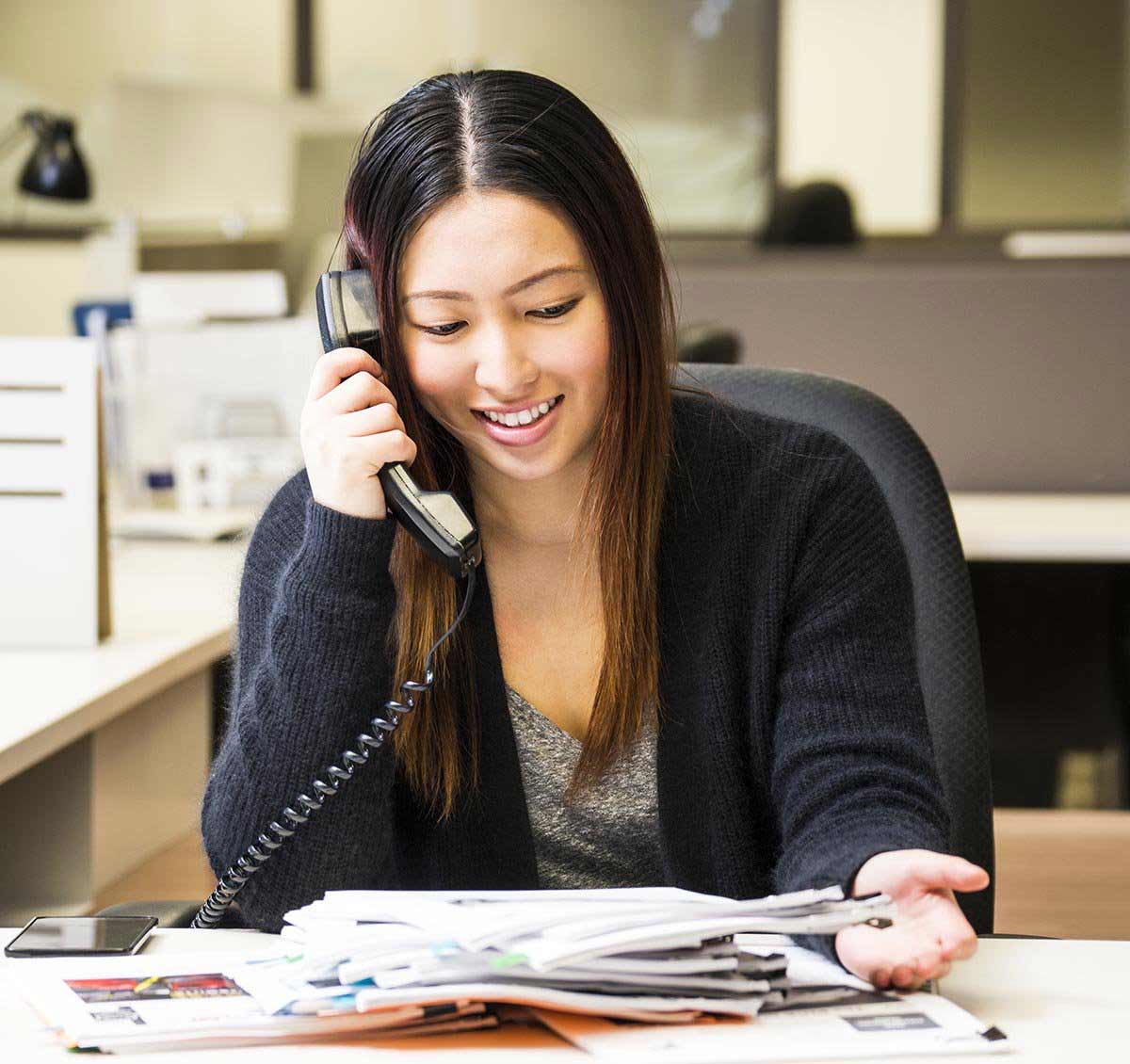 When looking for a paralegal job, remember that you are not only competing with individuals who have just completed their paralegal programs like you, but also those who have already experienced working as paralegals and are now on the hunt for greener pastures. So in other words, it can be a dog-eat-dog situation out there!
Instead of waiting and waiting for the perfect paralegal position to be offered to you, why not grab any position that comes your way that is related to the legal field?
Just like what's mentioned earlier, it's a good idea for you to have much-needed experience, even if it's unpaid, before you take a stab at the paralegal job you are after.
If there is an available entry-level position at the law firm or private company that you are dreaming about, use it to build your resume. Once you have penetrated it, you can easily work your way up the legal ladder by showing that you are the next paralegal they will be looking for.
Bonus: Looking for a Career as a Paralegal or Legal Assistant?  Let Us Help!
[contact-form-7 id="31766″ title="Be a better person of your self form" html_class="gray-form"]
Let Fremont University help you get your paralegal degree and start an exciting career in the legal field.  If you're ready to take the next step in your life, fill out the form on this page and we will help you get started!
Related Articles
How To Become a Paralegal
The Life of a Paralegal
ABA Approved Paralegal Advantages
*In no way does Fremont University promise or guarantee employment or level of income/wages. Paralegals may not provide legal services directly to the public, except as permitted by law.