8 Innovative Industries To Pursue in 2018
If you're ready to start a new career in 2018, fill out the form on this page and let us help you get started today!

It's a new year and it's likely that certain industries will tower above the rest. No matter if you are looking for a venture to run, planning on switching to an entirely different career or you simply want to know what's trending, you have come to the right place – below are 8 of the most innovative industries that are set to take the world by storm.
Predicting which industries will boom this year is not an easy task. As they say, change is the only thing that's constant, and change can be very unpredictable.
With the help of some of articles published by some of the most leading industry analysts opinions, we have come up with what we have felt is a good list for 2018. The following are the top 8 innovative industries that are predicted to shine this 2018:
1. Cannabis / Marijuana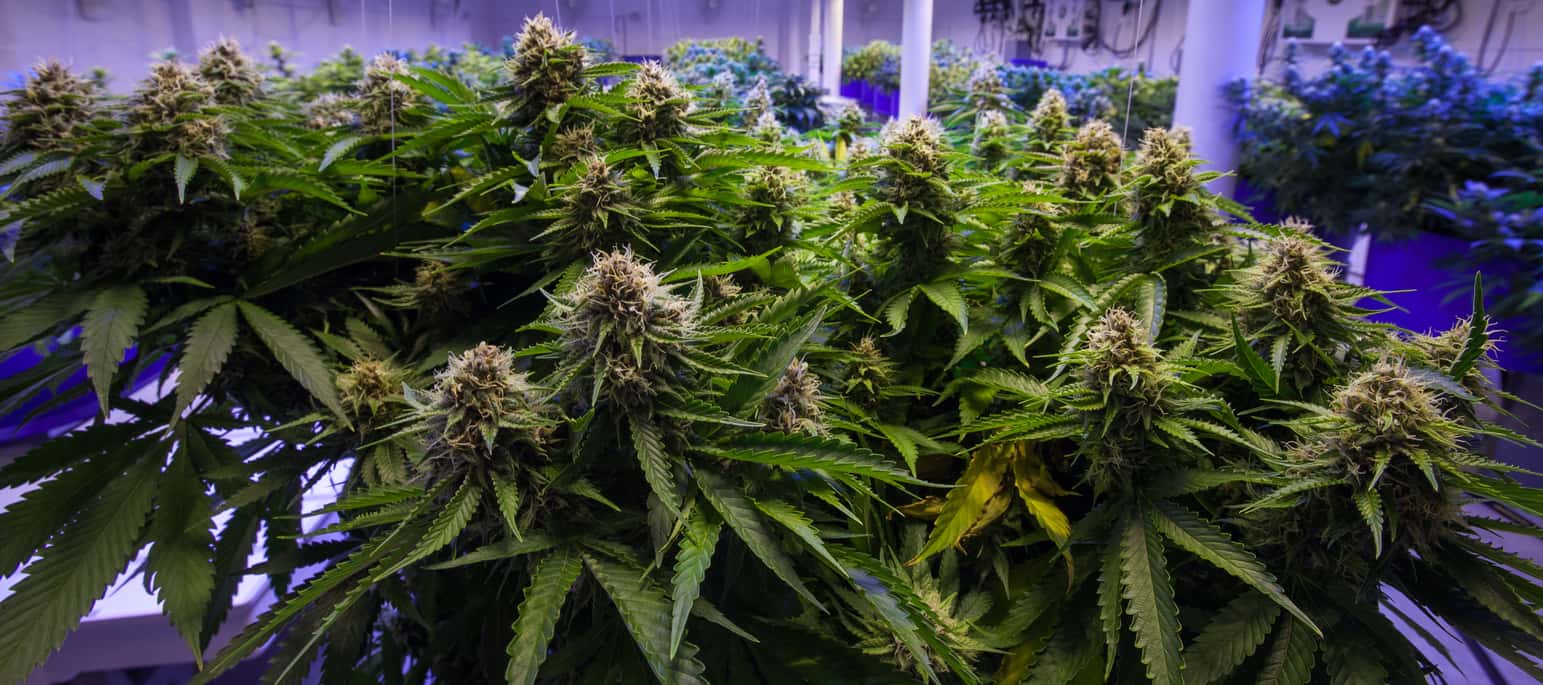 People who use marijuana for medical reasons and recreational purposes rejoice – with additional states legalizing the use of marijuana, the cannabis industry could be set to soar this 2018. Currently, medical marijuana use is regarded as legal in a number of states, and recreational marijuana use is geared to be legal in 7 different states plus the District of Columbia.
Some cannabis-related careers that will surely shine this year are growing marijuana and manning marijuana dispensaries, and just about anything in between, from preparing cannabis for selling, designing logos and packaging, and being sales representatives. There's also room for patient counseling for those who need weed for medical reasons.
Learn more about the Fremont University Cannabis Class
2. Health Administration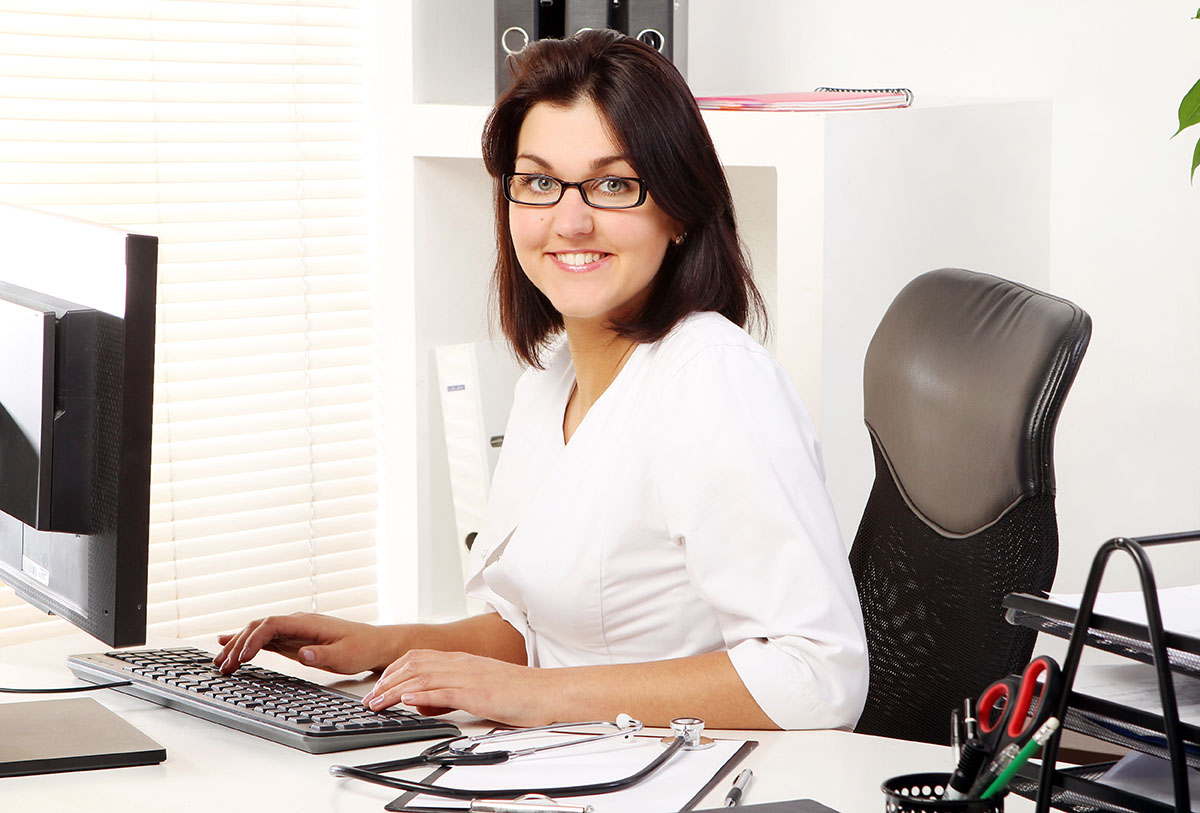 The healthcare industry is something that seems like it may never stop growing.  If you are someone who has the passion for taking good care of your fellowmen, 2018 is your opportunity to start a lucrative career as a healthcare provider.
What's so great about wanting to become a part of the healthcare industry is you likely will not have a hard time finding a program that's right for your training needs and desired career path – so many schools are offering courses for anyone who wants to become anything from a medical transcriptionist to a physiotherapist.
Learn more about Fremont University's Health Administration program
3. Health Information Technology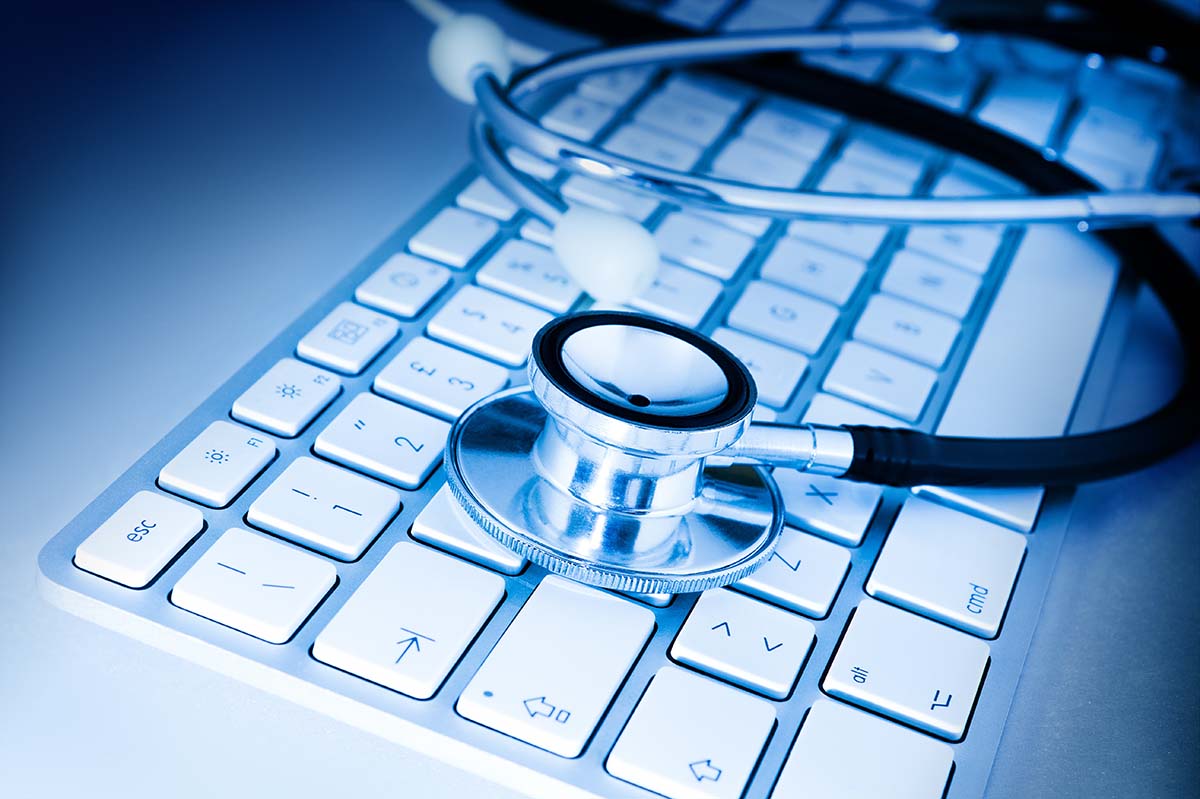 In the US, health information technology or health IT is one of the fastest growing industries. It doesn't really come as a surprise as more and more health care providers such as surgeons, physicians and dentists are relying on IT to improve the way they take care of their patients.
Someone who is involved in health information technology usually works in a healthcare office setting (although at times he or she may also work in a hospital or any other related facility) and does IT-related tasks such as medical billing, medical coding, and various others that involve analyzing, sharing and storing health information.
Learn more about Fremont University's Health Information Technology program
4. Therapy Aide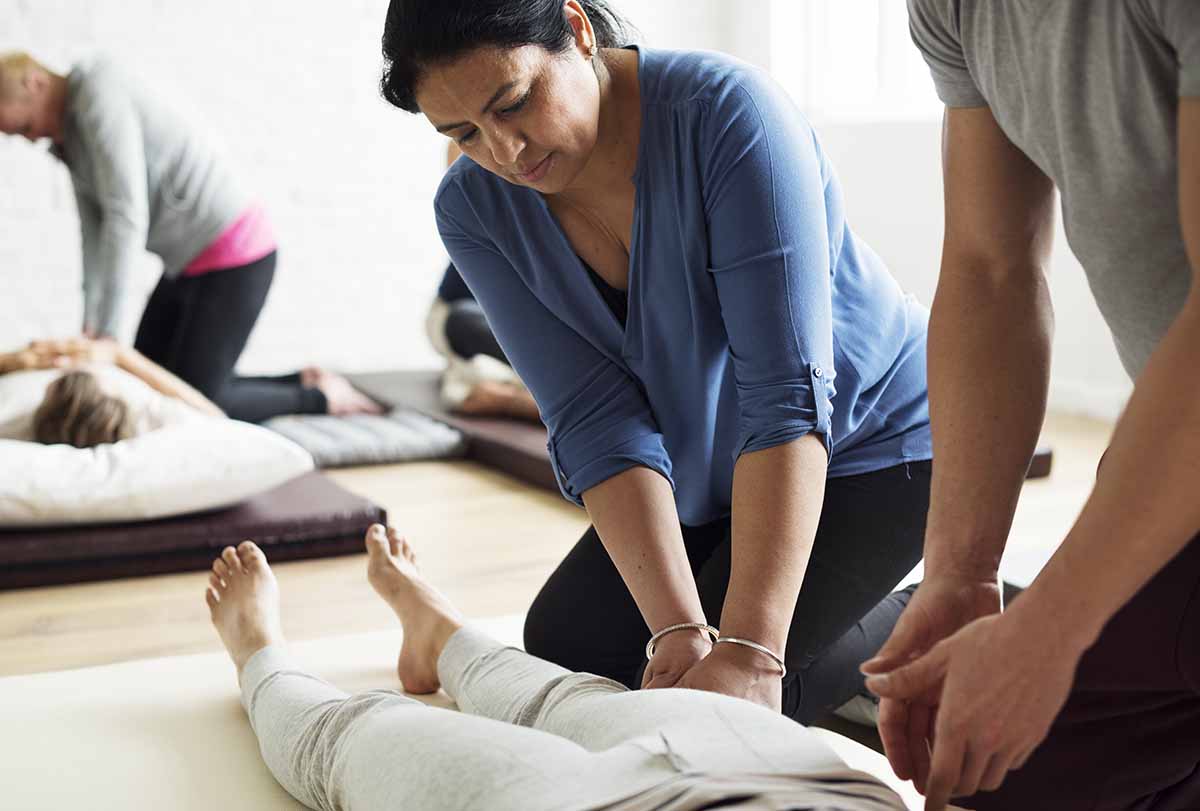 Another healthcare field that is predicted to make it really big this 2018 is therapy aide. It's the perfect job for anyone who wishes to become a part of the healthcare team that provides assistance to injured or recovering patients, but do not have the time and money to be trained as physical, occupational or sports therapists.
Someone who works as a therapy aide provides various forms of assistance to a therapist, such as by preparing different equipment and materials needed for the day. He or she may also assist patients from one treatment room to the other, and at times carry out tasks like filling records, scheduling appointments and other clerical work.
Learn more about Fremont University's Sports Physical Therapy program
5. Massage Therapy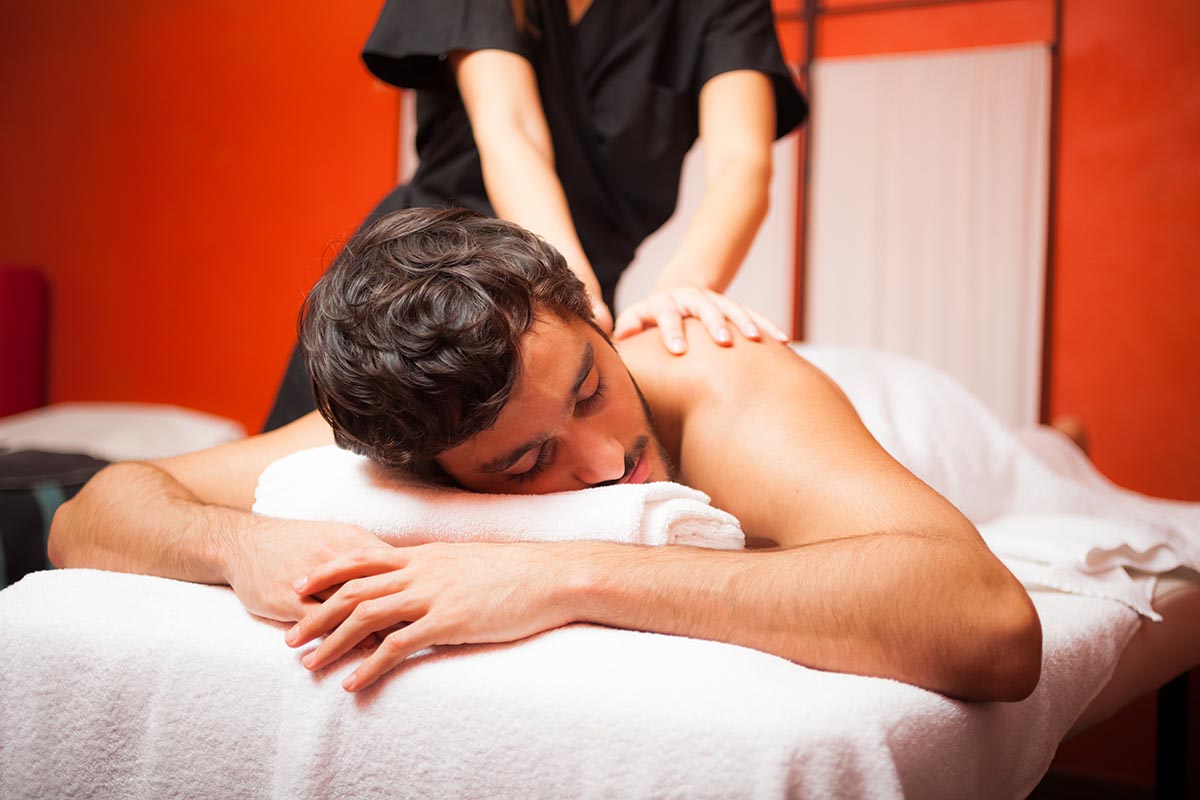 In 2018, everyday living will remain stressful and health-conscious individuals will still keep on looking for ways to get rid of stress and the various complications it brings. It's due to this reasoning that a number of industry analysts might feel that a career in the world of massage therapy is a smart move.
A massage therapist is unlikely to be unemployed this year as more and more spas and resorts are being established to cater to the needs of busy people who like to unwind and de-stress. A massage therapist can also work at a fitness center, cruise ship, hotel, and even open his or her own massage clinic.
Learn more about Fremont University's Massage Therapy program
6. Business Management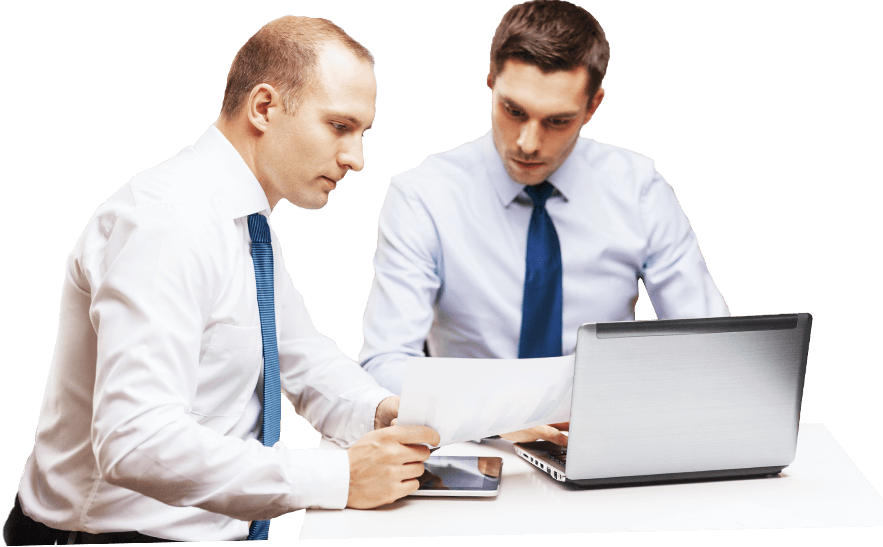 Running one's business is a dream that many strive to turn into a reality. Anyone who wishes to run his or her own money-making venture should take up business management in order to have the know-how of turning a new enterprise into something that will make its competition come panicking.
One of the nicest things about taking up a business management course or program is the ability of the student to become employed in just about any field or industry after successful completion. There are also various career options available, from being an office coordinator, a marketing associate, bookkeeper to personal assistant.
Learn more about Fremont University's Business Management program
7. Digital Marketing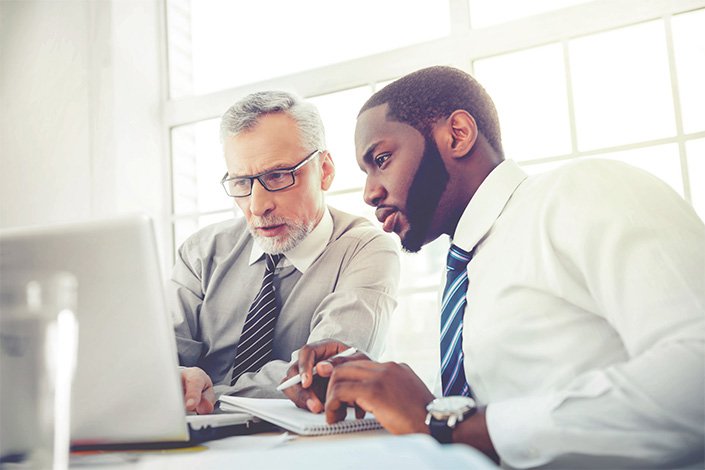 Since businesses and companies will still heavily rely on the internet to promote their various products and services, 2018 remains to be an opportunity for digital marketers to rake in profit. Without a digital marketer, it can be extremely challenging for any venture of today to get to the top.
Those who are dreaming of becoming digital marketers have the option to take up courses or programs in the comfort of their own homes or by going to campuses. After completion, there are plenty of career prospects waiting for them, such as being social media planners, marketing consultants and SEO specialists.
Learn more about Fremont University's Digital Marketing program
8. Paralegal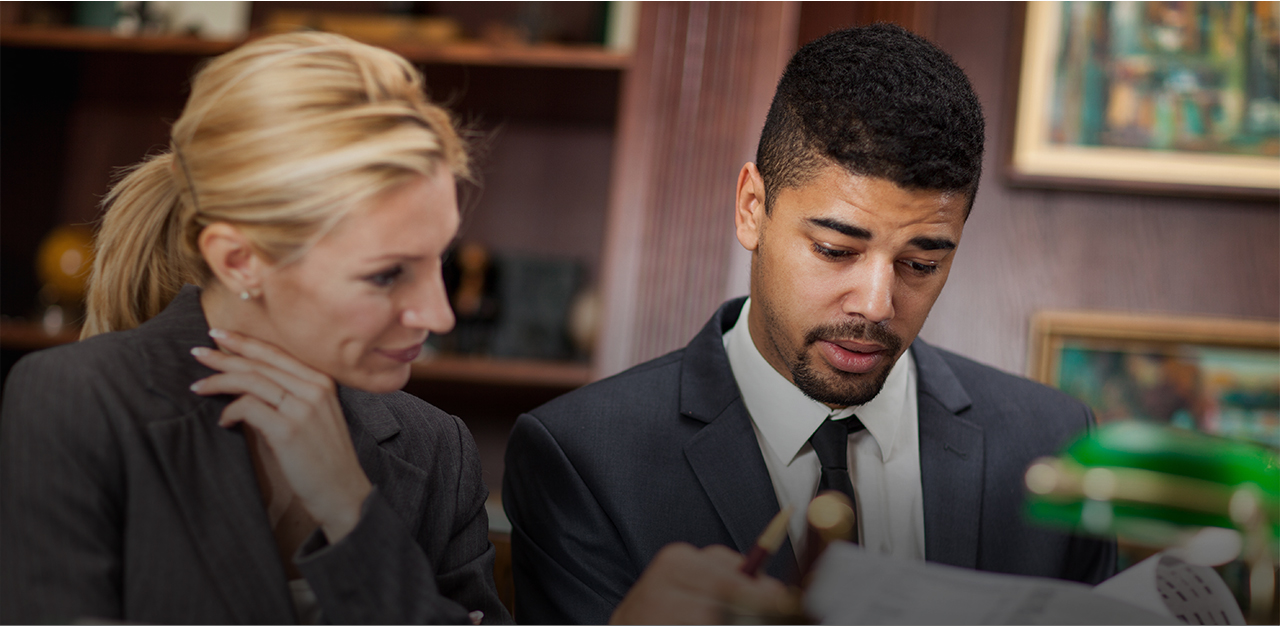 Another industry that is likely to continually expand this year is paralegal. Thanks to the fact that it allows for the opportunity to be working in the legal field but without having to go through law school, a lot of individuals are enticed to become employed by lawyers or law firms.
ABA-approved paralegal schools, such as Fremont University, have programs available for those who wish to become paralegals one day. What's so nice about being a paralegal is there's always this possibility of specializing in certain areas of the law, and also plenty of opportunities for career advancements in the future.
Learn more about Fremont University's Paralegal school.
*In no way is it recommended that you try to treat injuries by yourself.  That should be done by a qualified professional.  Before practicing any new modalities or techniques, check with your state's regulatory authority to ensure they are within the state's defined scope and standards of practice for therapy.  In no way does Fremont University promise or guarantee employment or level of income/wages.  Paralegals may not provide legal services directly to the public, except as permitted by law.