What Is a Paralegal?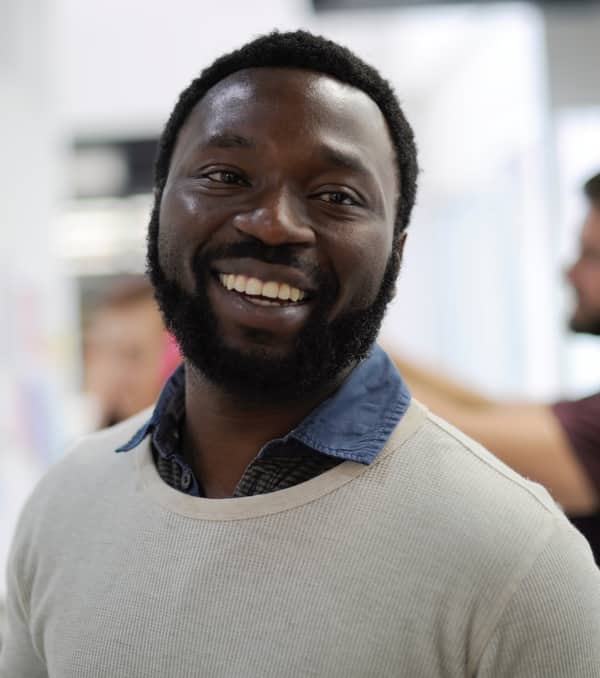 When most people think of jobs in the legal system, the first that comes to mind is usually an attorney. Television shows and movies may have romanticized what it is like to work within the legal system. Is it as rewarding as it seems on screen? There are a number of positions within the legal system, aside from attorneys, that can be rewarding, exciting, and take far less schooling. One of the most important of these positions is that of the paralegal.
So just what is a paralegal?  According to the American Bar Association, "A legal assistant or paralegal is a person, qualified by education, training or work experience who is employed or retained by a lawyer, law office, corporation, governmental agency or other entity and who performs specifically delegated substantive legal work for which a lawyer is responsible."
Paralegal Duties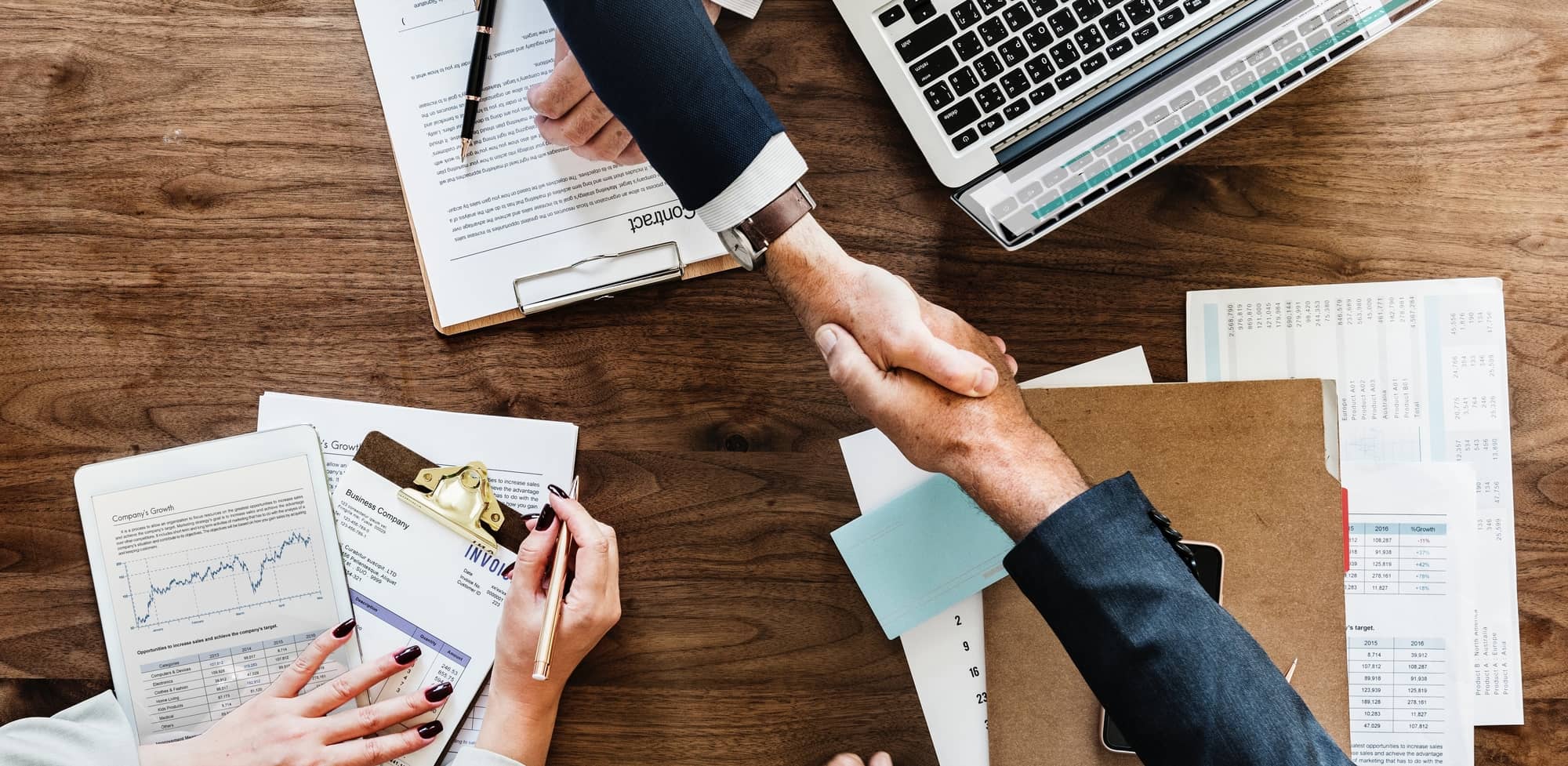 The specific duties a paralegal performs day-to-day might largely depend on the type of law firm he or she works for. However, there are some typical duties that paralegals might perform, including:
Communicating With Clients – Many paralegals are tasked with interacting with their firm's clientele, from phone calls to schedule appointments, to in-person interviews to gather details of a case.
Researching and Writing – Many paralegals often serve as the fact-checker on behalf of the very busy attorney. This might include conducting research for cases and writing reports on the findings for the attorney.
Assisting with Case Prep – Paralegal often serve as a second pair of eyes to help the attorney ensure all of their bases are covered when preparing for a case. This could include helping to gather and organize evidence to taking notes during the trial.
Learn more about the duties of a paralegal by clicking here to visit our guide.
Qualities of Successful Paralegals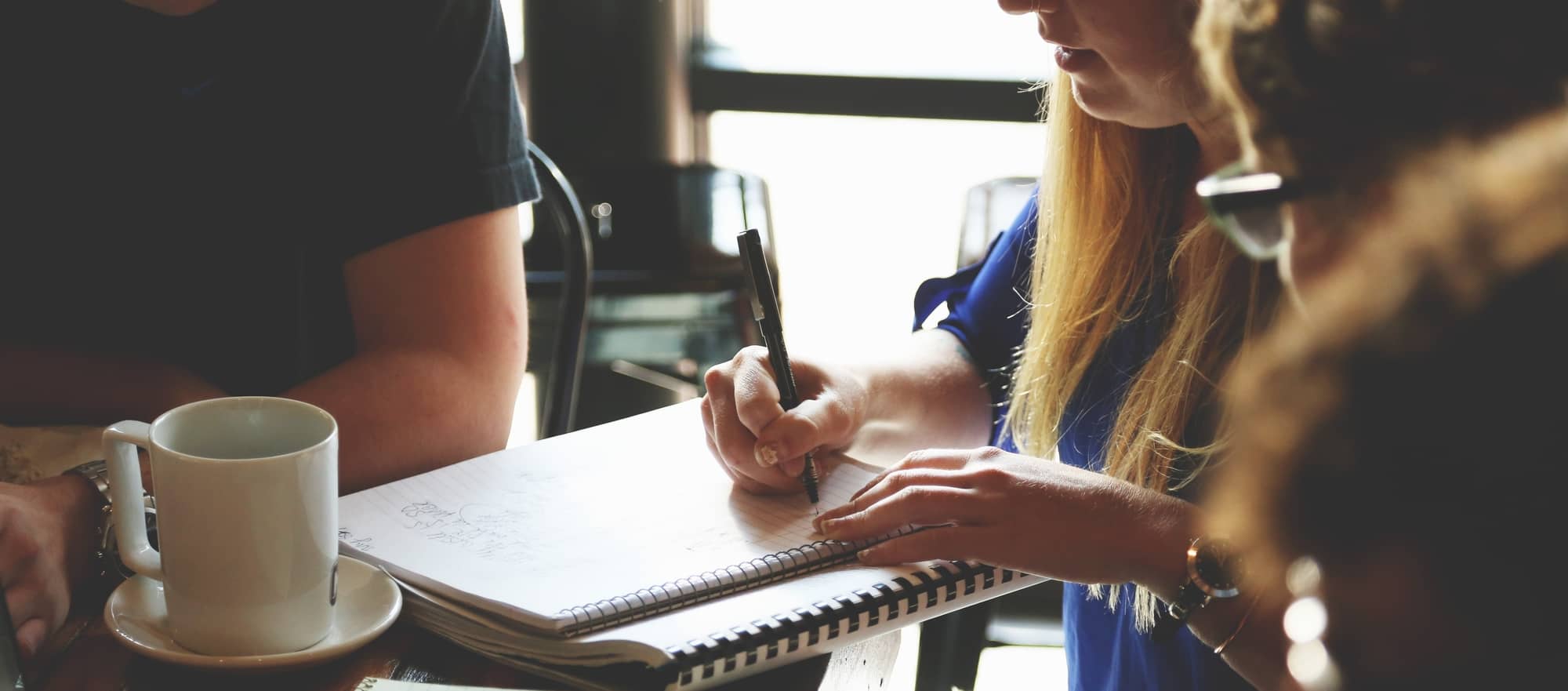 To become a successful paralegal, there are certain qualities that might help you to succeed in the position, including:
Attention to Detail – Successful paralegals may need to be detail-oriented. They must pay attention to the smallest details so nothing "slips through the cracks." Maintaining strong attention to detail is especially important when preparing legal documents that will become part of a court record.  It likely won't reflect well on your work if documents have to be resubmitted due to errors.
Strong Organization Skills – Along with attention to detail, it is important for a paralegal to have strong organizational skills. An impeccable organization will help you successfully complete many of your tasks efficiently and effectively. Because paralegals often serve as the attorney's "right hand," he or she should be able to quickly locate items and information, especially in the courtroom setting.
Interpersonal Skills – Strong interpersonal skills are extremely important if you want to be an effective paralegal. Because a paralegal often serves as the attorney's right hand, and therefore works with a variety of different individuals, he or she must be able to communicate well and work well with people. This includes clients from varying backgrounds, other attorneys, court workers, and fellow paralegals.
Tech Knowledge or Computer Skills – Like most businesses, law firms are increasingly using computer software and technology when managing information, from preparing for trials to organizing and recording documents. Paralegals will be expected to use computer software to prepare presentations and draft and index legal documents. To do this successfully, you must be knowledgeable about the latest software used for electronic discovery and familiar with electronic database management. You should also have experience with electronic discovery or all electronic materials that are related to a trial, including data, emails, accounting databases, documents, and websites.
Learn more about qualities a successful paralegal might have.  Visit our paralegal qualities guide here.
It is important to know that paralegals might assume other responsibilities outside of those mentioned above. It will depend on what type of firm you work for and whether you specialize in a specific area of the law, such as litigation, corporate law, criminal law, personal injury, employee benefits, intellectual property, bankruptcy, immigration, real estate, or family law. More experienced paralegals may also be asked to assume supervisory responsibilities within the firm, such as delegating work to other paralegals or overseeing large projects.
What Are the Benefits of Becoming a Paralegal?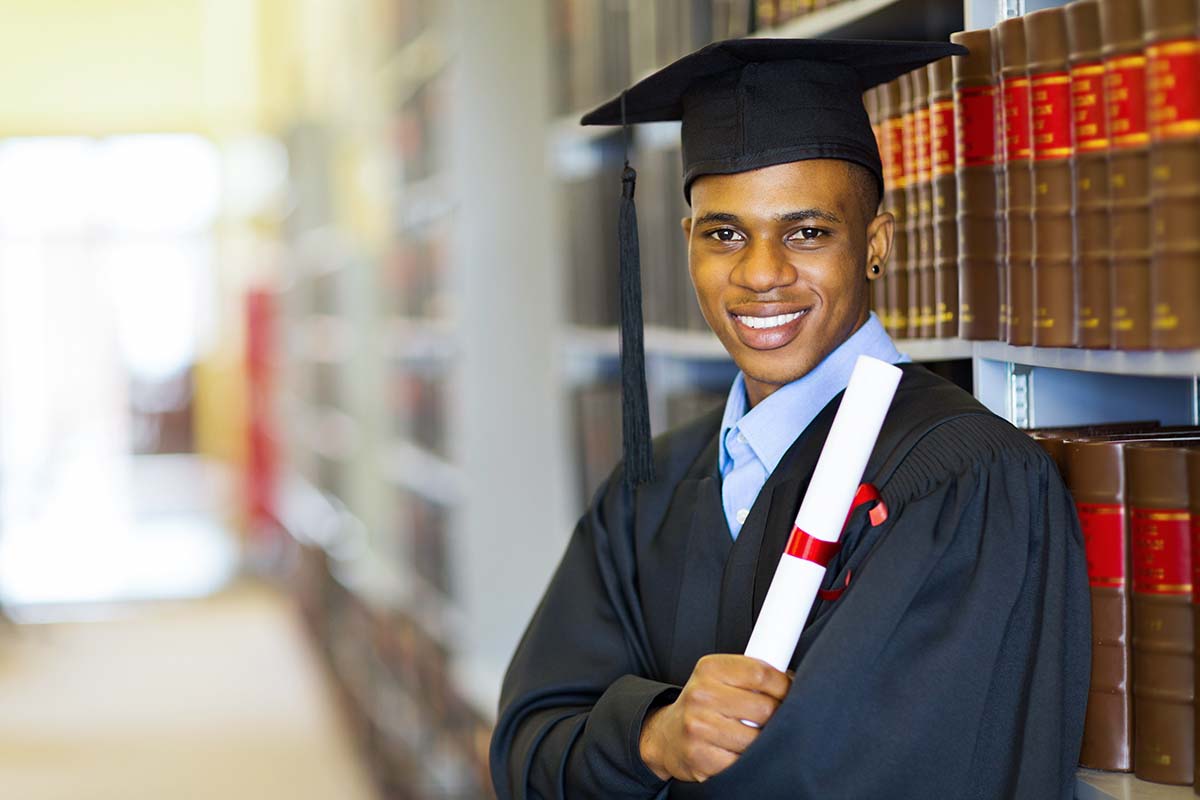 If you are interested in a job in the legal profession, but you do not want to invest your time and money training to become an attorney, becoming a paralegal may be the perfect option for you. There are some benefits of the paralegal profession, including:
Minimal Training – To become an entry-level paralegal, you will not have to make a large investment of time when comparing to law schools. A number of paralegal positions require an associate degree compared to the number of years that would need to be spent in school to become an attorney.
Favorable Job Outlook – According to the Bureau of Labor Statistics, paralegal jobs are projected to projected to grow 15 percent from 2016 to 2026, which is much faster than the average for all occupations.
Reasonable Salary – The Bureau of Labor Statistics also reports that the median annual salary for paralegals in 2017 was $50,410. The lowest 10 percent earned less than $31,130, while the highest 10 percent earned more than $81,180.
The Fremont Difference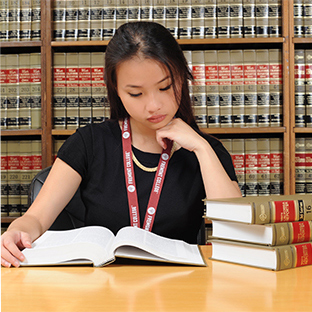 Fremont University is proud to offer an excellent Paralegal Studies program for those interested in entering this rewarding profession. The Paralegal program at Fremont University is one of only a number of Paralegal programs in California that is approved by the American Bar Association. Those who enroll in the program are able to earn their paralegal certificate in as little as 15 months. Our experts have designed the Paralegal program to provide students with a thorough and comprehensive understanding of the modern legal system, as well as offering ample opportunities to put their gained knowledge into practice. If you are interested in the exciting field of paralegal work, Fremont University's accelerated program will allow you to quickly earn an Associate of Arts degree in Paralegal Studies. For more information, contact us today.
*In no way does Fremont University promise or guarantee employment or level of income/wages. Paralegals may not provide legal services directly to the public except as permitted by law.