What is Sports Therapy?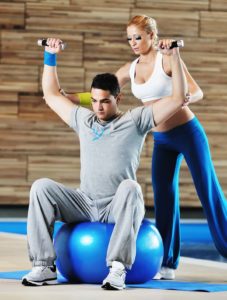 A number of people might compare a sports therapists to a physical therapists with the caveat that they only focus on and work solely with athletes. Sports therapists can work with athletes to prevent injuries, evaluate, and rehabilitate current injuries of athletes. They can also assist athletes who are looking to enhance their performance. These therapists can find work with sports teams, in schools, health care facilities, homes, hospitals, fitness centers and rehabilitation centers. This type of therapy focuses on the principles of sport and exercise sciences while incorporating processes to prepare the participant for training, competition or work. A sports therapist has five key areas that they will need to be competent in related to the sport and exercise field: prevention, recognition and evaluation, management, rehabilitation and education.
Responsibilities
A sports therapist will work with different athletes and assess their physical levels prior to games or events to prevent injuries. They will do this through testing their joints and mental state to prepare them properly for upcoming competitions. This will also occur through physically preparing the athletes through taping, massaging and providing emergency services if needed. During competitions and events, the sports therapists will treat injuries to help with the pain or rehabilitate current injuries through therapy. These therapists will determine is athletes can continue with their work or need a referral to continue with further services. They will work with other professionals to implement regimens to prevent injury and maintain the highest performance level.
Roles
Some believe that the most important role of a sports therapist is their involvement in preventing injuries. They can analyze the risk of injuries specific to the particular athlete and sport. Sports therapists have extremely thorough knowledge of the designated sport, as they need to understand everything from the movements to the environments. This knowledge helps them to properly implement strategies to reduce the risk of injury. Another role of a sports therapist begins when an injury happens to the athlete. At this point, the sports therapist may involve another medical professional to ensure a smooth recovery. With this consultation, it will be determined if the participant will need additional time away from work to recover. If the athlete is passed onto another medical professional, the sports therapist can stay involved with the recovery of the athlete to minimize the risk of getting injured again. Sports therapists will also enhance the performance of the participants when they are at the capacity to train this way.
Techniques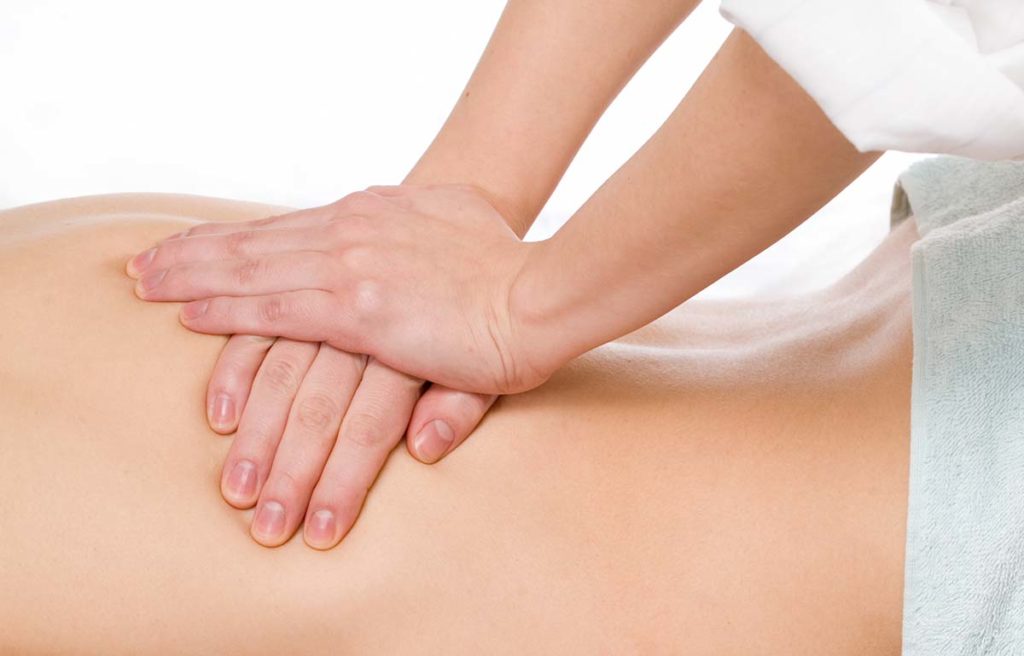 Sports therapists are able to use a variety of techniques to maintain the athlete's strength and prevent injuries. A popular technique is sports massage, every sports therapist should be well- trained and well- versed in massage therapy (some might also be trained to electrotherapy). There are traditional trainings to continue with a participant's training that could include core stability training and proprioception training. These trainings might be incorporated in an athlete's therapy to prevent injury, along with muscle training and strengthening techniques.
How To Become a Sports Therapist

To become a sports therapists the minimum requirement is a associates's degree. Course work required may include both science, bio-mechanics, anatomy, and exercise science. After completing a degree in sports therapy a graduate can assess athletic injuries as well as apply therapy techniques.
Getting started in this profession can be as easy as enrolling in a sports therapy school. If you are interested in becoming a therapist that specializes in sports the Sport & Rehabilitation Therapy degree program at Fremont University might be a great fit. To find out if this program is a good fit, fill out our contact form on the right hand side of this page. If you decide that you would like to find out if you qualify for this program please call (800) 373-6668 to speak with one of our friendly admissions representatives.
How long does it take to become a sports therapist?
If you're wondering how many years do you have to go to college to be a sports therapist, here is the short answer. Most associate's degree programs will generally take two years. Accelerated sports therapy degree courses, like the one at Fremont University, will take you 15 months to earn your associates. If you'd like more information on the program, simply fill out the form on this page to get started.
How much does a sports therapist make a year?
According to BLS, physical therapists earned a strong median salary per year as of May 2014.
Source:
Learning Path
BLS
*In no way does Fremont University promise or guarantee employment or level of income/wages.