Ten Internet Marketing Tips To Help Grow Small Businesses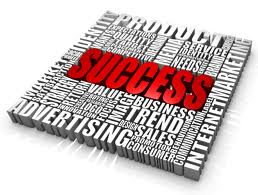 Internet marketing for small businesses is becoming increasingly important. Since a large number of consumers do business online nowadays, small businesses are constantly looking for ways to increase the number of customers that visit their site. The following Internet marketing tips for small businesses can help increase web visibility and traffic, creating a more successful online business.
1. Determine the goal of your website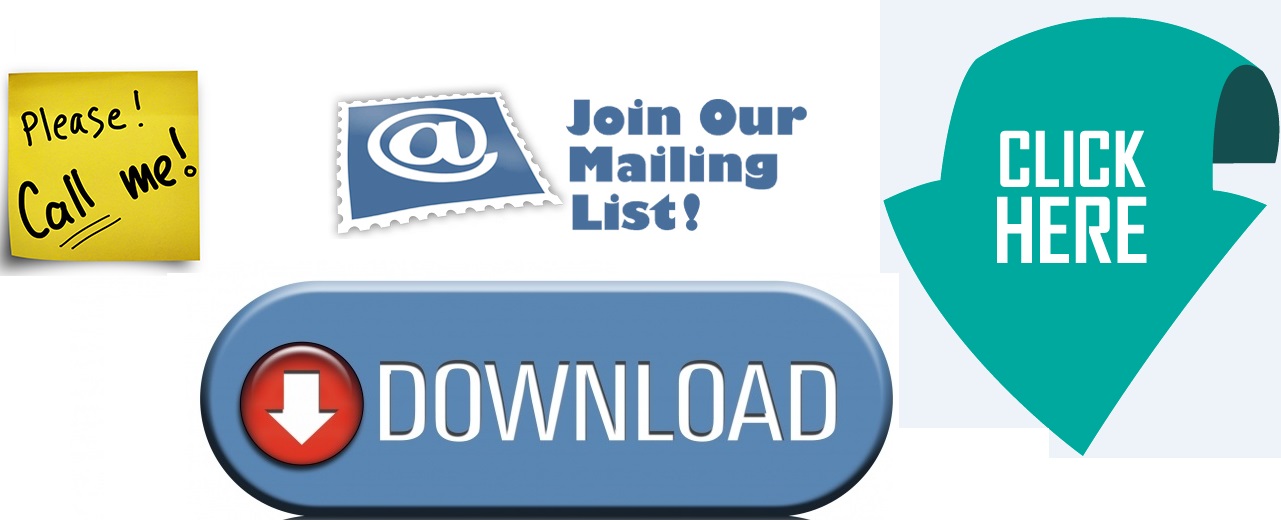 Before you can implement Internet marketing tactics, you need to determine the goal of your website. Ultimately, your goal should be to drive more business, but how exactly will your website do that? Start with one goal – such as increasing the number of leads and branch out from there. While it's important to set goals for your website, it's just as important to come up with a system for measuring those goals. Continue reading to learn about ways to measure your website's success.
2. Check out your competition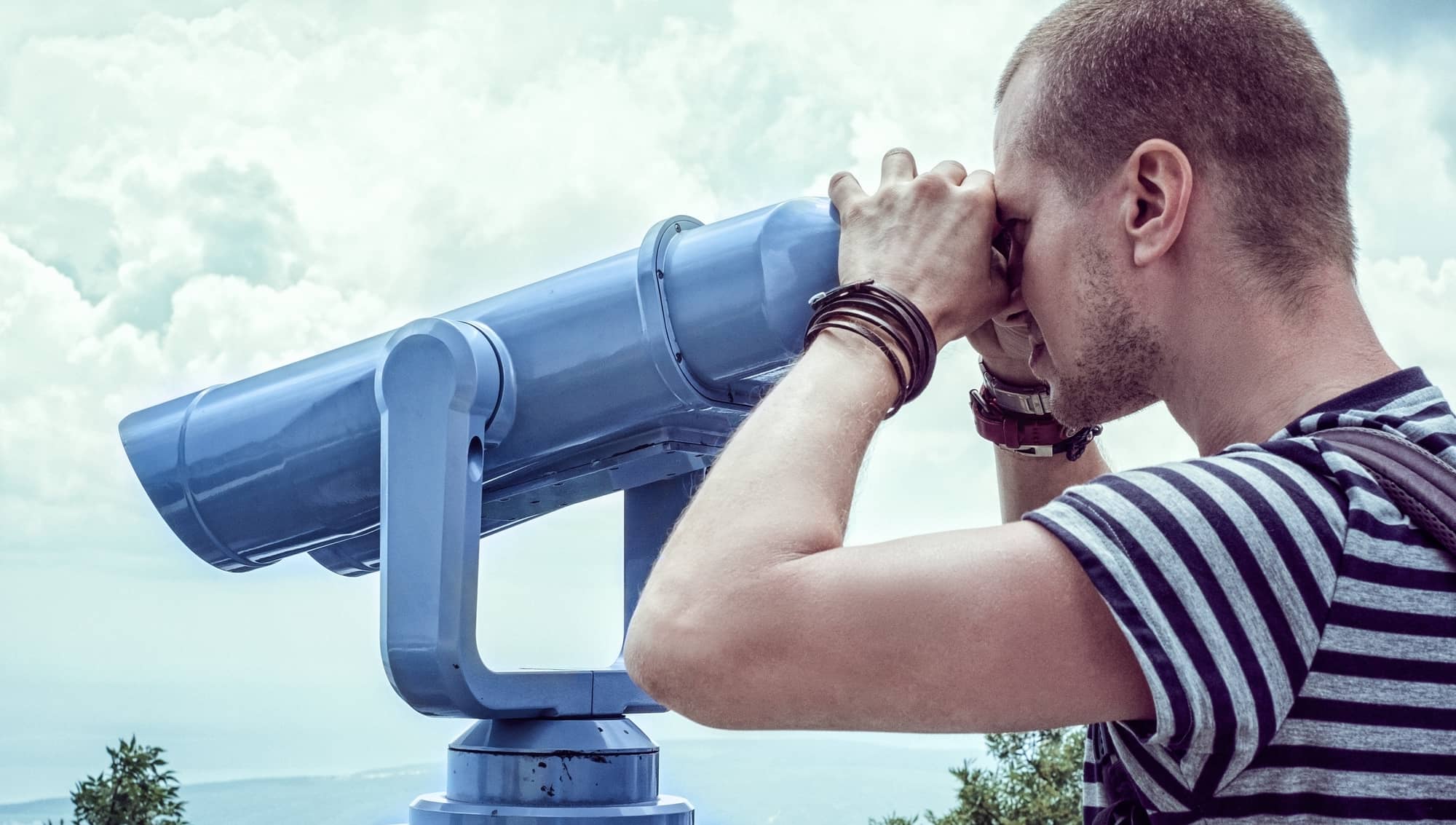 Perform searches for keywords related to your business. Visit your competitors' websites to find out what others in your vertical are saying and doing. This is a great way to get ideas and take stock of your own company's online marketing efforts.
3. Evaluate your website's content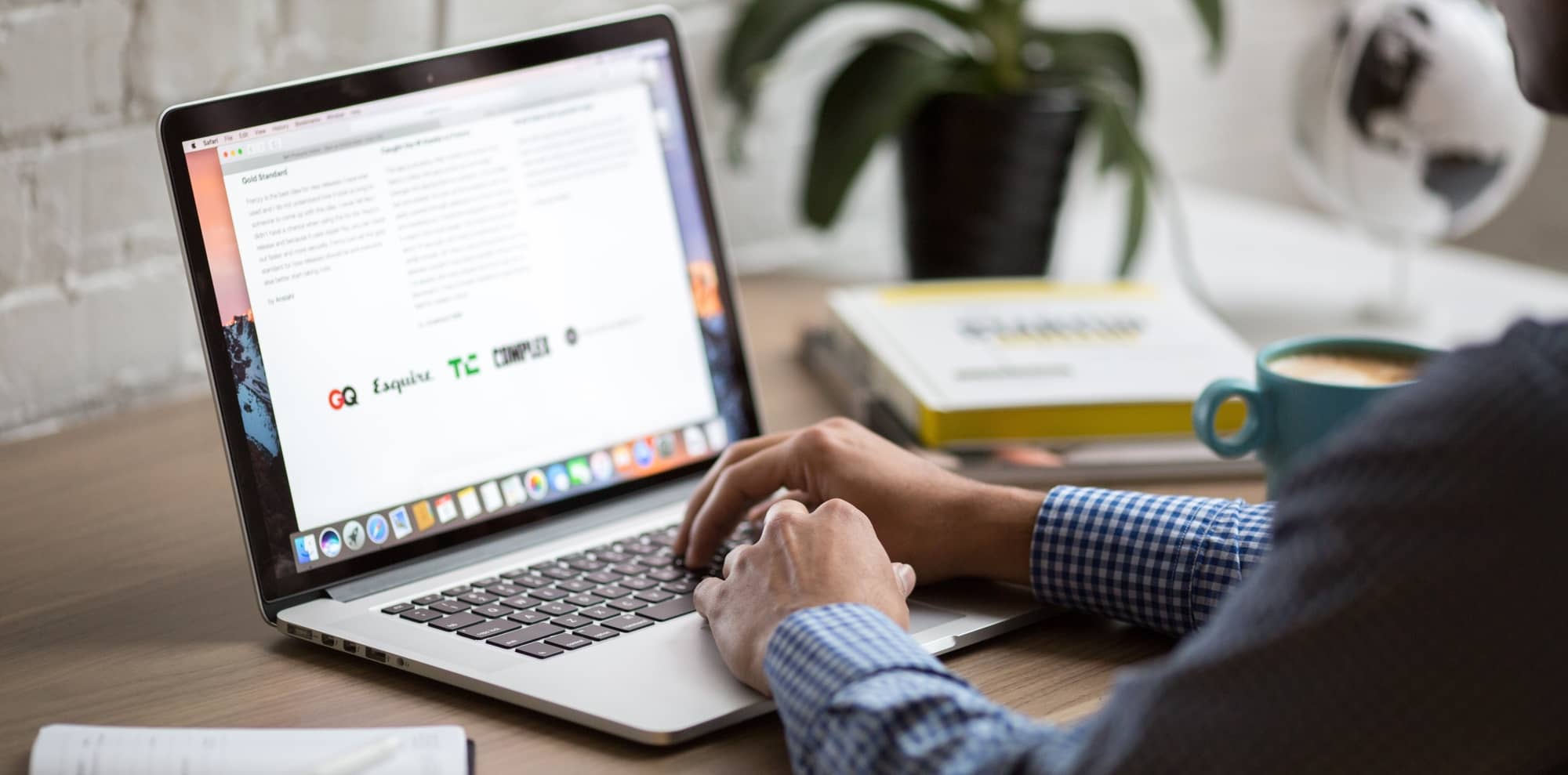 When it comes to Internet marketing, content is King. For this reason, it is important to ask yourself the following questions when evaluating your site: What is the message of your website? Does your website contain content that is worth reading? Is the content on your website unique and useful? When was the last time you added new content to your site? Will people learn anything when they visit your site? Does your website's content coincide with your business goals? Chances are most small business owners will need to make changes to the content on their site after a thorough evaluation.
4. Recognize where your site needs improvement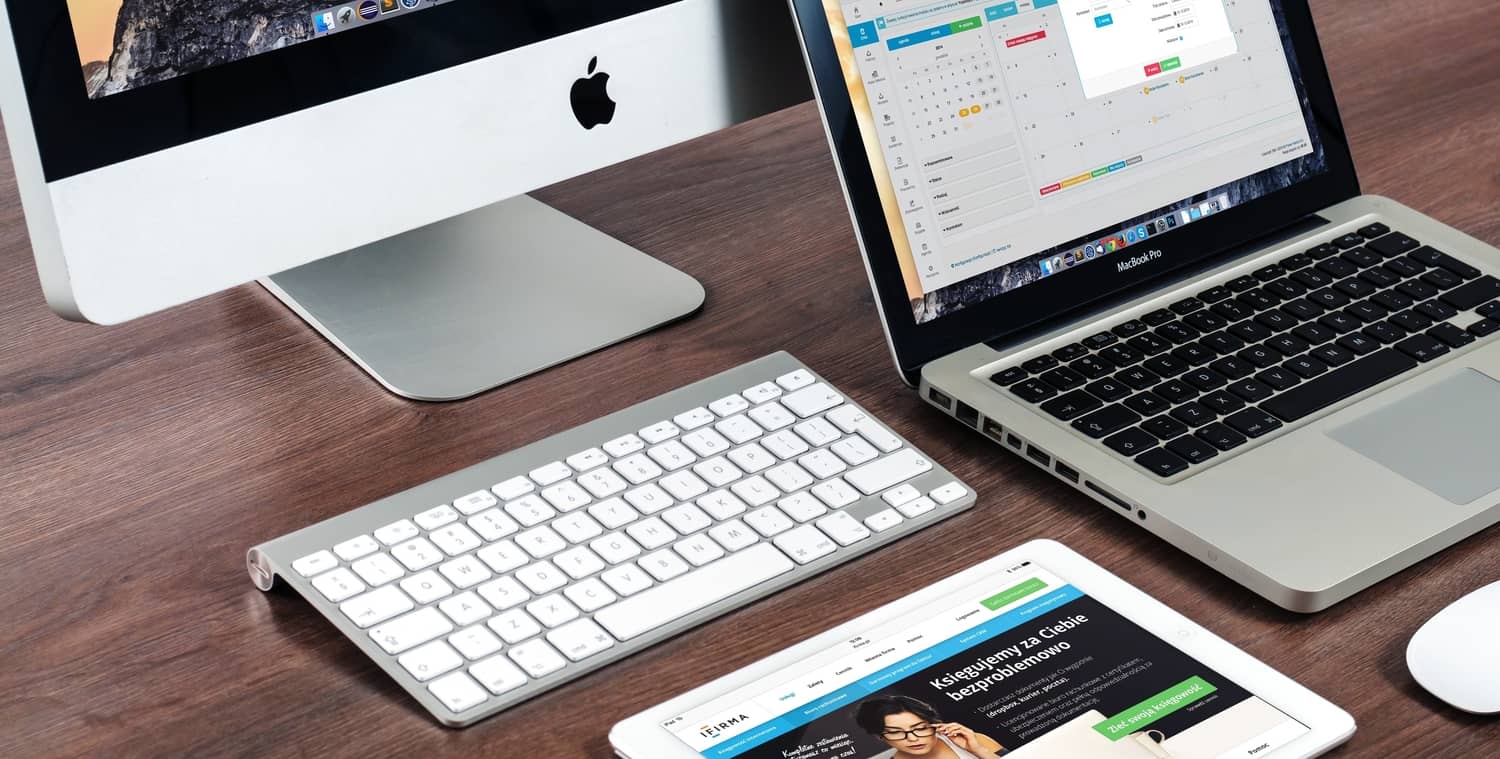 Many business owners become attached to their website and have a difficult time making changes that could benefit their site. The first step to improving your website is to admit that it has some deficiencies. No website is perfect, and every website can be improved.
5. Add keyword-centric page titles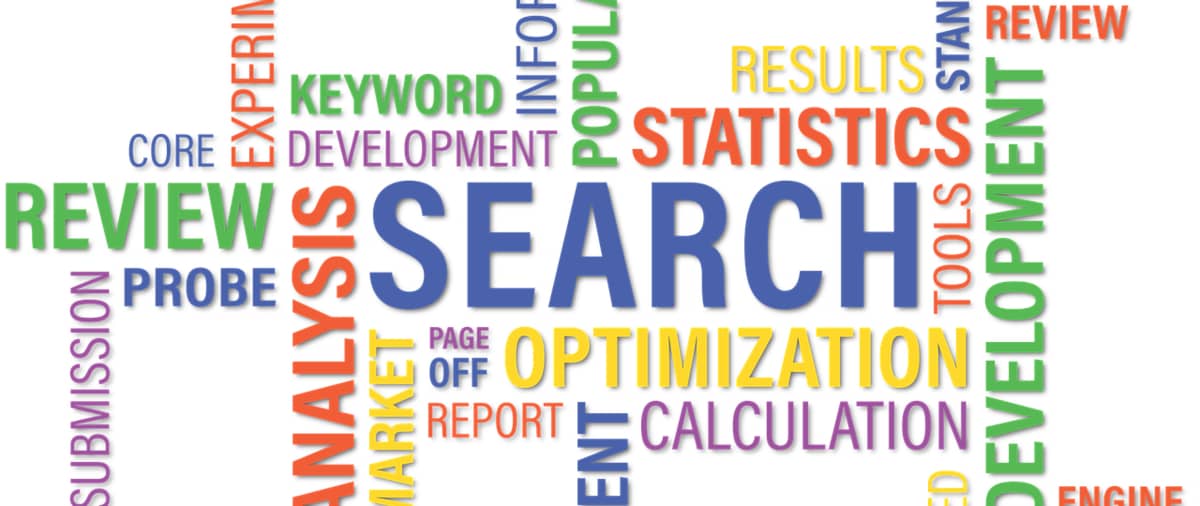 Look at the top of your browser window. Does what you're reading describe the page you're looking at? Is there a unique description for every page? Does it contain the keywords you want people to associate with that particular page of your website? If you're a local business, does it contain your most relevant local search keywords? If you didn't answer 'yes' to all of the above questions, you may want to consider modifying your page titles.
6. Start blogging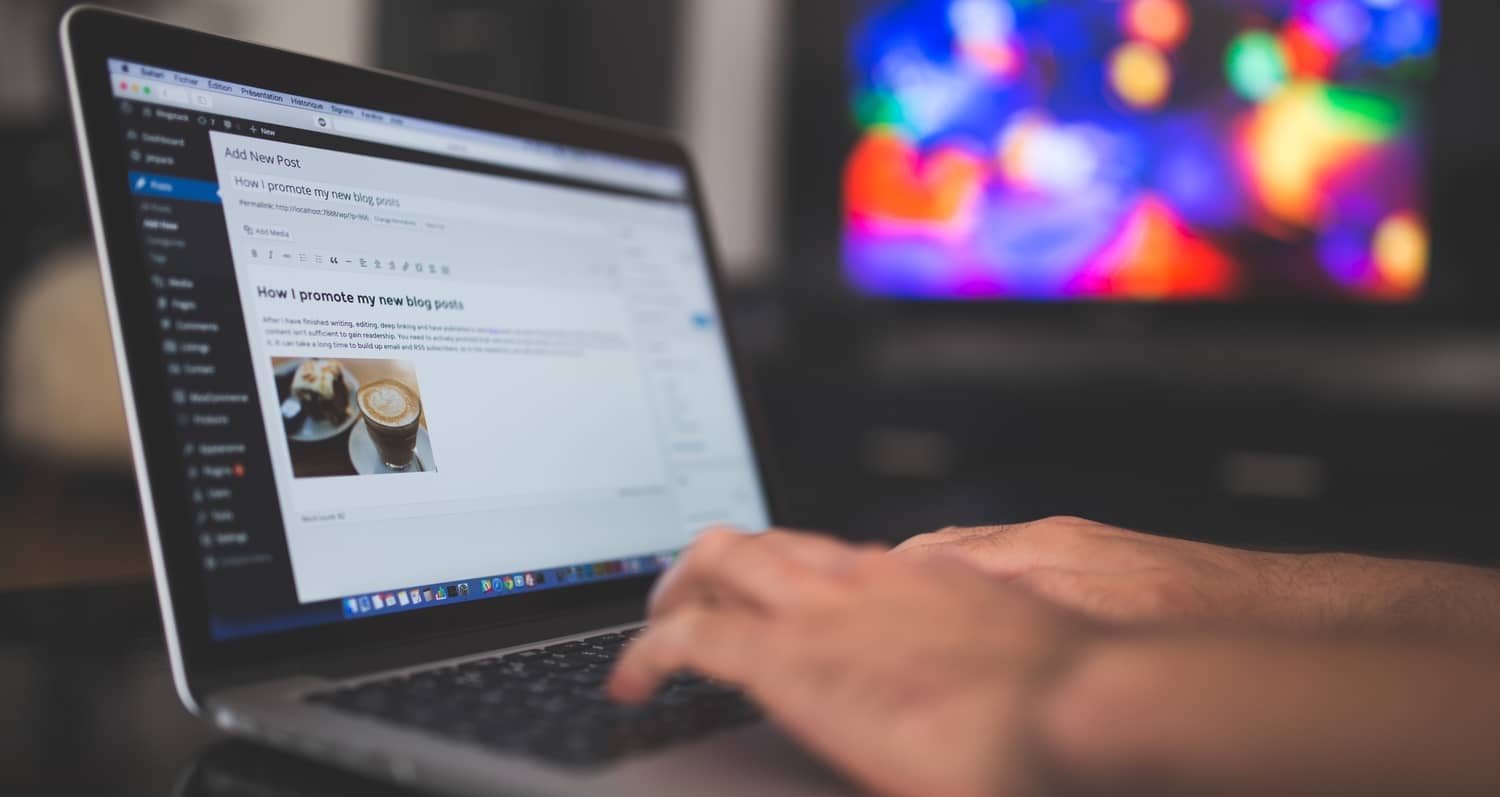 Every business has something to gain by blogging. Blogging not only increases opportunities for targeting keywords that are relevant to your site, it also increases web visibility. Blog about topics that are relevant to your company and be sure to use keywords that you are trying to target in the copy.
7. Give something away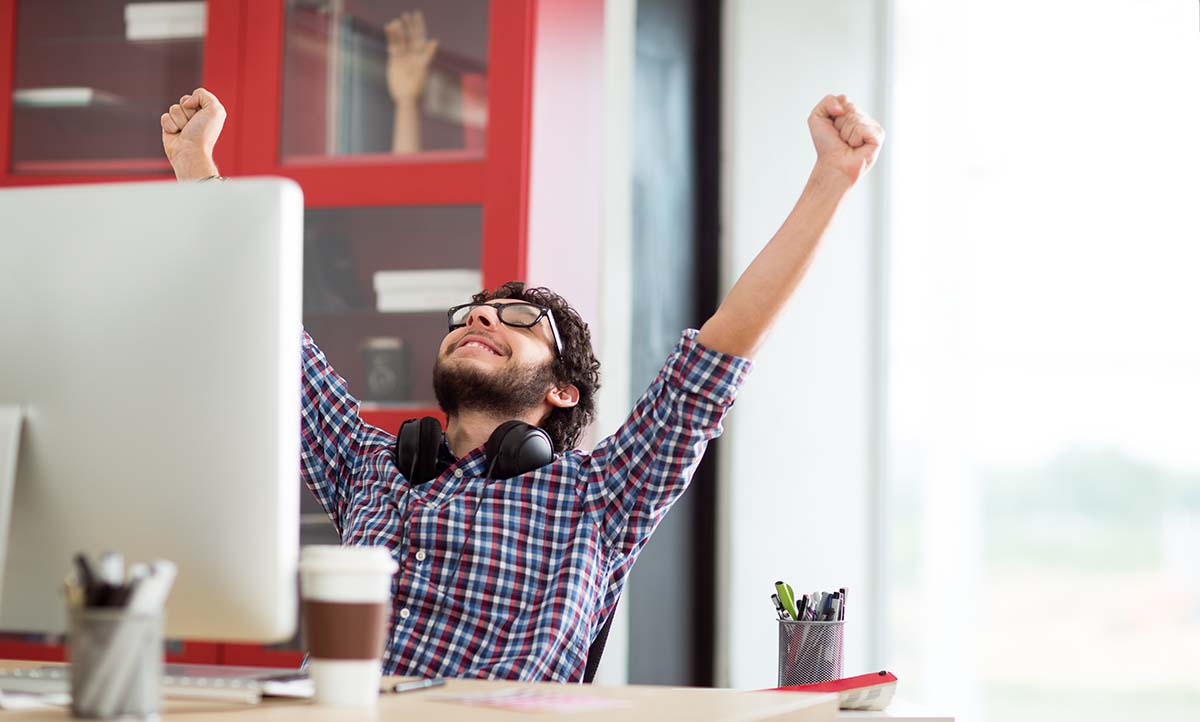 People love to get something for nothing. Even simple items such as pens or magnets with the business name are so commonplace that we may not even see them as marketing items. The good thing about giveaways is that they don't have to be expensive. A big advantage of marketing online is the opportunity to easily and quickly offer contests and promotional giveaways.
8. Set up social networking sites for your company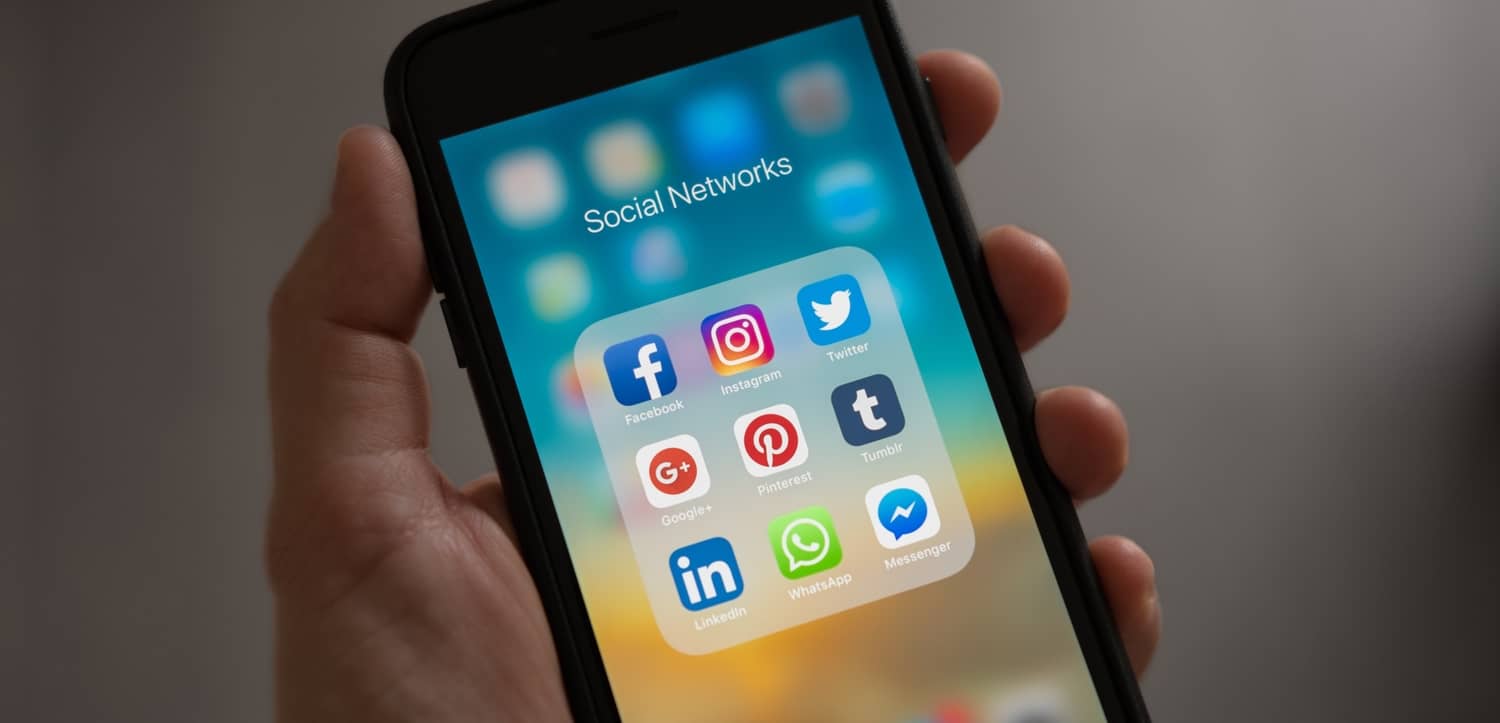 Social networking sites such as Facebook, Twitter, and Google+ may or may not help you sell your products but if that's where your customers spend a lot of time, you should too. These sites can help small businesses keep in touch with customers, make announcements, and offer promotions.  Before you jump into social media promotion, be sure to check out these 10 social media marketing tips that will help you get started.
9. Turn customers into brand advocates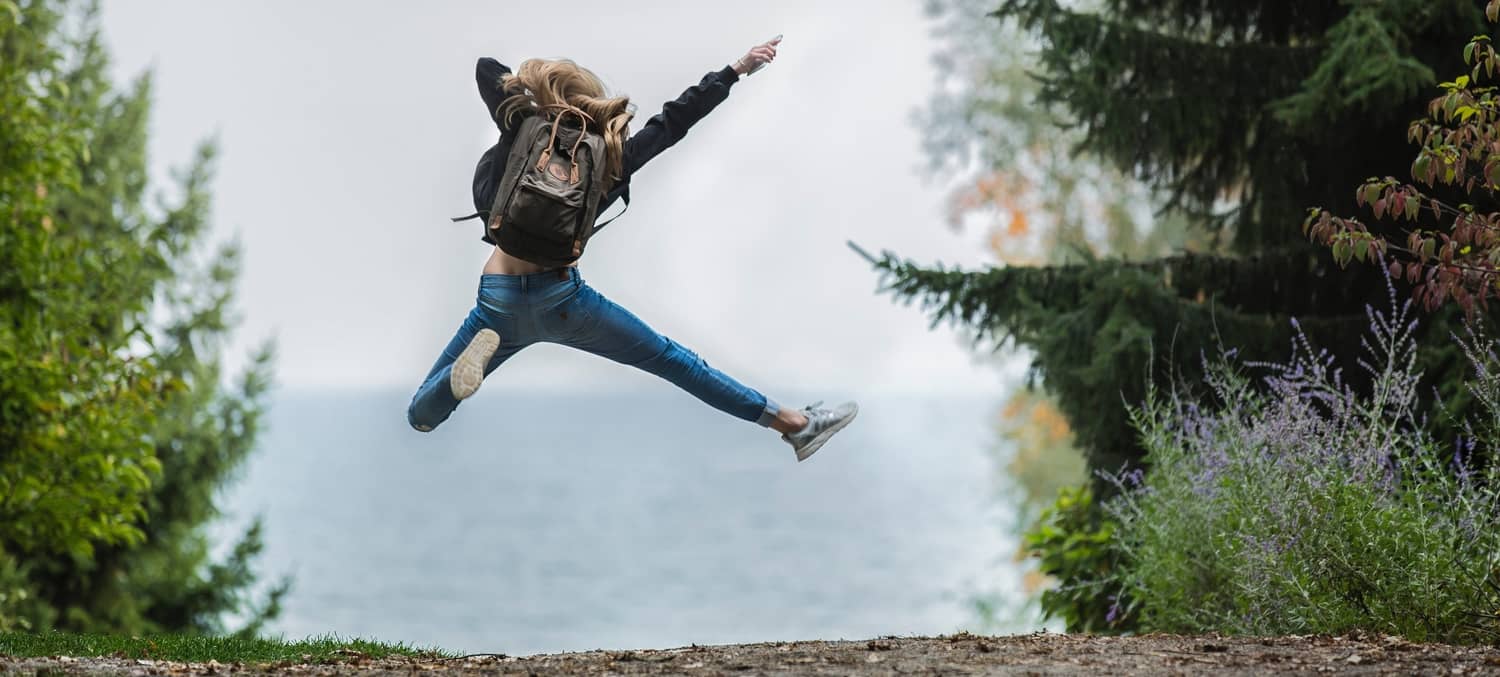 It is important to explore your existing customer base to find individuals who are willing to advocate on your behalf. Ask customers for written or video testimonials or employ them as brand advocates to share information within their network. As user-generated content becomes increasingly popular, keeping your customers happy is essential.
10. Track your progress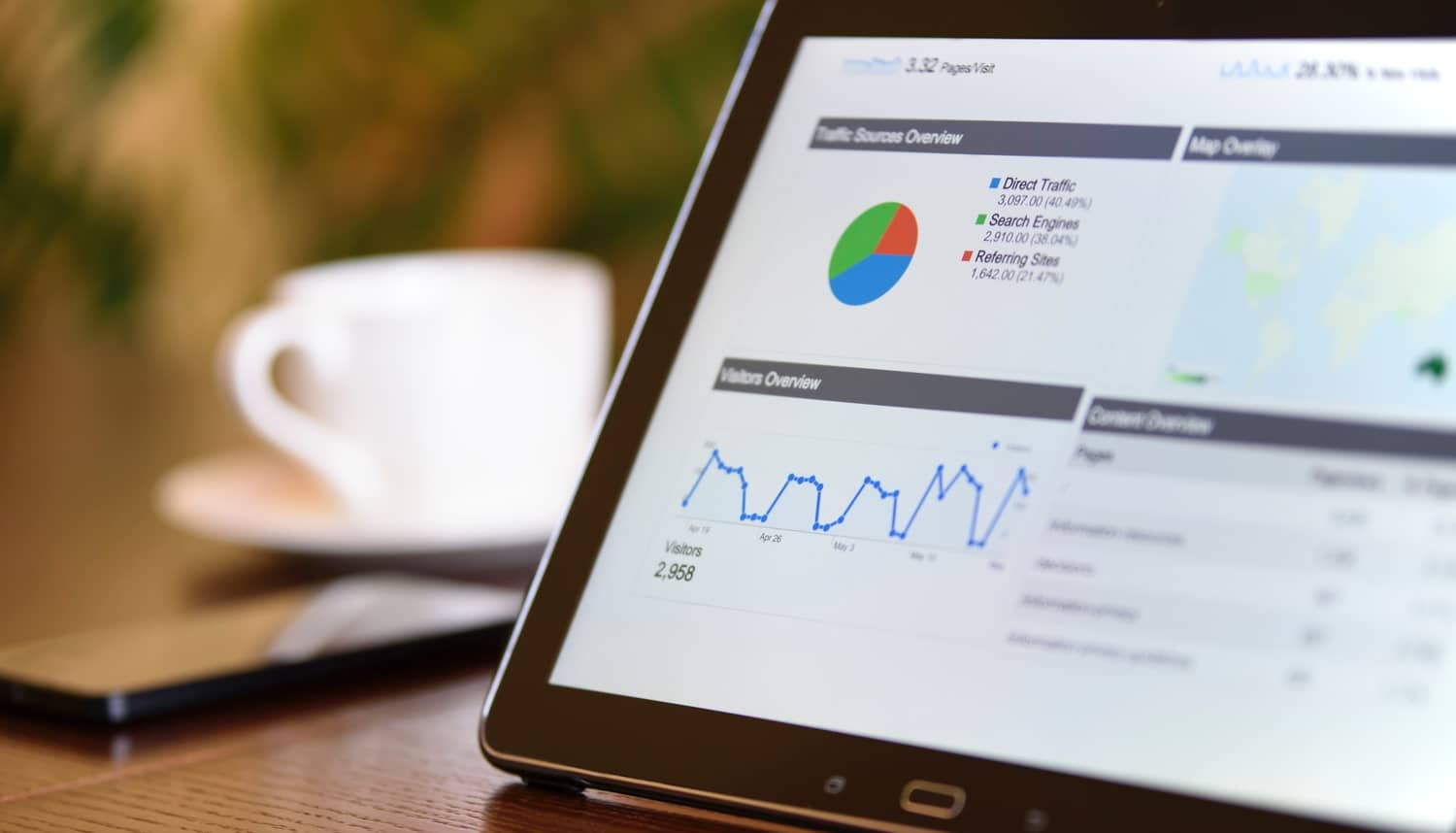 You can't improve what you can't measure. Analytics data provides a tremendous amount of useful information, such as where your website visitors come from, what they do on your site, and how long they stay. Google Analytics is one of the most popular tools for tracking the success of your site, and it's free.
If you want to learn more Internet marketing tips, consider choosing a degree program that will teach you everything you need to know about Internet marketing. A business administration degree from Fremont University can prepare you for an exciting career in Internet marketing. Learn more about our Internet marketing program offered through the College of Business at Fremont University.