Everything You Need to Know About Paralegal Certificate and Degree Programs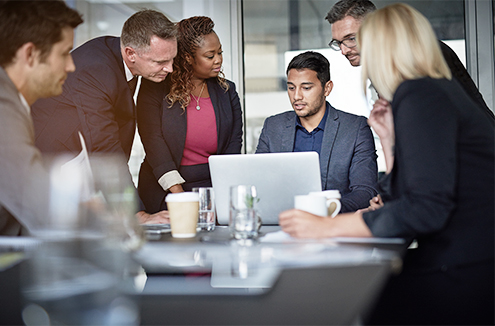 From attending law school to passing the bar exam, there is no denying that becoming a lawyer can take up lots and lots of time, energy and money. Fortunately for those who wish to become part of the legal field as a paralegal or legal assistant, the curriculum might not require the some sort of the dire challenges faced by those who choose to go to law school to become an attorney. There are various paralegal certificate and degree programs available that can help for those who would like to become paralegals and work closely together with lawyers.
These days, it can be easy to come across learning institutions that offer various paralegal programs, both accredited and non-accredited. However, it may be important for future paralegal students to first determine which program they should choose in order to attain their desired career path.
If you are interested in working for a lawyer or at a law firm one day, one of the things that you should consider is how to become a paralegal; and the journey to becoming one starts by signing up for a paralegal program. Your current level of education; area of law you wish to specialize in; previous work experience; amount of money; and time you could spare are all key factors to consider when choosing a program.
Paralegal Certificate Programs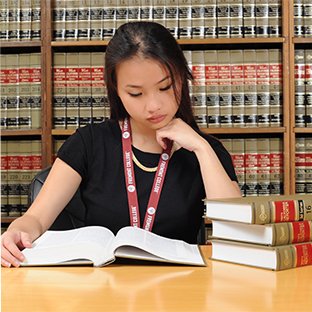 Those who are trying to build a career in the legal field but without having to spend several years and money going back to school may go for paralegal certificate programs. These shorter paralegal programs can take anywhere from three months to a full year to complete, and they are typically being offered by vocational and business schools. It's not unlikely, however, for community colleges and even some universities to offer them as well.
[contact-form-7 id="31766″ title="Be a better person of your self form" html_class="gray-form"]
Signing up for paralegal certificate programs is usually intended for individuals who are ready to hit the books and complete a degree program. Coursework involved depends on the length of the program and, right after completion, those who have paralegal certificate may be employed for entry level work at small law firms. It is important to note that as a new candidate you may be competing with other applicants who have a paralegal degree from an accredited ABA approved school.  In some cases, it might be more beneficial to enroll in an accelerated paralegal degree program, like the one offered by Fremont University.
Paralegal Associate Degree Programs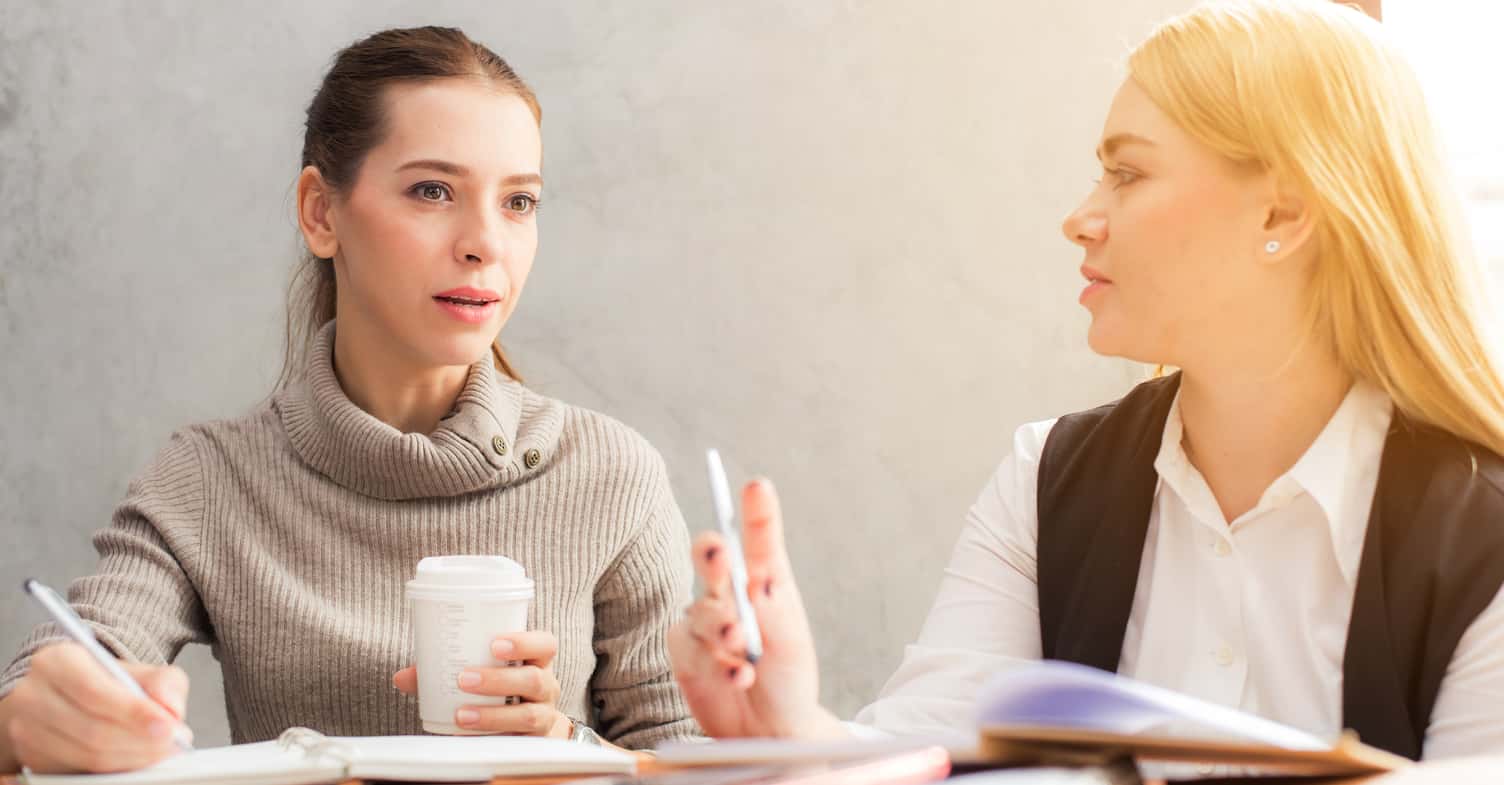 For those who dream of becoming paralegals but do not want to spend a great deal of their time and financial resources going to college, there are paralegal associate degree programs available. Most community colleges that offer two-year courses typically offer associate degree programs specifically designed for paralegal students. There are some colleges and universities offering it as well.
For those wondering how long does paralegal school take at an accelerated college, let's go over a few options.  For those who don't want to spend 2 full years (or more) in a community college; fight for classes; and try to make school schedules fit with their busy life, there are alternatives such as the accelerated Associates Degree program at Fremont University.  The Paralegal program at Fremont University is only 15 months (just a little over a year) and you are pre-enrolled in the classes you need with a set schedule. It is also one of the few ABA approved paralegal programs in California.
Usually, a paralegal associate degree programs can take two years to complete at a traditional college. Most of the time, signing up for these particular kinds of paralegal programs is deemed by most law firms as suitable for high school graduates. The successful completion of paralegal associate degree programs entitles individuals to work at a number of law firms.
Paralegal Bachelor Degree Programs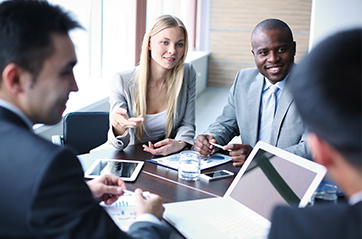 Individuals who are a bit more ambitious might consider a bachelor degree program, which can be completed in 4 years at traditional colleges, or just 15 months if you enroll in the Business Leadership Bachelors degree program at Fremont University. A Bachelor degree in Business Leadership, with an Associate degree in paralegal studies may help you become more prepared and qualified when you enter the job market.
Compared to paralegal certificate or associate degree programs, completing a bachelor degree programs will give you the opportunity to highlight your Bachelors degree to your resume, which other candidates might not have.
Paralegal Master's Degree Programs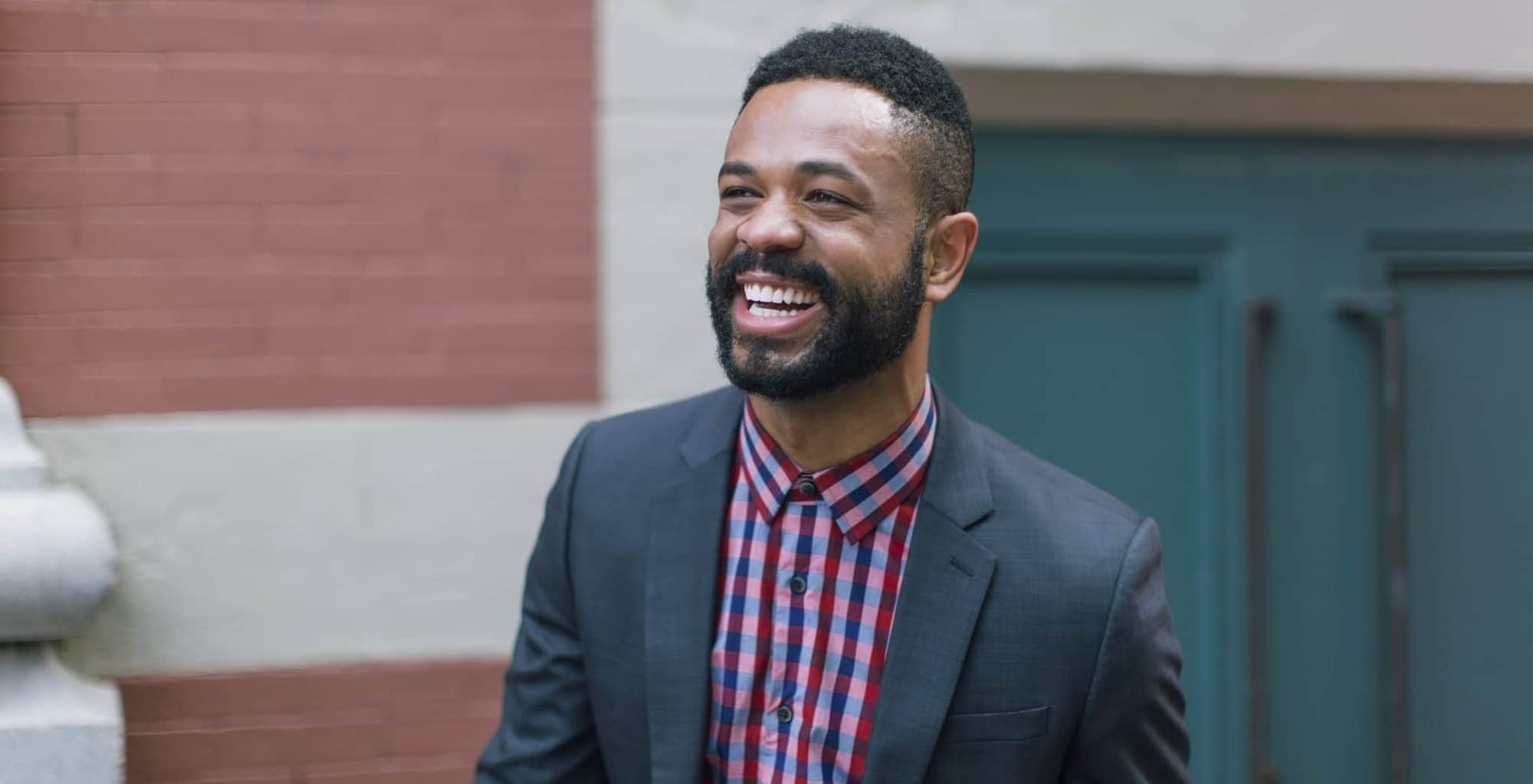 Those who are invested in establishing a lucrative paralegal career may sign up for paralegal master's degree programs, or opt to get their AA degree from a paralegal school as well as their MBA degree. Actually, after working for a law firm for a number of years, you might even ask if they will help cover the cost for your education.  After all, the law firm might benefit from the knowledge that their paralegals accrue after completing a Master's programs. And think about how great your resume would look if you have an MBA listed. Not only would it help in your paralegal career, but a Masters in Business Administration might help you qualify for other careers.
Master's degree programs are commonly offered by colleges and universities carrying four-year courses. Those who sign up for master's degree programs could learn a lot more because they're given more than just basic education. Because of this, those who successfully complete the programs might have better job opportunities and career advancement opportunities.
In Conclusion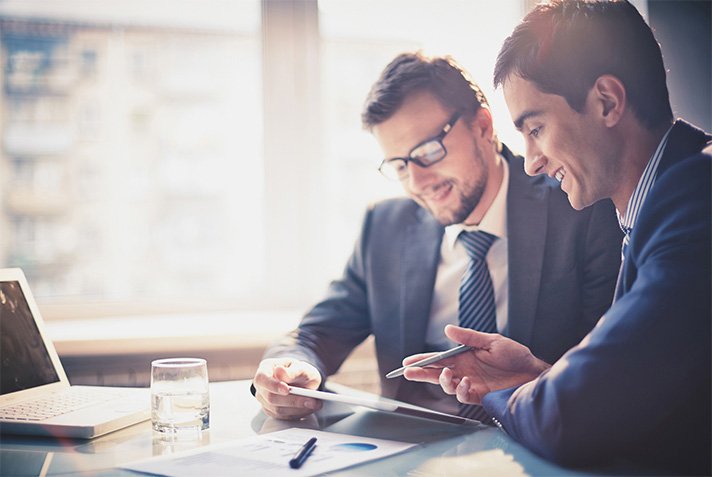 There are a variety of paralegal certificates and degree programs available for anyone who is looking for a future as a paralegal. When choosing which paralegal program you should pursue, ask yourself the following questions:
Do you want to be hired as a paralegal at a law firm quickly and you are willing to work for one of the smaller law firms in your area?
Do you want to build a paralegal career but you are no longer willing to spend four more years in the classroom?
Are you willing to invest four years of your life to attending a college or university?
Do you have a couple of years to spare learning advanced paralegal studies that are not taught to individuals who are taking up other paralegal programs?
Start your paralegal career in as little as 15 months!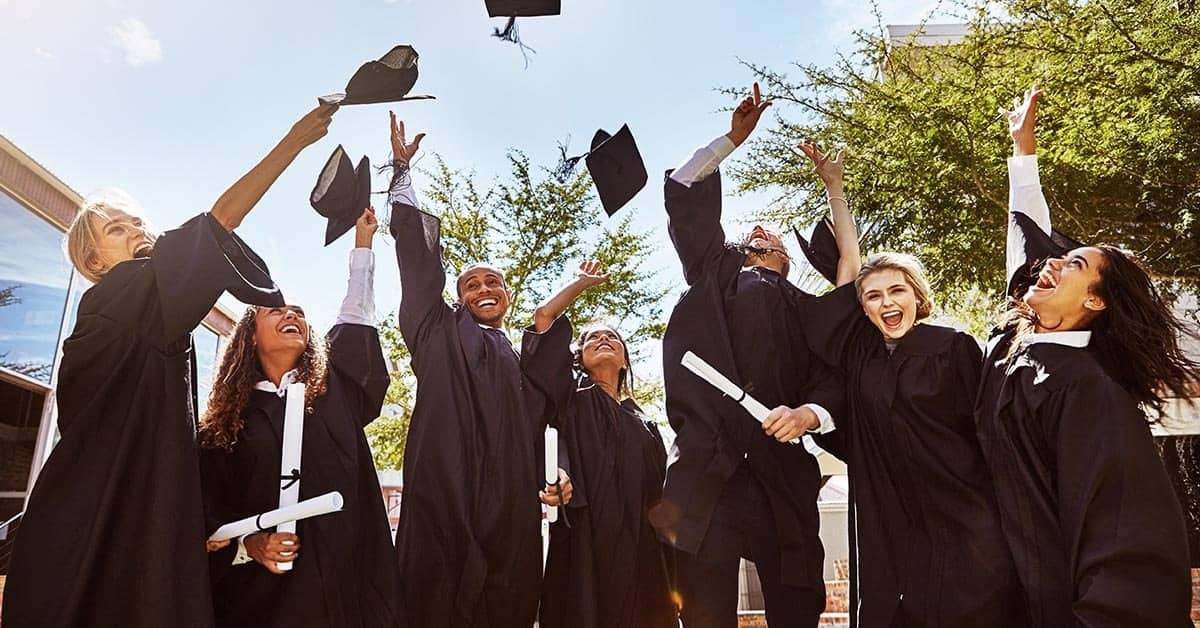 Answering the above questions will make it easier for you to decide which paralegal program may be a good fit for you.  To better understand your options, schedule a free one-on-one mentoring session with Fremont University by completing the contact form on this page, or call us at (800) 373-6668 to learn about the Fremont University paralegal training program.
[contact-form-7 id="31766″ title="Be a better person of your self form" html_class="gray-form"]
Related Posts
Difference between a legal assistant and a paralegal
List of top cities where paralegals work
Learn how to start a career as a paralegal
*In no way does Fremont University promise or guarantee employment or level of income/wages. Paralegals may not provide legal services directly to the public, except as permitted by law.