Google Finance Alternatives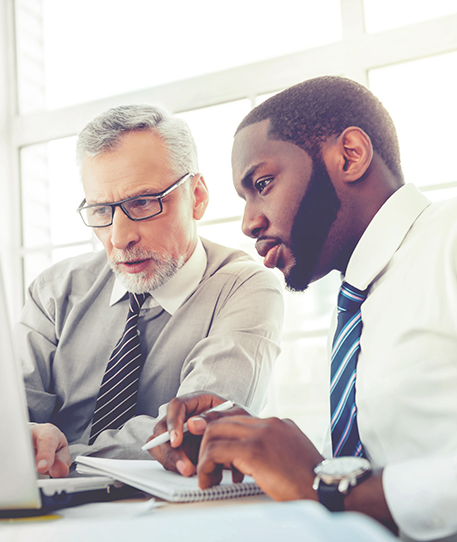 Have you been using Google Finance but noticed that you're missing important functions?  There are plenty of finance apps out there.  Among some of the most popular ones are Yahoo! Finance, MSN Money, and of course Google Finance.  One of these platforms, Google Finance, has been a tool that investors have heavily relied on to monitor their portfolios due to the useful and free features offered.  During the launch in 2006, the site received a lot of attention from engineers.  But over time the updates seem to be fewer and fewer.  Around 2014/2015 the site received a minor facelift.  Then in 2017, a big announcement was made.  Haimin Lee, Product Manager at Google, announced that the product would become another search tab within Google (rather than a standalone portal).  Great news…right?
The New Vs. Old Google Finance – What's Missing?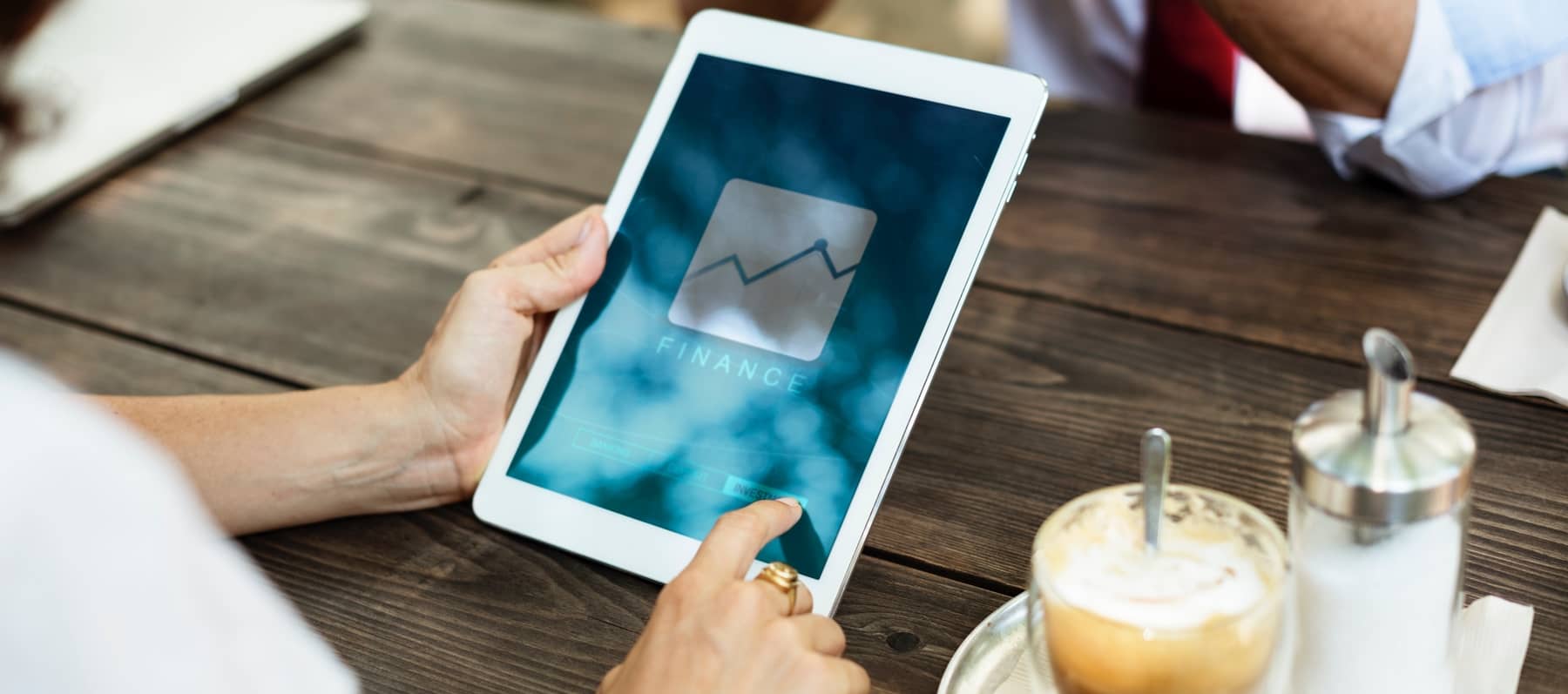 After the new version was released, there were a number of reports of old features no longer being supported.  While not a comprehensive list, below you will find features in the old version of Google Finance that might not be found in the new version:
Portfolios – A number of investors might have used this feature to track company values for their portfolios. This was a useful capability, especially in a free tool.
Company Overviews – If you were looking for key financial metrics, you could quickly find them here.  Metrics such as market cap, P/E ratio, dividend yield, etc. were all listed.
Stock Screener – The stock screener was a nice tool that allowed users to find companies by sector, P/E Raito, market cap, and dividend yield among others.
Petitioning Google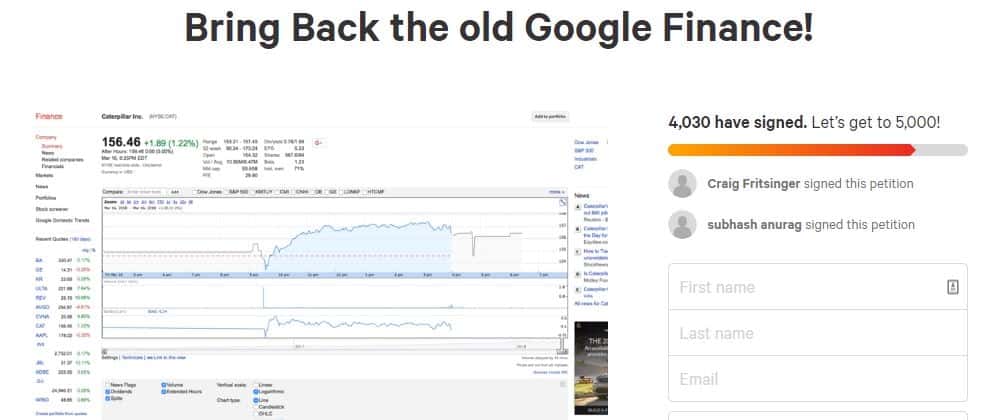 For those who use the Google Finance app often, you may have noticed the rollouts that started in November of 2017.  While some might enjoy the new features and layout, others have loathed it.   Some disliked the new layout so much that they petitioned for the restoration of the old Google Finance via Change.org.
Alternatives to Google Finance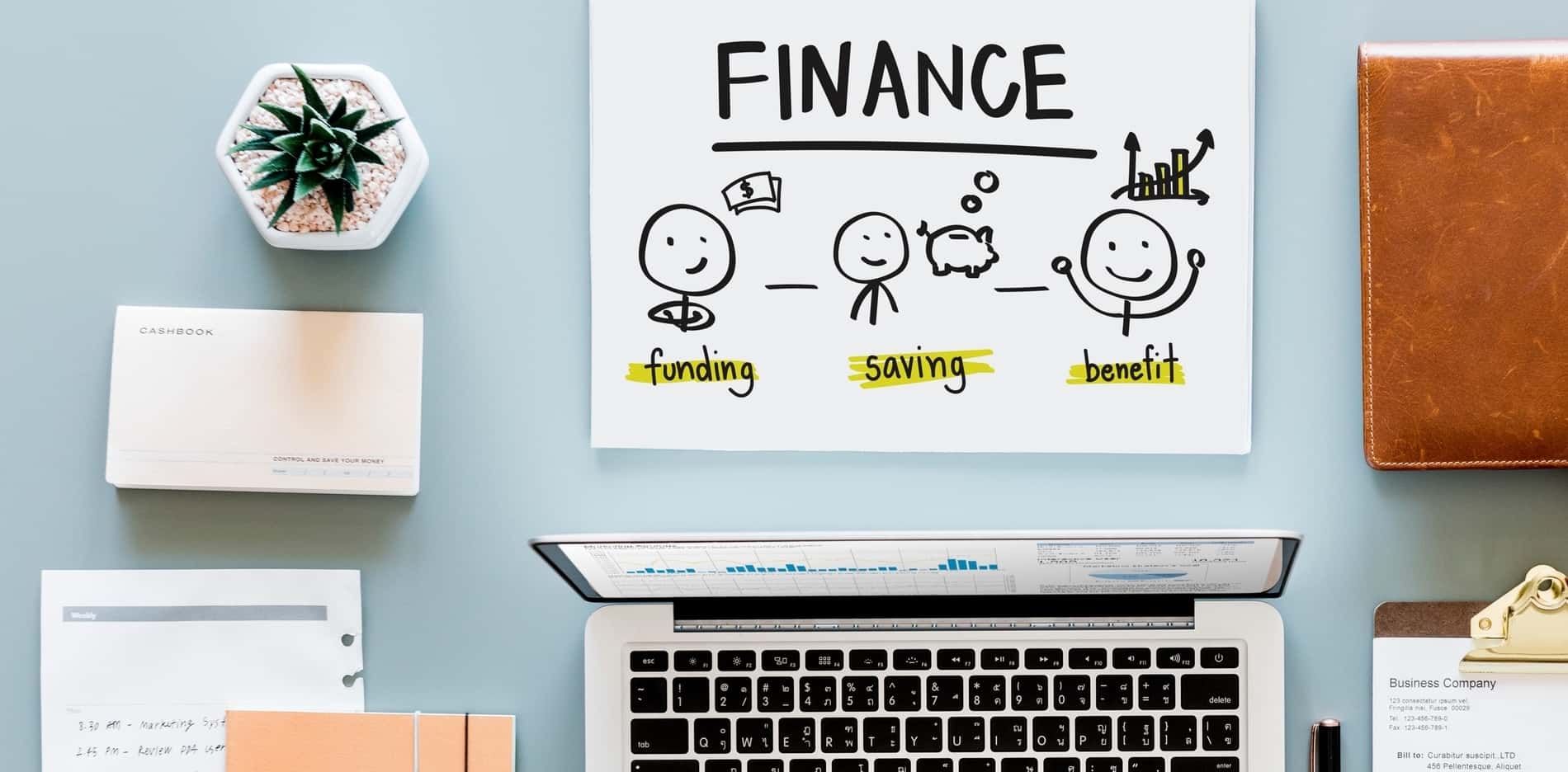 As you may have guessed, there are a number of different alternatives to Google Finance.  When looking at free options, you may be more limited in choices.  Nevertheless, there are Google portfolio alternatives that might meet your day-to-day needs.  Below are just a few of the finance alternatives you might try:
MSN Money
Yahoo Finance
Trading View
Morningstar
Stockhouse.com
TMX Money
Investing.com
Market Beat
Bar chart
For those who enjoyed the older version, Google at one time had left it up at finance.google.com.  However, if you were hoping to take advantage of the old features, unfortunately, this is no longer an option. As of March 19, 2018, Google officially discontinued the old version.
What Plans Does Google Have for Google Finance?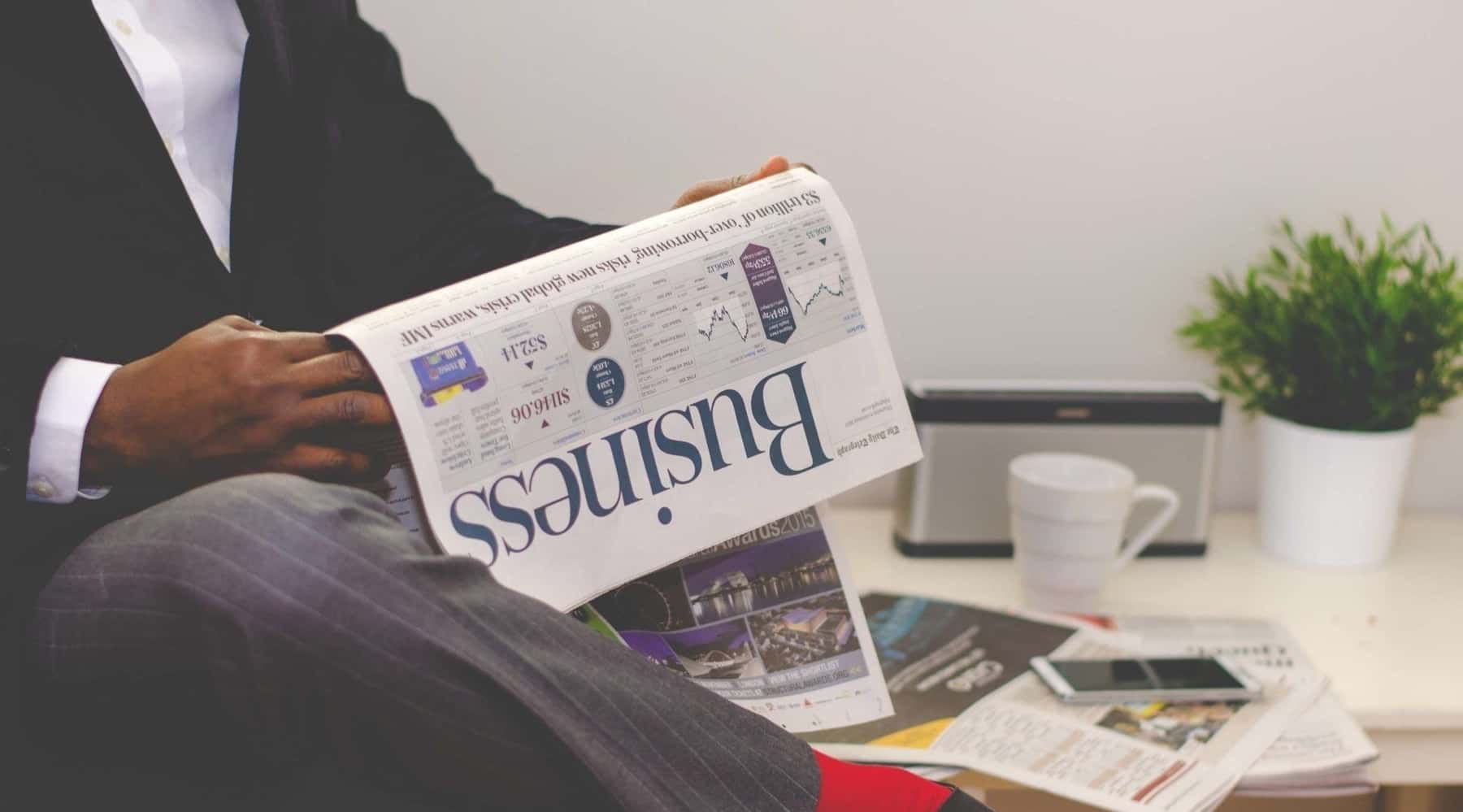 When it comes to updates for Google Finance, this writer was unable to find any official notifications of future ones.  But based on the feedback seen online, we might expect to see some updates to the current offering.   If you have any opinions on the future of the app, I'd love to hear them in the comments section.
Looking to Get a Degree in Finance?  Check out our Business Programs!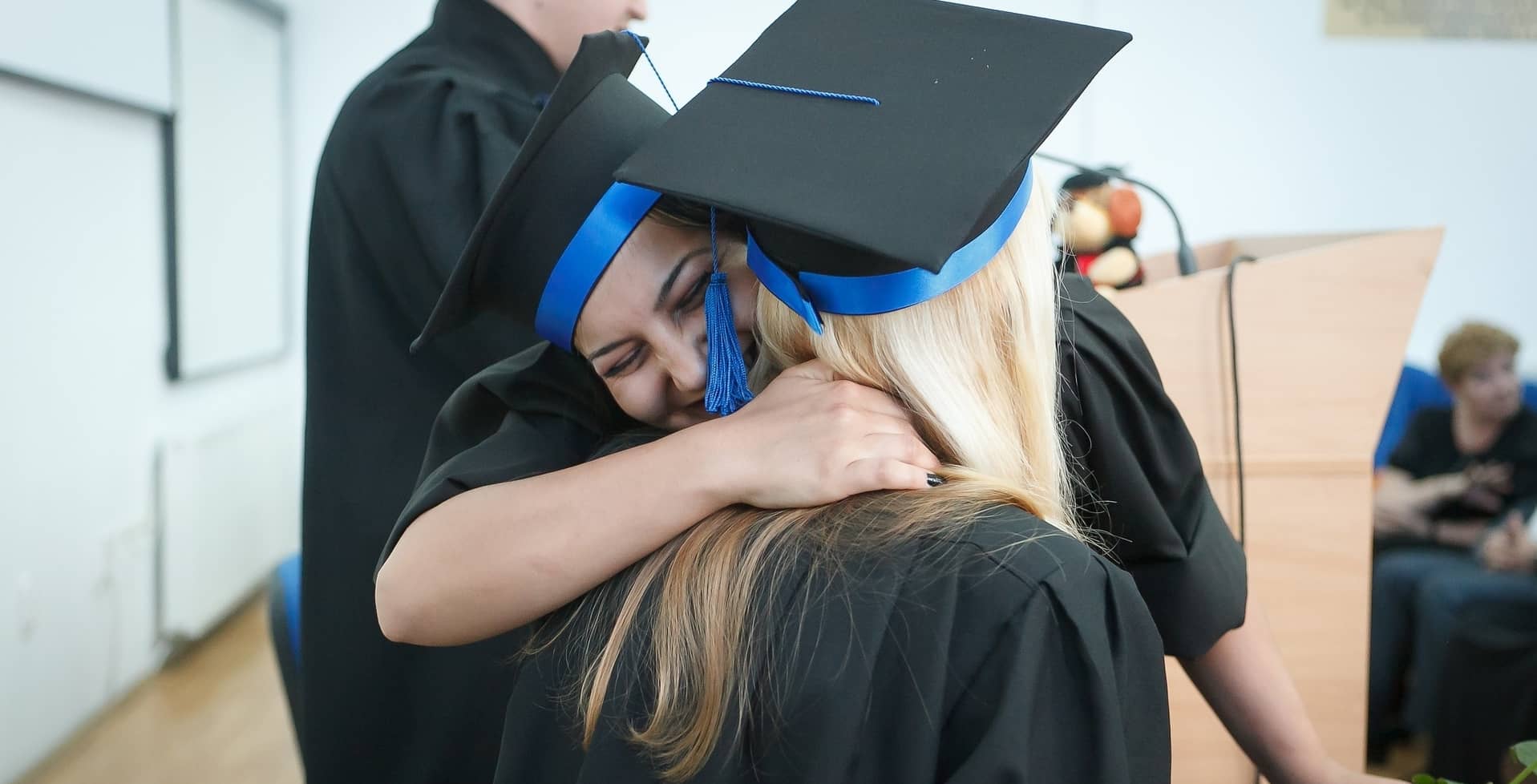 If you are looking to become upwardly mobile in your current career or would like to break into the business field, let us help.  At Fremont University, we offer diploma, associate, bachelor's and master's degree programs.  With a diploma and degree options in programs such as Business Administration, Business Leadership, Business Management, and MBA studies there are business majors for just about any student.  Check out our Business School here to learn more.
Related Reading:
How to enroll in an online MBA without taking the GMAT
Accounting career tips for business leaders
How to stay on top of the business world
*In no way does Fremont University promise or guarantee employment or level of income/wages. Paralegals may not provide legal services directly to the public, except as permitted by law.