How to Become a Paralegal With a Bachelor's Degree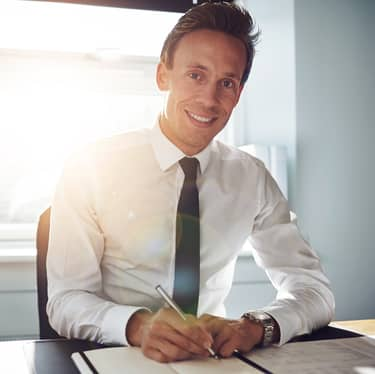 Paralegals have played an important role in the legal field for quite some time.  If you are wondering how you could be a paralegal with a degree we have compiled some good information to help get you started.  If you would like to speak with someone regarding your career goals and get answers to your questions to fill out the form on this page.  A friendly admissions coach will contact you to help plan out your career path.
What is a Paralegal?
A paralegal works with attorneys in a wide range of establishments, including private law firms, government agencies, and corporate legal offices. Generally, paralegals perform a variety of administrative and research duties, all under the supervision of attorneys within the firm. This can include organizing legal documents, maintaining files, drafting documents, researching, and delivering or retrieving documents. If a paralegal works for an attorney who is going to court, he or she could spend time investigating the facts of a case, organizing evidence and documents, managing schedules with witnesses and experts, and even accompanying the attorney to court. The specific functions of a paralegal job can range widely, and depend on a number of factors including where the paralegal works and if he or she has a specialty. Paralegal specialties include:
Intellectual Property Paralegal
Real Estate Paralegal
For example, a corporate paralegal will work with attorneys to handle contractual issues including shareholder agreements, stock option plans, and employee contracts. A litigation paralegal works with attorneys in the civil or criminal court system, often aiding in the preparation for trial. If you are interested in a specific part of the law, a specialty is a great way to set yourself apart and focus on the area of law that interests you. It is recommended that you begin focusing on your specialty as early as possible by taking courses that are relevant during your schooling.
According to the Bureau of Labor Statistics, employment of paralegals is projected to grow 15 percent from 2016 to 2026. This is much faster than the average for all occupations. The Bureau estimates that formally trained paralegals who possess strong computer and database management skills will have the best job prospects.
How Do I Become a Paralegal With a Bachelor's Degree?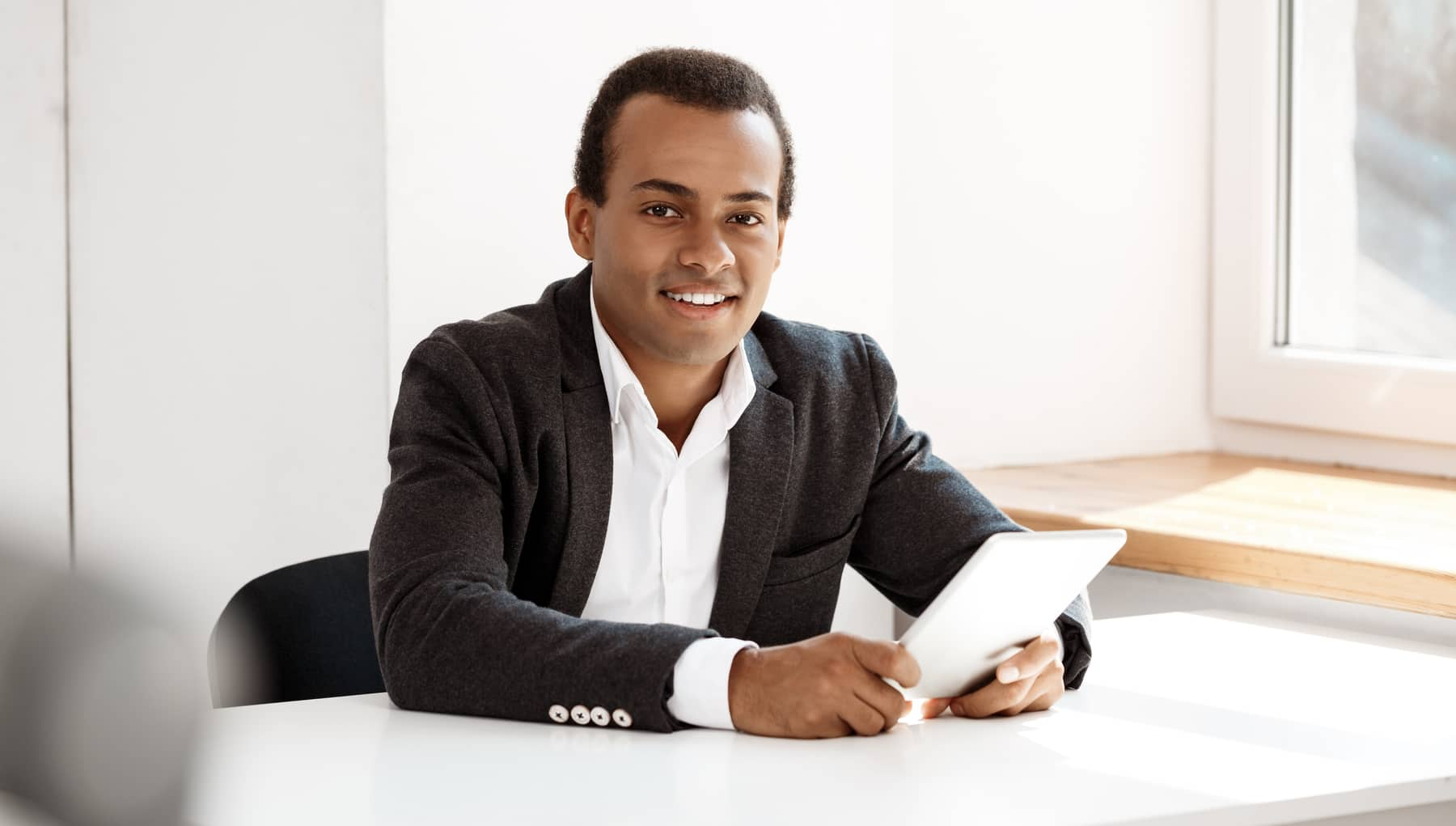 If you're ready to become a paralegal, it may be helpful to prepare by getting some training from a paralegal school first.  Depending on the type of paralegal position you seek, you might desire a bachelor's degree. In some cases, you may want to pursue a bachelor's degree in paralegal studies, but this might not be available when looking at local colleges. Many specialty law firms, such as those in government or corporate law, might desire applicants with a bachelor's degree and additional training as a paralegal. If you already have a bachelor's degree in a specific field, consider continuing your education by earning a paralegal associates degree. A paralegal AA can be obtained quickly by attending an accelerated program and could help set you on the right path for becoming a paralegal.
At Fremont University, you can take our paralegal course if you already have a bachelor's degree, ensuring that you are thoroughly prepared for a new career in this field. Fremont University's accelerated ABA-approved Paralegal program is specially designed to provide students with a comprehensive understanding of the legal system, including both background and theory. At Fremont University, we provide a wide range of "Essential Courses" within this program, including:
Introduction to Law and Ethics
Civil Procedure
Legal Research and Writing
Criminal Law and Procedure
Torts
Family Law
Advanced Legal Research and Writing
Legal Practice Technology
Real Property Law
Employment Law
Contracts
Business Organizations
In addition to courses, the program helps put student knowledge into practice by conducting legal research, participating as a member of an active legal team, and performing real-world problem-solving. Students also receive the benefit of expert help from highly-trained instructors with years of industry experience. Students work in a collaborative environment with other students, while still enjoying a flexible schedule of day and/or evening classes. Other great benefits of this program include small class settings for more one-on-one instructor instruction and no-cost peer tutoring services.
Fremont University's Paralegal Studies Program is only one of 29 ABA-approved Paralegal schools in California and can be completed in just 15 months. By joining our accelerated program, you can earn an Associate of Arts degree in Paralegal Studies quickly, while beginning and honing your training in the field of law.
What If I Do Not Have a Bachelor's Degree?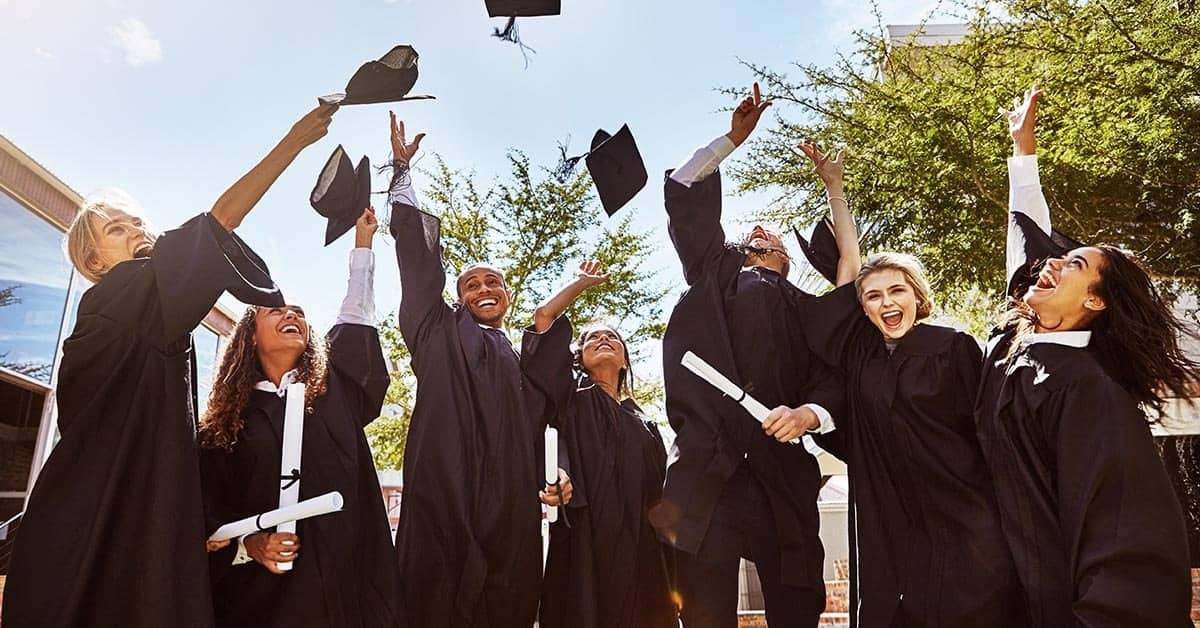 If you do not have a bachelor's degree and want one, you can earn one through Fremont University while still pursuing an education as a paralegal. At Fremont University, you can take the paralegal associates program and then continue on to the business program where you will receive a bachelor's of arts degree in business leadership.
Our business program offers students a thorough education in the fundamental subjects in business, preparing them to take the risks necessary in such a fast-paced and competitive field. While pursuing this degree, students will put their education into practice in simulated real-world situations. These simulations will challenge you to be both a leader and a team player. To be successful in the business field, Fremont University provides students with all of the tools they need. In just 15 months, you can complete this program and be prepared to begin your career in this challenging field. This degree will allow you to work in a variety of industries. If you choose to pursue a career in the field of law, you will complete both programs and be thoroughly qualified with both a paralegal education and a Bachelor of Arts degree.
The "Fremont Difference"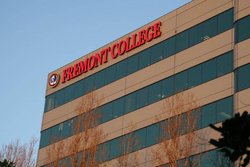 Fremont University is unique because it helps students train and even earn degrees in a short amount of time. If you want to become a paralegal, this is a great opportunity for you to get started.  Students can complete the Business Leadership program in just two-and-a-half years, with no previous college courses. No other career training schools offer such quick timelines. Along with getting you through the program quickly, Fremont University ensures that the coursework can be completed in a convenient time-frame, whether you take day or evening classes, or both. Along with the convenience offered by Fremont University's programs, the school ensures that each student is thoroughly trained for the career path they seek. Whether you are looking for a bachelor's degree or specific training, such as paralegal studies, Fremont University can help you achieve your career goals.
To learn more about the "Fremont Difference," contact us today.
Source: BLS – https://www.bls.gov/ooh/legal/paralegals-and-legal-assistants.htm
*In no way does Fremont University promise or guarantee employment or level of income/wages. Paralegals may not provide legal services directly to the public, except as permitted by law.