Choosing Your Path as a Paralegal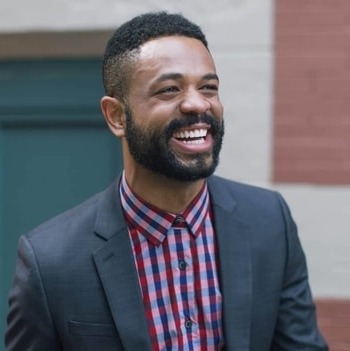 Paralegals, much like attorneys, can specialize in a variety of specialties within the law world. The law is divided into different parts, with some of it applying to people in business and other parts to people's personal lives. For paralegals-in-training, it might be a good idea to try and specialize in a specific area of law.
If you are trying to decide which area would work best for you, start by evaluating where your interests lie. Are you interested in finance, helping families, or even criminal defense?  No matter where your interests lie, paralegal degree could help open the door to a wide range of areas of law that will intersect with those interests.
Continue reading to learn more about of some of the most popular specialties with descriptions of the type of duties performed and skills needed.  If you are ready to get started as a paralegal now, simply fill out the form on this page to receive a free career coaching session.
Criminal Defense Law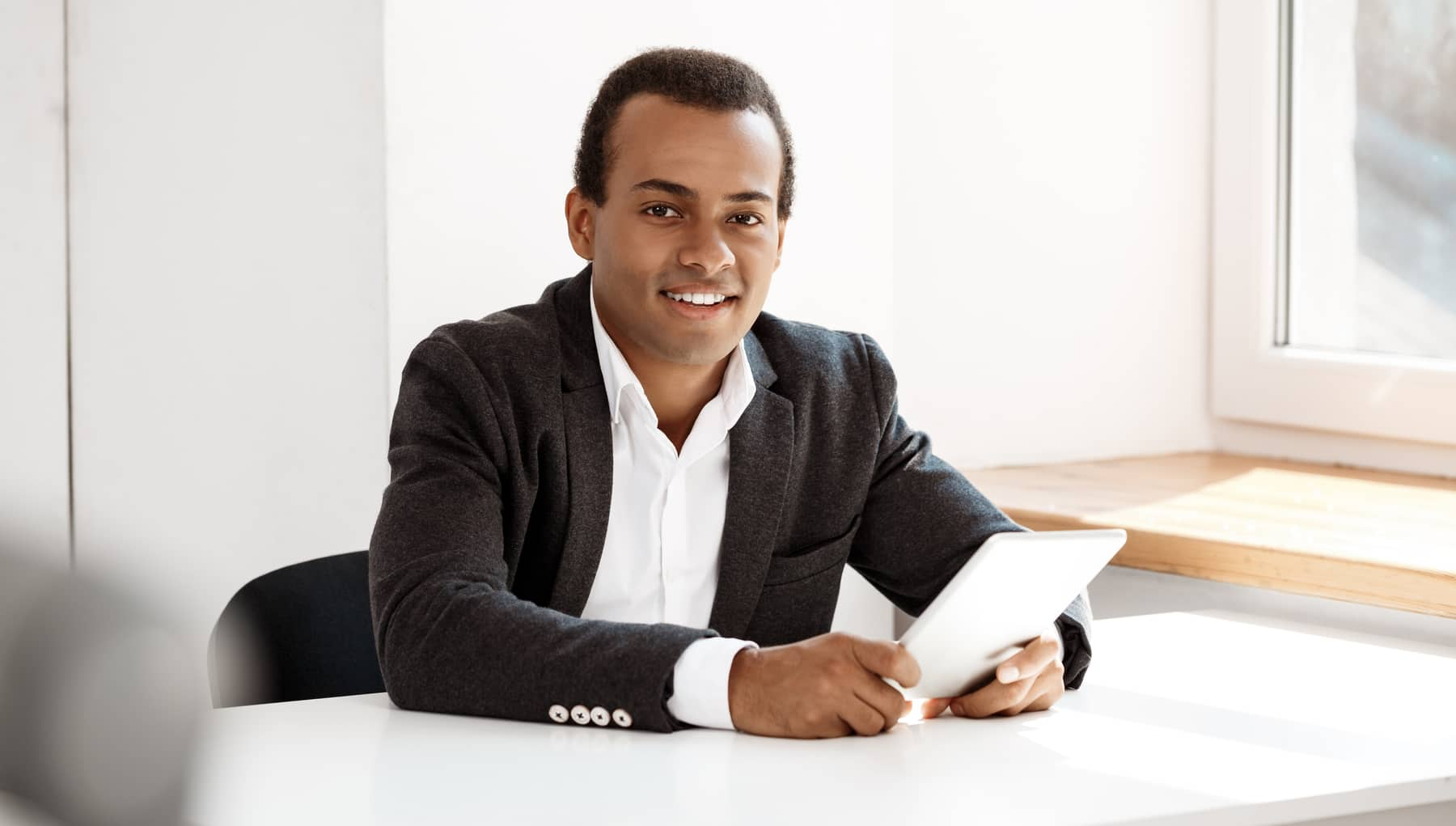 With numerous shows, like Law and Order, on television, many people are familiar with the criminal law process. However, what the television shows rarely reveal is what goes on behind the scenes. The real legwork is not completed in a 40-minute episode and by a single attorney, like on television.
Paralegals are the unsung heroes of the legal world. Many paralegals specialize in work in criminal defense law. This expertise allows them to be involved in all stages of a case. Typically, a paralegal will start with pretrial work, which includes aiding attorneys with the initial interview process.
Paralegals can also be involved in some aspects of the investigation process. Research skills are extremely important to have in this particular specialty. Once the research is gathered, copies of the original documents will need to be acquired and summaries of the information will need to be drafted for review by the attorneys.
In addition to gathering items for the attorney, paralegals can also work under the supervision of attorneys to draft motions and responses to requests, as well as file documents with the court. Some paralegals even play a role in the jury selection process, such as drafting questions for the attorneys to help them identify jurors who may be advantageous for or prejudiced against the client.
Many paralegals also help during the trial phase, including preparing and updating the trial notebook to include the results of the research, motions, pleadings, exhibits, visual aids and lab results. Some paralegals even enjoy the privilege of sitting "second chair" to the attorney during the trial. Here, he or she will take notes on the proceedings, aid the attorneys in keeping track of the exhibits, and sometimes remind them of questions not yet asked.
When the trial concludes, there is still work to be done. Paralegals may help in the appeal process, such as preparing the appeal, dealing with the post-trial documents, and filing documents and materials.
Learn more about this exciting field by clicking here, or fill out the form on this page to get help with your career path.
Banking and Finance Law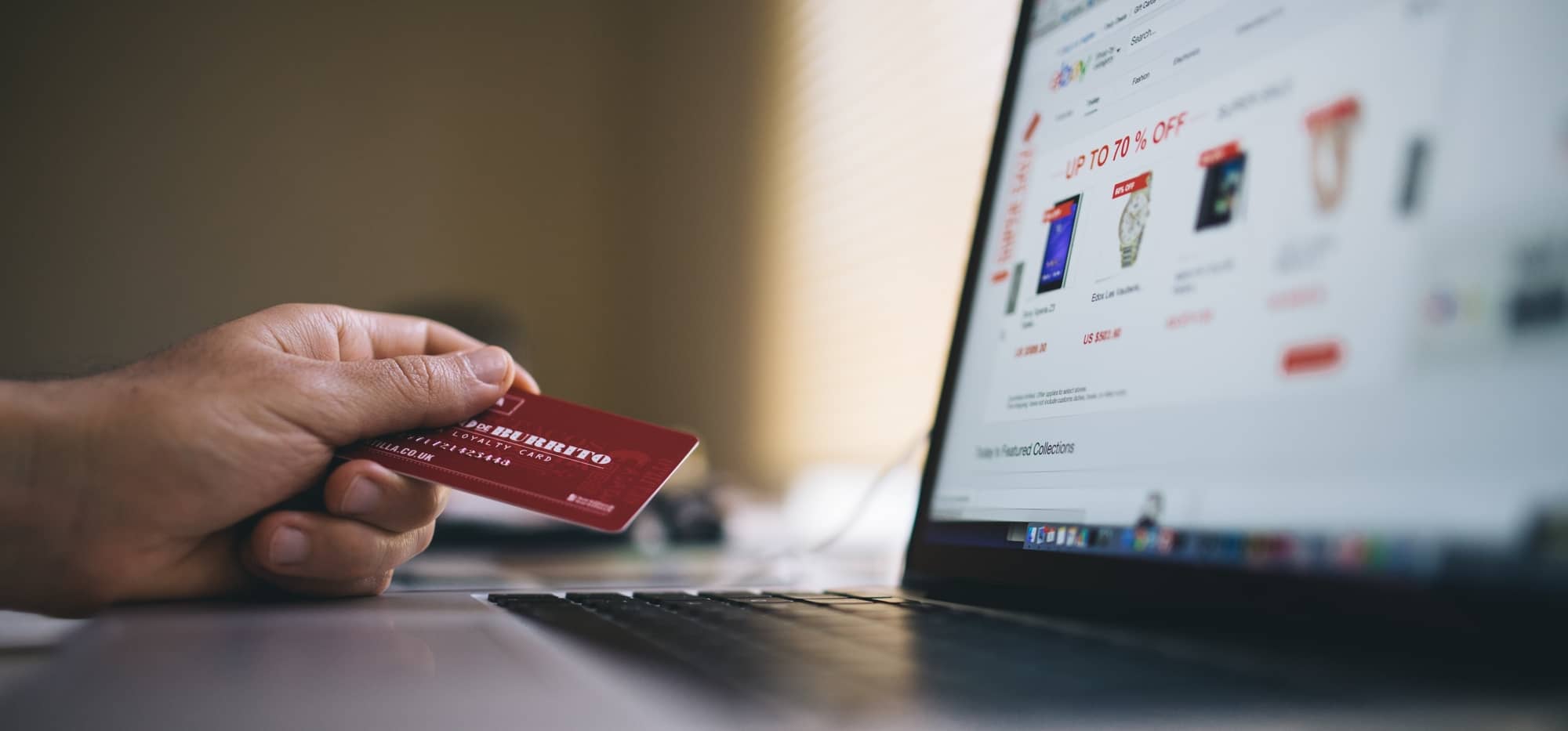 If you prefer to work outside the courtroom, there are many other areas of law you can specialize in. The financial law field offers several individual areas you can consider:
Each of these areas will require some knowledge of finance and accounting.
In the finance law field, one thing you will often work with are bonds. Bonds are regulated by a variety of ordinances and laws. If you are working as a paralegal in this field, you will need to understand them and know how to research them to best assist the attorney. In addition, paralegals in this field will need the knowledge and experience to draft documentation for contracts, deeds, agreements, issuing of the bonds, file requests for the government's approval, and submit other documents to the IRS, the state, and the applicable division of bond finance. In addition, paralegals in this field aid in review the financing and closing documents to ensure that all conditions have been met.
Estate Planning and Trust Law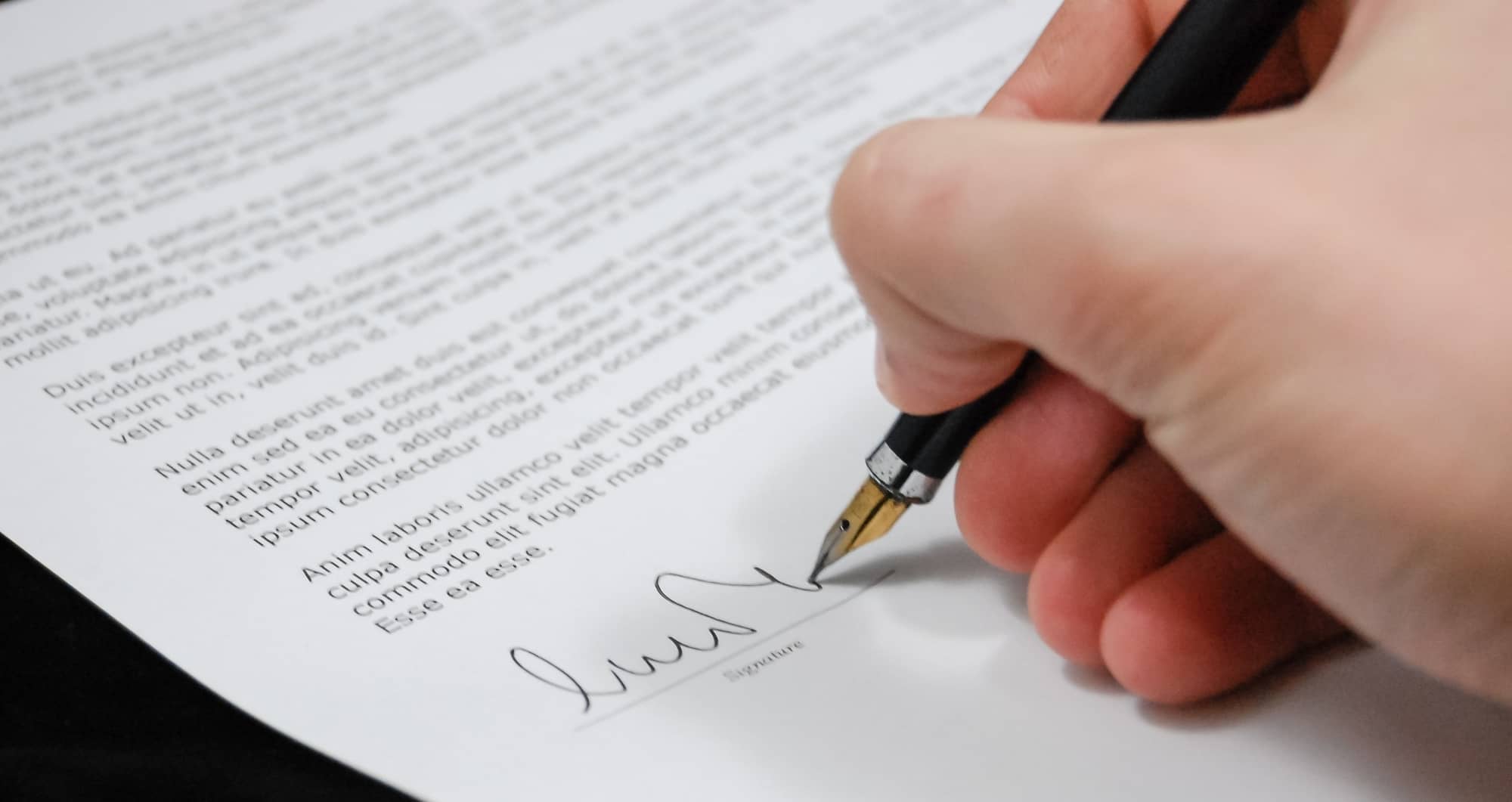 Some law firms specialize in Estate Planning and Trust Law. As a paralegal, you can also specialize in this field. IF you work in the estate planning sector, you will be tasked with gathering information on clients' assets, ensure that estate plans conform to state law, draft any required changes, and complete tax calculations on various plans.
In addition, paralegals in this field may gather insurance policies from clients, prepare beneficiary forms, and draft wills and other documents, including those relating to real estate belonging to the client. In each and every one of these tasks, you will be assisting an attorney who is helping the client prepare his or her legacy for those they will leave behind when they die.
Real Estate Law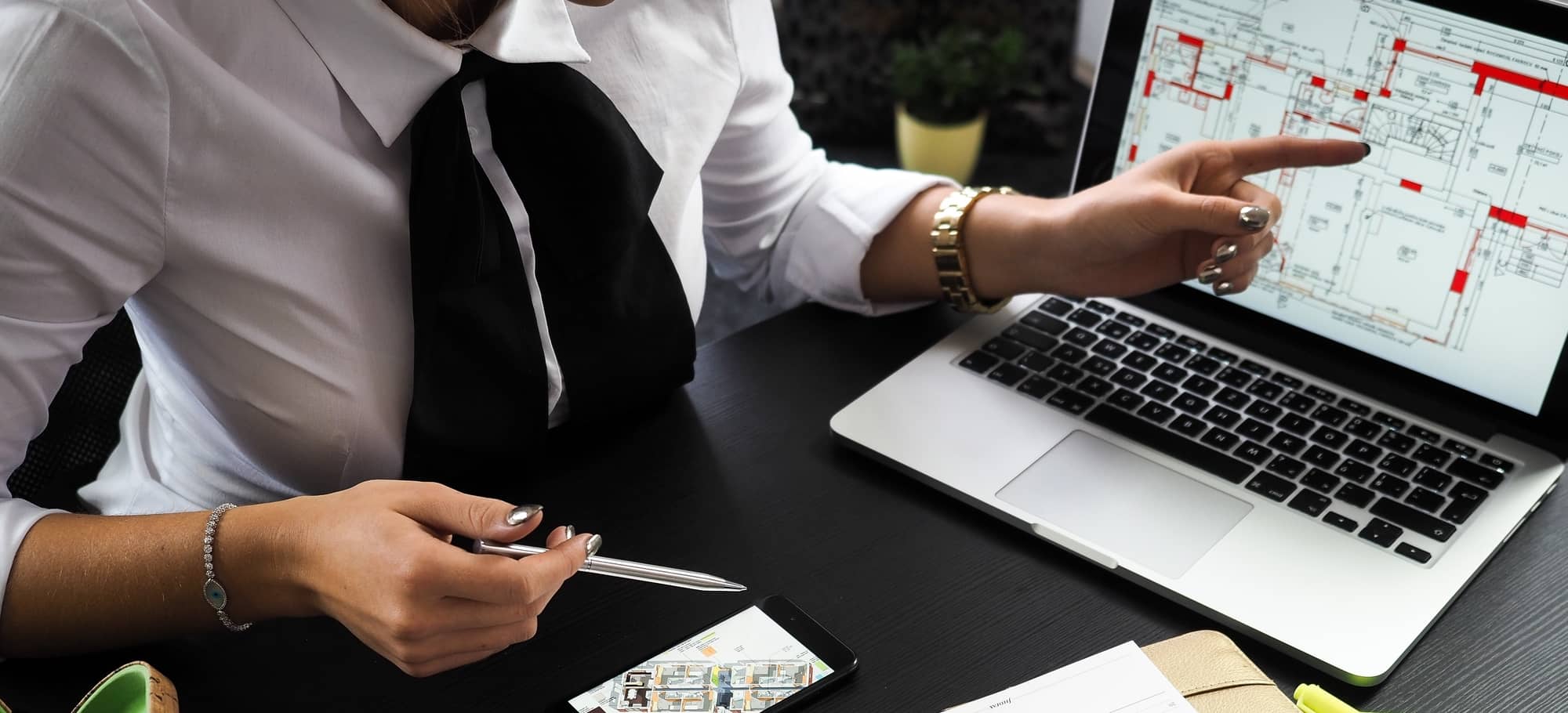 Real estate law has many facets. As a paralegal in this field, you could be tasked with something as simple as making sure insurance has been issued, title searches have been done, loan documents have been reviewed, disclosures have been complied, agreements have been drafted, and deadlines are not missed. There are also some extremely challenging aspects of this field, including large real estate deals such as the development of new housing projects or businesses. To succeed in this field, you need to know local, state and federal statutes. In some cases, paralegals in this field can even help with public relations when a project needs community support.
Family Law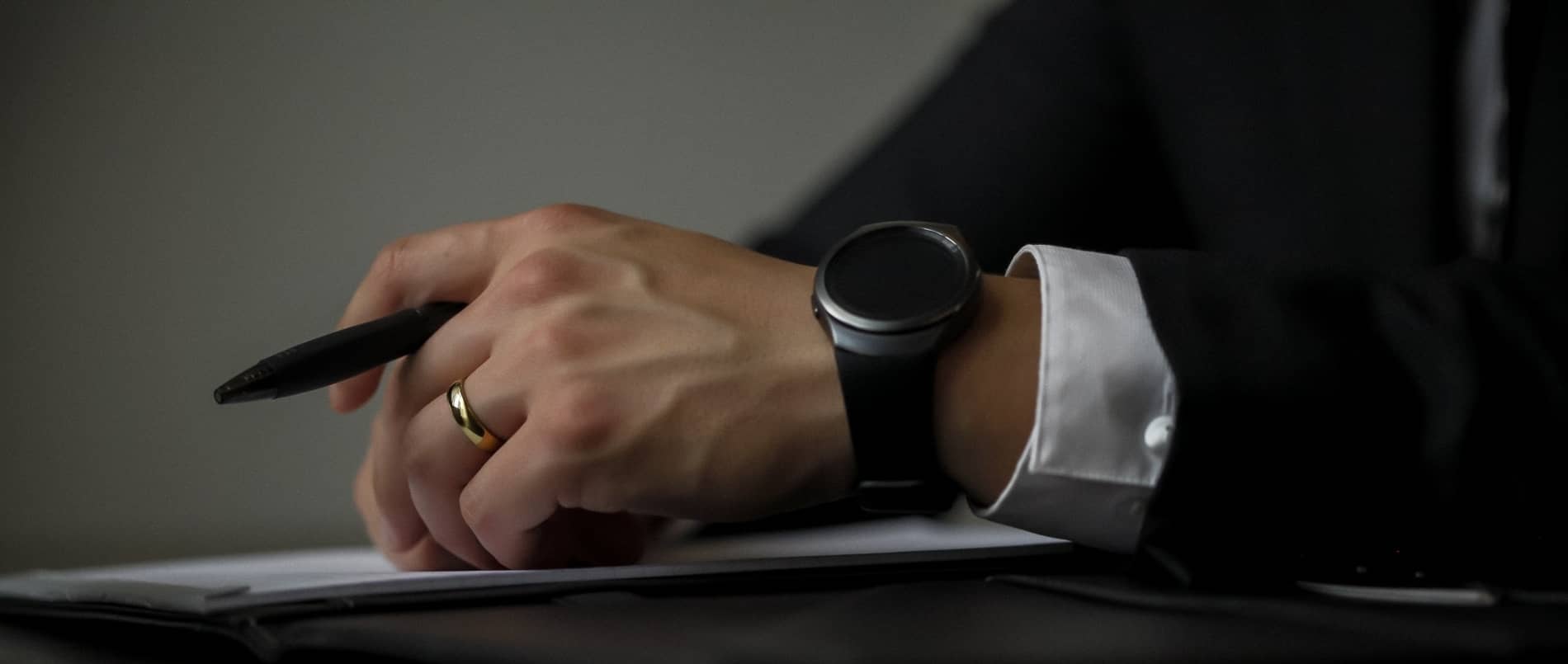 If you have great people skills and really want to help families, a job as a paralegal in the family law field could be a great fit. Family law covers a variety of legal issues, including divorce, child custody, property settlements, and even restraining orders. By working in this field, you will help the attorney gather evidence, draft documents, question witnesses, retain appraisers for real estate, analyze financial information, find expert witnesses, take notes during hearings,and assist with the client and exhibits.
After any legal proceedings, you might be tasked with preparing and filing documents for transfer of property, child support, or other necessary documentation for complying with court orders, child welfare agencies, and even state statutes. To succeed in this area of law, you will need to stay current with changes in family law.
Continue reading about the duties of a family law paralegal by clicking here, or fill out the form on this page to get help mapping out your career plan.
Choosing Your Career in the Legal Profession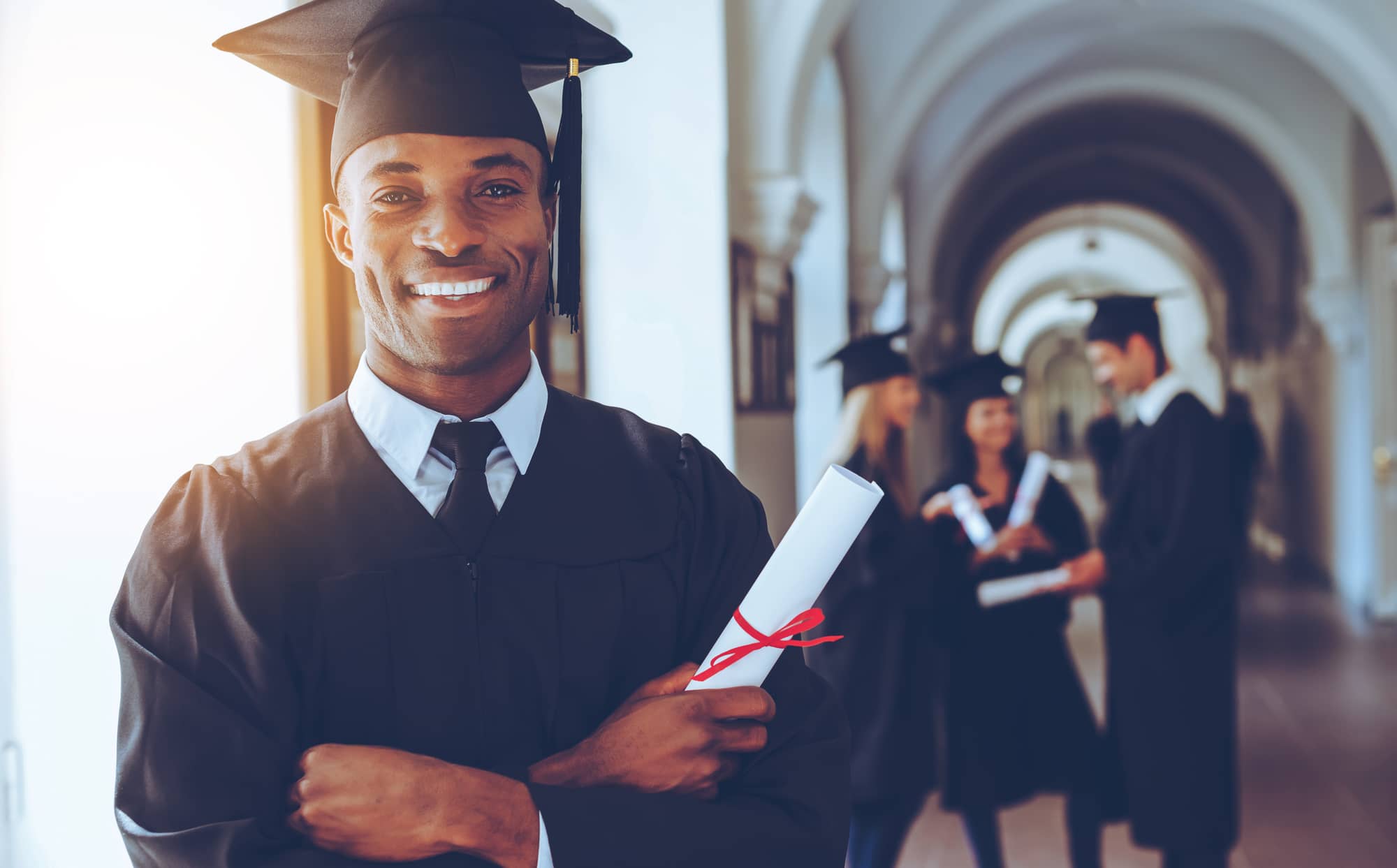 When you decide to specialize in a specific area of the law, it is important to ensure it is the right fit for you. Your choice could be influenced by past experiences, such as a divorce, or could be of a particular interest to you, such as criminal proceedings. Regardless of why you choose the specialization you do, ensure that it is the right fit and you are thoroughly prepared for the types of tasks you will perform in your new job.  If you are ready to begin your career in the legal field, fill out the form on this page to get started.
*In no way does Fremont University promise or guarantee employment or level of income/wages. Paralegals may not provide legal services directly to the public, except as permitted by law