Building Your Professional Bio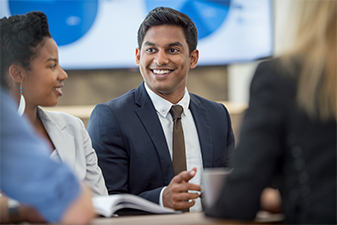 Sometimes it seems that no matter how much we try to prepare for a job application or interview, there is always something new that can be thrown our way. Whether it's requesting a portfolio of our work, links to a personal YouTube channel or asking us to fill out a questionnaire that will take anywhere from 30 to 40 minutes.
A common curve ball is when we are asked to send our "professional biography" to a prospective employer. A professional biography (professional bio) is a tool that can be used by authors, musicians, marketing gurus, mechanics or even teachers to give a brief explanation of one's professional accomplishments and personal brand.
Your professional biography is all about selling yourself to prospective employers/employees. However, because requests for professional bios can be few and far between, we rarely ever have them on hand and ready to go; this means we often scramble to throw together a few sentences so we can hit submit on that application or send our interview acceptance email off as quickly as possible. If you have ever been asked to send a professional bio to a prospective employer or to include one with your application or on social media, you'll know what I'm talking about. Let's agree to never be caught unprepared again when asked to compose a professional bio; here are some important things to keep in mind when you sit down to put your bio together.
Good Professional Bios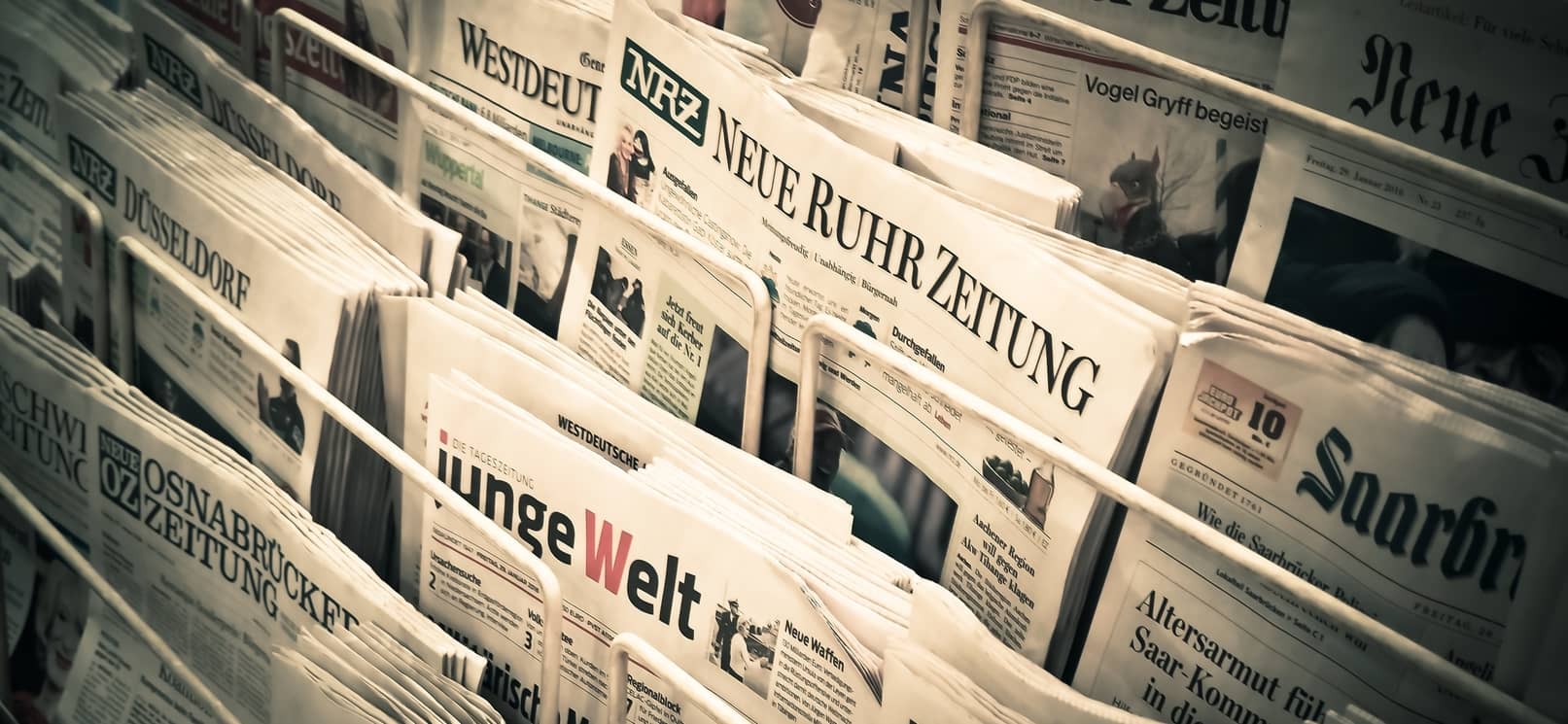 When you first sit down to write your biography, you might think that you need to keep it as professional as possible; after all, it's going to be seen by very important people in the professional world! According to HubSpot.com's Lindsay Kolowich in her article "6 of the Best Professional Bio Examples We've Ever Seen," there are some instances where a conversational tone would be more appropriate. Keep in mind that the people who will be reading your biography are constantly being overwhelmed with resumes, applications, work information, etc. Making your biography easy to read and friendly will make it stand out! Kolowich points out that while resumes are best for applying to specific positions, a professional biography can give your company a voice or show off your personality, and since it can be posted anywhere for potential employers to see – such as on LinkedIn, Twitter, Facebook, etc. – that means a lot of people will be reading it, you'll want to make sure it's up to snuff!
[contact-form-7 id="31766″ title="Be a better person of your self form" html_class="gray-form"]
In Kolowich's article, she gives six examples of excellent professional biographies that she deems as having accomplished the task of showcasing the author's qualifications for a specific job or field while also allowing the professional to come across as personable and approachable. For example, Phil Gutowski, a real estate agent from East Boston, starts his biography with a "value proposition;" he chose to showcase a value he holds dear rather than boasting about his accomplishments right away. He also goes on to include personal details about himself that are unrelated to his professions, such as his love for the water, his passion for music and the support he gleans from his family and friends. According to Kolowich, it is personal details like these – mixed in with your professional accomplishments – that will make your professional bio pop and make you seem more human.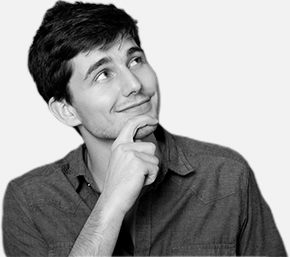 Kolowich reminds us throughout her article that simply listing all of your accomplishments can seem very egotistical; it is best to keep yourself sounding as humble as possible while also discussing your professional achievements. She goes on to talk about Ann Handley's biography and how it manages to showcase Handley's accomplishments while retaining a humble tone.
Chief Content Officer of MarketingProfs, Handley has a lot of accomplishments to be proud of; at the time of Kolowich's writing, Handley had a footer on her website that was bit vague and glossed over her many accomplishments. However, her friendly and humble tone invited readers to follow the link included in the footer to short and long versions of her complete biography on her website. It is here that readers will get more of a sense of Handley's complete accomplishments and qualifications; by the time a reader has decided to read Handley's more complete biographies, they have become comfortable with Handley's tone, her writing style and are put at ease by her humility. If you boast too loudly in you biographies, you run the risk of annoying or intimidating your reader; follow Handley's example and keep your language friendly, humble and inviting! Since Kolowich's writing of her article, Handley has updated her website and her biographies; though they have been updated, their tone remains inviting and personable. We will discuss the importance of keeping your biographies updated later in the article.
While several other impressive biographies are discussed in Kolowich's article, it is Mark Levy's that truly stands out. Levy is a small business owner who makes sure to include his accomplishments and qualifications in his biography but does so in a way that keeps his readers in mind. Like Handley, Levy splits his biography in two, a short version – which consists of bullet points and a few brief paragraphs – and a long version which, according to Kolowich, "reads like a story." While Levy's longer biography goes into detail about his accomplishments, it also goes into the more personal details of his education, his hobbies, passions, personal anecdotes and much more! It reads more like a blurb you might read on the inside of a book jacket than a person's professional history. His biography manages to showcase his qualifications and achievements, but also allows his personality to shine through and make him very relatable.  See his biography and pay close attention to how he manages to give a careful account of his professional history without seeming like he's boasting!
What Does a Professional Bio Do?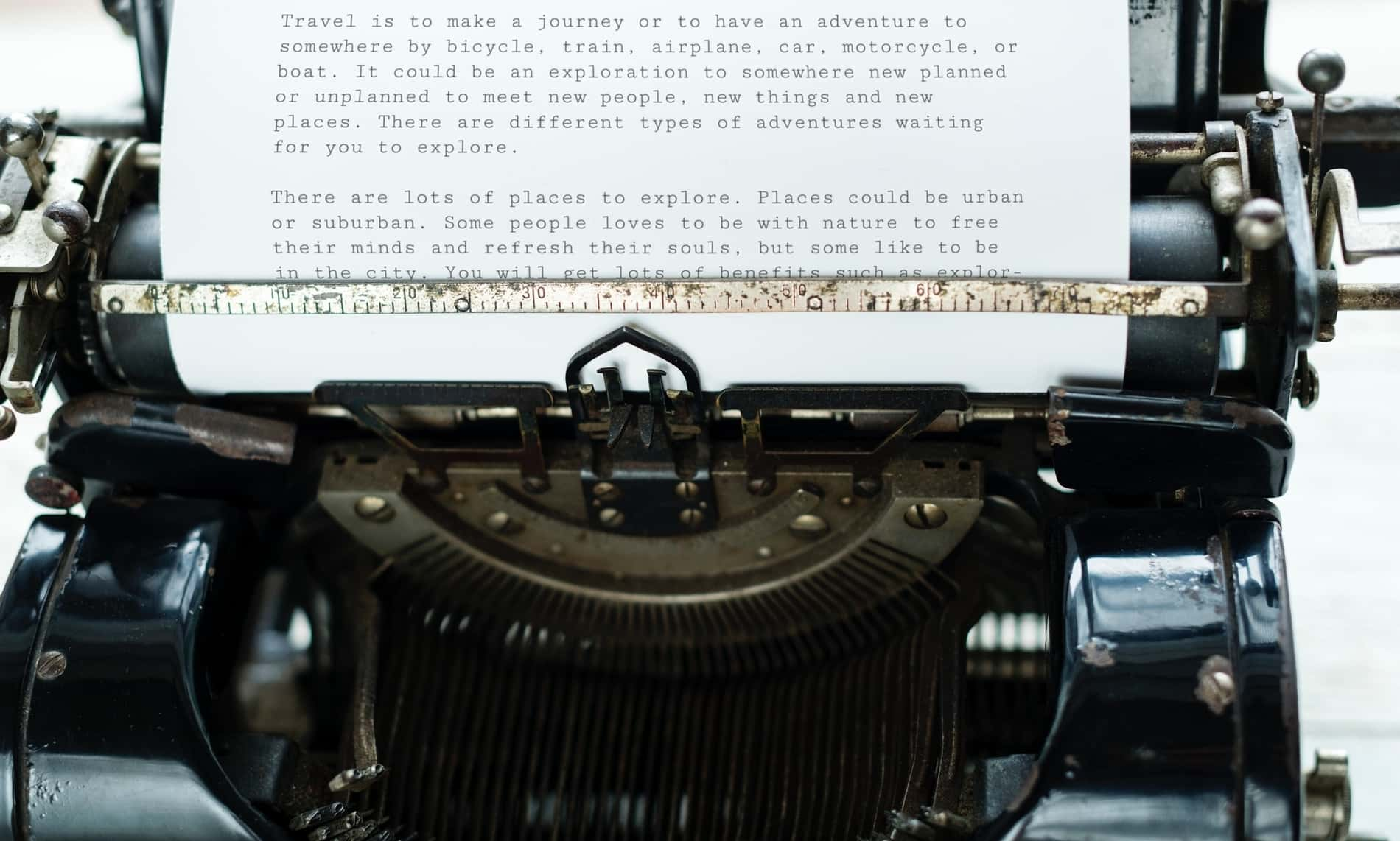 Now that we've looked over a few examples, let's talk a little bit more about what your professional bio should really do. According to Forbes.com's article "The Professional Bio Template That Makes Everyone Sound Accomplished," your professional biography is an employer's/reader' "first introduction to who you are, what you do and what you're interested in." The accomplishments you choose to discuss, the tone you utilize and the voice you make use of all play a role in whether or not someone will follow your social media, become a customer or keep up with you and your company. Essentially, you are being asked to sum up who you are and what you have accomplished professionally in a succinct way that will be compelling to employers, prospective colleagues, and possible influencers. Yikes! Never fear, though; just as Kolowich said, biographies don't always have to be horribly formal, they can also be a bit fun! If you are having trouble, here is a template Forbes.com recommends you use as a guideline:
Template
[Name] is a [title] who works with [who you help] to [how you help them].
[First name] [knows/believes] [what you know/believe about the work you do].
[First name] has [landed/secured/garnered/worked at/supported] [insert your most compelling experiences and wins].
[First name] is a [trained/certified/awarded] [insert relevant trainings, awards, honors, etc].
[First name] holds a [insert degree] in [insert area of study] from [insert university].
Forbes.com also reminds us that this template is just a starting point, you should feel free to change what you don't like, add something that sounds more like you or rearrange it as you like. Don't be restricted by this framework, work with it and then expand on it! For example, if you are looking to write a biography for your professional Twitter account, Facebook or Instagram, this template would be far too long! Feel free to toy with it and adjust it to your needs.
According to LoginRadius.com's article "Don't Waste Time! Facts to learn to write the Best Professional Bio," Professional biographies are also excellent for accelerating your personal branding. By working out what you want to achieve, what kind of employers/employees you want to attract and what you want your target audience to be, you will build your professional biography around that and ultimately create your personal brand in the process! As we have already discussed, your biography should include past experiences, any awards you have won, publications, etc. Make sure that you keep your biographies up to date with your most recent accomplishments or the most relevant so that your readers know what you have recently accomplished and have current information should they choose to contact you. Try starting out as Phil Gutowski did in Kolowich's article, with a tagline or statement that defines a professional value or goal, this will capture your audience's attention so they will be interested in reading more; once you've captivated your reader's attention, then you can move on to discussing your accomplishments.
Common Mistakes


Due to the fact that we are not always expecting to be asked for our professional biographies – especially if we are freshly graduated and just bursting forth onto the professional scene for the first time – there are many common mistakes that one might make when writing a professional biography. Here are some examples that LoginRadius.com goes over:
Because online professional biographies can be scattered across various social media websites or sent out with several applications, consistency tends to be a problem. Since social media might require you to shorten your biography to fit within character constraints; you may need to adjust your biography into a micro-biography (1-2 lines), a short biography (1 paragraph) or a long biography (several paragraphs). If this is the case, make sure you keep your biography as consistent as you possibly can with others you have posted.
Life can come at you faster than you'd ever imagined, in this whirlwind of school, work, home, family and friends it is very easy for us to forget to update our Indeed resume or our LinkedIn profile. Make sure that you keep you professional biographies updated! LoginRadius recommends that you make sure your biography is updated every six months or so; keeping your professional bio updated ensures that potential employers and employees see that you are never standing still and always working on some kind of project! It also ensures that prospective employers have current information on you and your recent professional achievements. Also make sure that if you mention any kind of accomplishment that can be linked to – a publication, an award, a talk, etc. – that you include a link in the biography.
Avoid using a passive voice when you write. Using an active voice makes everything sound more exciting and interesting! Also do your best to avoid making lists of your accomplishments. This goes hand in hand with the active voice. Talk about your accomplishments, but make sure that you sound excited and proud rather than simply listing them all off.
Here Are Some Tips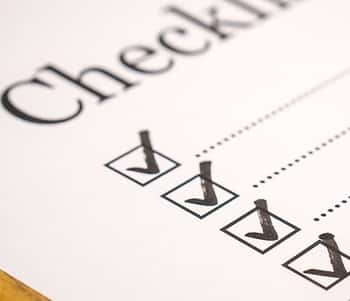 As we have already discussed here and in our articles about Facebook Advertising and gaining Instagram followers, keep in mind the audience you hope to reach, and what you hope to achieve with this biography. Write with these desires in mind and make sure that the voice you use and the accomplishments you choose to discuss will help you reach your goal.
We have talked about the importance of remaining humble while discussing your accomplishments, talking in the third person will help you achieve this. Using the first person – I did this, I achieved that, I managed X, Y and Z – tends to sound more like you are bragging, versus writing your biography as if you were writing for someone else.
If you are filling out your biography on social media, keep in mind the social media platform you are using and the format the biography will need to take; will you need to write a micro-bio, a short-bio or a long-bio? This will help you decide what to include, what to leave out and what kind of voice would be appropriate.
Make sure to include a bit of your personality. Whether that means including a bit of humor, discussing where you come from and how it relates to your business or a personal hobby you take pride in; include whatever kind of personal touch that you reasonably can in order to make yourself sound approachable, likeable and easy to work with.
Lastly, but possibly most importantly, remember to include your contact information. Include an email, a website, social media links, whatever you can to make it easier for readers to find and contact you.
Final Thoughts

Whether you have just been published and are being asked for a professional biography to include with your publication or you are submitting an application for a new job and your possible employer wants a biography to go with your resume, professional biographies are a good thing to have at the ready. They will liven up your LinkedIn profile, give your professional social media more of a personal touch and give people a short overview of your professional persona. So keep these tips in mind the next time you are asked to write up a professional biography. You never know when the need will arise; a request for your biography could be just around the corner!
If you are hoping to learn more about things like professional biographies or other aspects of the business world, take a look at Fremont University various degree programs such as Business Administration degree, Digital Marketing degree, Business Leadership and our Master of Business Administration. Here you will not only get the chance to learn more about business and marketing tools like the professional biography, but you will also learn about the inner workings of the business and marketing worlds from industry professionals! Give yourself the tools to get head and take a look at Fremont University!
*In no way does Fremont University promise or guarantee employment or level of income/wages.