Product Management Interview at Google: How to Prepare for It
So you want to work at the Googleplex in Mountain View, California, USA. Congratulations for wanting to work at one of the world's most popular and admired companies, Google!
[contact-form-7 id="35896″ title="Internal Blog Page Mobile Form"]
A lot of people dream of becoming product managers for Google because, after all, Google is known to dish out some of the most innovative products and services, and product managers are some of those who might help to make things happen.
Unlike preparing for a product management interview at other companies, there may be additional research and preparation you might want to do if you'd like to get that product management interview at Google.
Crash Courses Online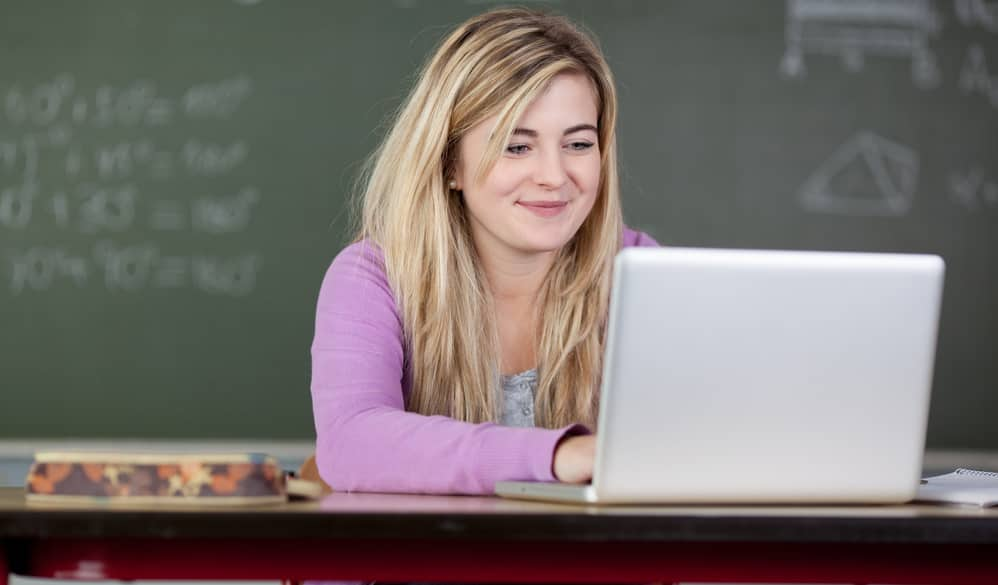 There are a number of crash courses available for people interviewing for a product management position at Google. In addition to this guide, there are multiple others such as the 30-day prep guide here, or general guides that might give you a quick overview and links to additional resources. Unfortunately, a number of these crash courses do not come free of charge. Even worse, the quality of each guide might vary dramatically. Just about anyone, including someone who hasn't set foot inside the Googleplex, can come up with a guide and claim that it's the most effective. So in other words, there is no guarantee that the crash course will help you land your dream job.
Do You Have What It Takes?


Before you spend too much time applying, it's a good idea for you to first know if you have what it takes to work for Google as a product manager. We all know that Google is no ordinary company, and that's why it doesn't really come as a big surprise why it is looking for highly qualified people, especially those who wish to work as one of the company's product managers.
Here are some of the skills you might need to have if you want to be Google's product manager:
1. Previous Work Experience
Since Google might have a lot of applicants, previous work experience could be important. If you do not have previous work experience as a product manager, it's a good idea to first get work experience to develop your resume.
Along these same lines, some might want to know if they should get an MBA before applying. Do you need one? Not really, but it won't hurt to get an MBA either. If you don't have a degree in general, you might benefit from accelerated online programs that offer a business degree or digital marketing degree.
2. Technical Background
You can have your resume boosted if you are an engineer or at least have worked with engineers in the past. Since this job helps make new products and features become realities, Google might appreciate product manager applicants with some sort of engineering know-how.
So before you apply as a product manager at Google, make sure that you can impress the company with a quick rundown of your earlier works to show that you have what it takes to become a promising employee.
3. Earlier Startup Experience
According to some opinions, the company allegedly favors applicants who have previous experiences as entrepreneurs or being one of the earlier employees of a fast-growing startup business or corporation. This isn't really shocking since Google itself is operating as a huge startup that is comprised of many smaller startups.
No, you really don't have to be able to boast of having your own company nor try to come up with one. However, an earlier startup experience is definitely a bonus. Your resume might grab the attention of Google's HR, possibly increasing your odds of having an interview with Google and ultimately being an employee.
Topics to Expect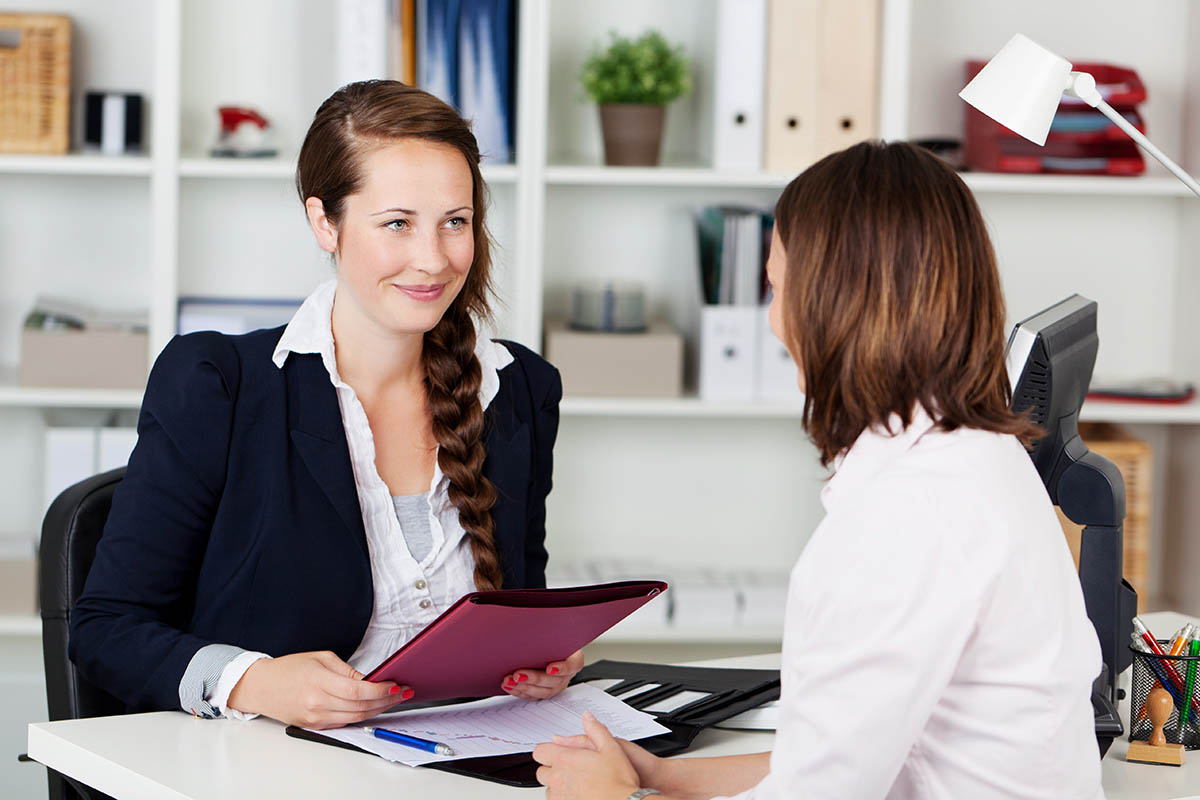 You can just imagine just how intimidating it can to have a product management interview at Google – you are applying for a job position at Google which is employing only the best.
And this is the reason why you need a lot of preparation before your interview date. Some of the topics that might be discussed could include the following:
Product design. You can expect for the interviewer at Google to ask questions that will show just how creative and innovative you are. Don't show up at the interview without practicing how best you can impress the interviewer with your creative and critical thinking abilities.
Product strategy. There is no denying that Google is a highly competitive company, and that's why it is always on the hunt for product managers with big dreams. But it's not enough for them to have big dreams — they should also know how to strategize to turn those big dreams into huge realities.
Analytical thinking. Since you are applying as a product manager for one of the most popular companies on the face of the planet, it might be a good idea for you to impress the interviewer by displaying your solving problems. You might expect the interviewer to ask questions that will test your analytical thinking and problems solving skills.
Technical knowledge. It's not unlikely for you to be asked questions about architecture or design as well as concepts. Needless to say, you should arm yourself with as much knowledge as you can before you apply and show up for the interview.
Things That Can Help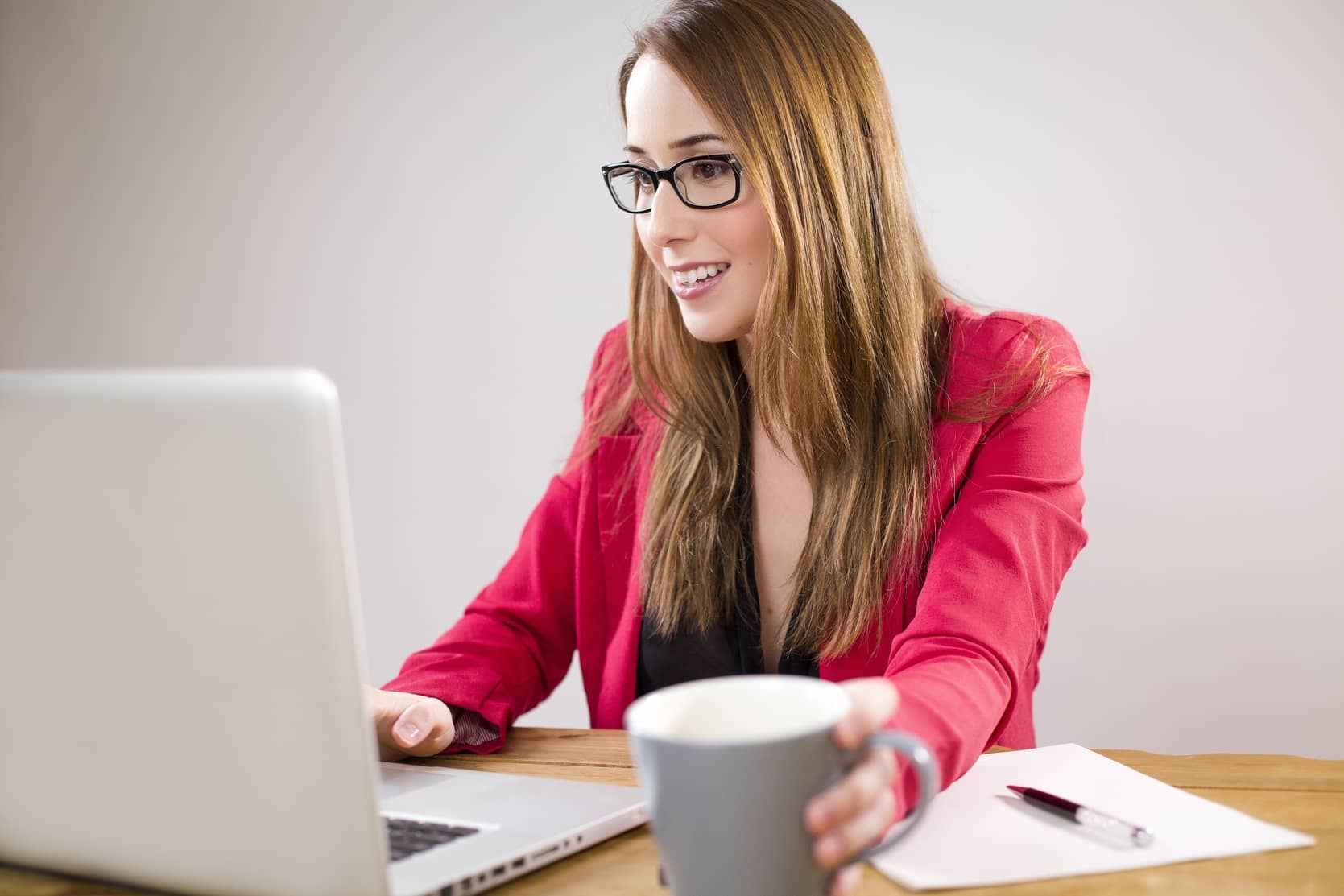 Online, you can come across interview cheat sheets, some of them even designed for people who wish to work at Google. There are books and product management courses too.
It won't hurt if you familiarize yourself with the various products and services offered by Google, from previous offerings to existing products, and even those that are rumored to materialize in the near future. Lastly, since you are planning on being an employee at Googleplex, it will help you to learn about
Related Reading: Definitions of Digital Marketing, Internet Marketing, & Online Marketing
When is Google's Birthday?
* In no way does Fremont University promise or guarantee employment or level of income/wages.