Top 7 Most Important Types of Online Marketing Tactics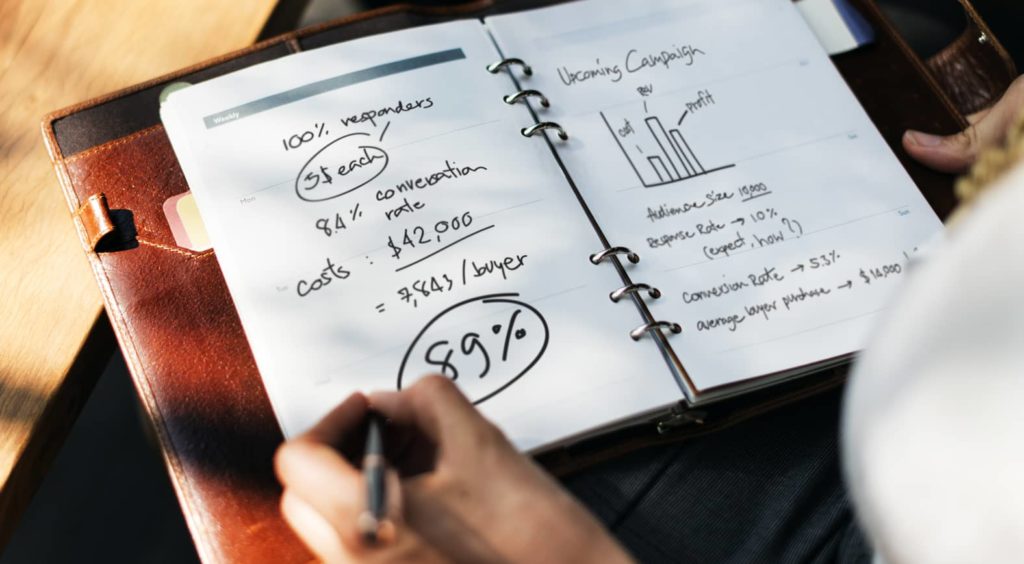 When it comes to the ever changing and exciting world of digital marketing you can never know too much. Digital marketing is one of those terms that we all feel we know but when you try to nail it down it is easy to get stuck. Instead of value generalities let's put it simply:
Digital marketing is any online marketing that includes a digital device.
To give you a more comprehensive idea of what the term "Digital Marketing" includes Fremont University's School of Digital Marketing has compiled a list of the 10 most important types of online marketing.
Social Media Marketing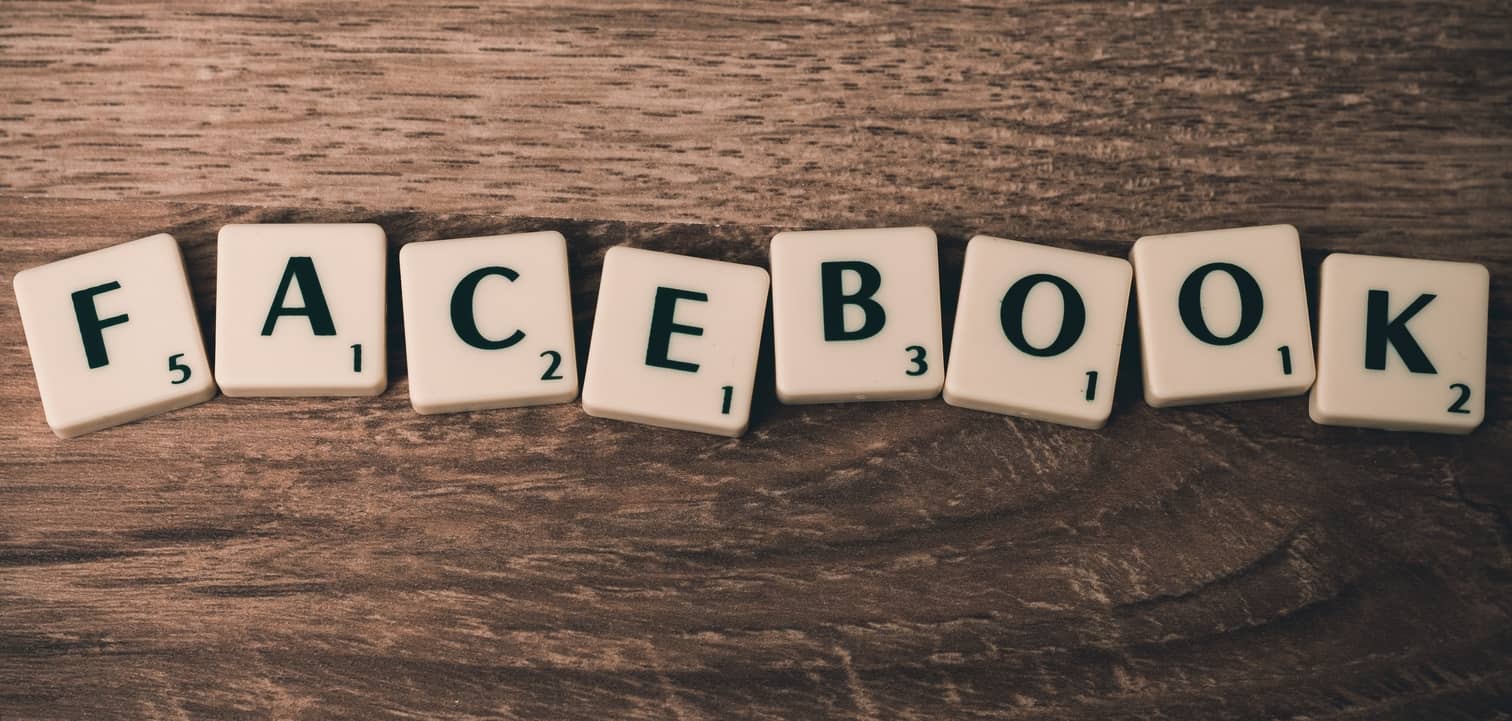 Social media has rightfully earned a place on just about any marketers list. Social media uses platforms such as Instagram, Facebook, Twitter, and LinkedIn to name a few to share information and engage with followers who are already active within that community. In essence, social media is about conversations to increase awareness of a product or brand.
Content Marketing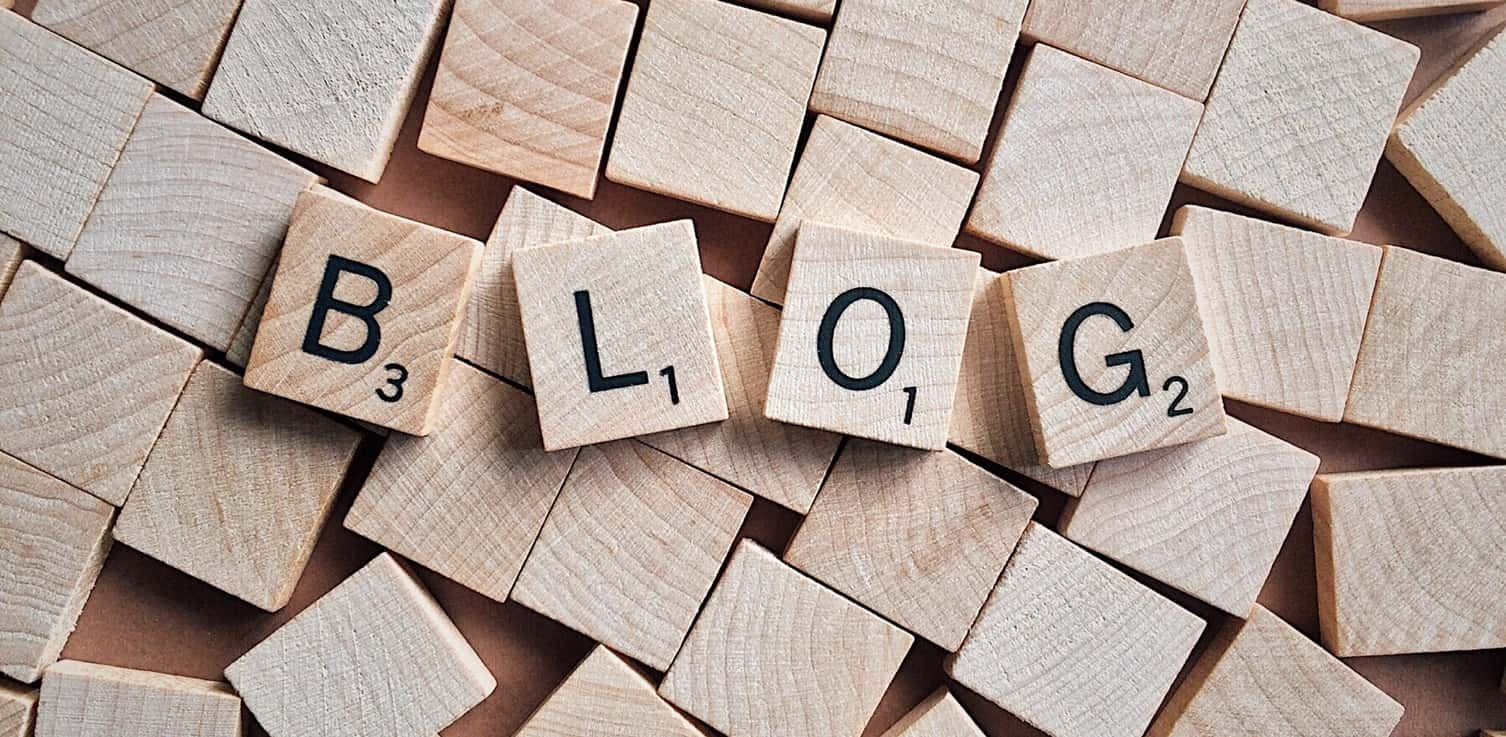 Content marketing, when done right, can be a powerful medium for any marketing campaign. This method uses content to tell a story and provide valuable information with the intention of increasing brand awareness and driving targeted referral traffic to your site.
Search Engine Optimization (SEO)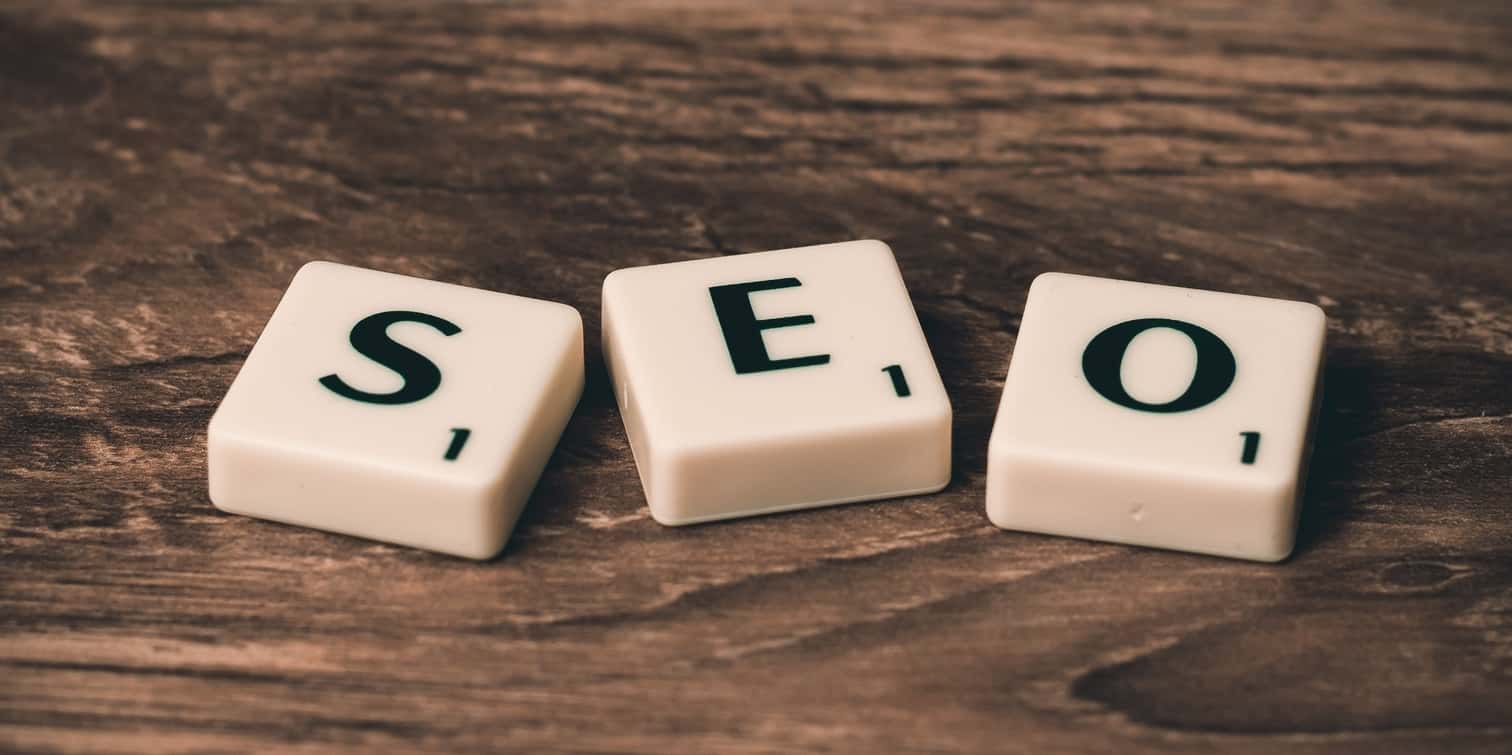 SEO is an ongoing process of optimizing content so that they are positioned to show up in search results on sites like Google, Yahoo! and Bing. There are multiple strategies for optimizing a website but the fundamentals principles are generally accepted by most professionals.
Search Engine Marketing (SEM)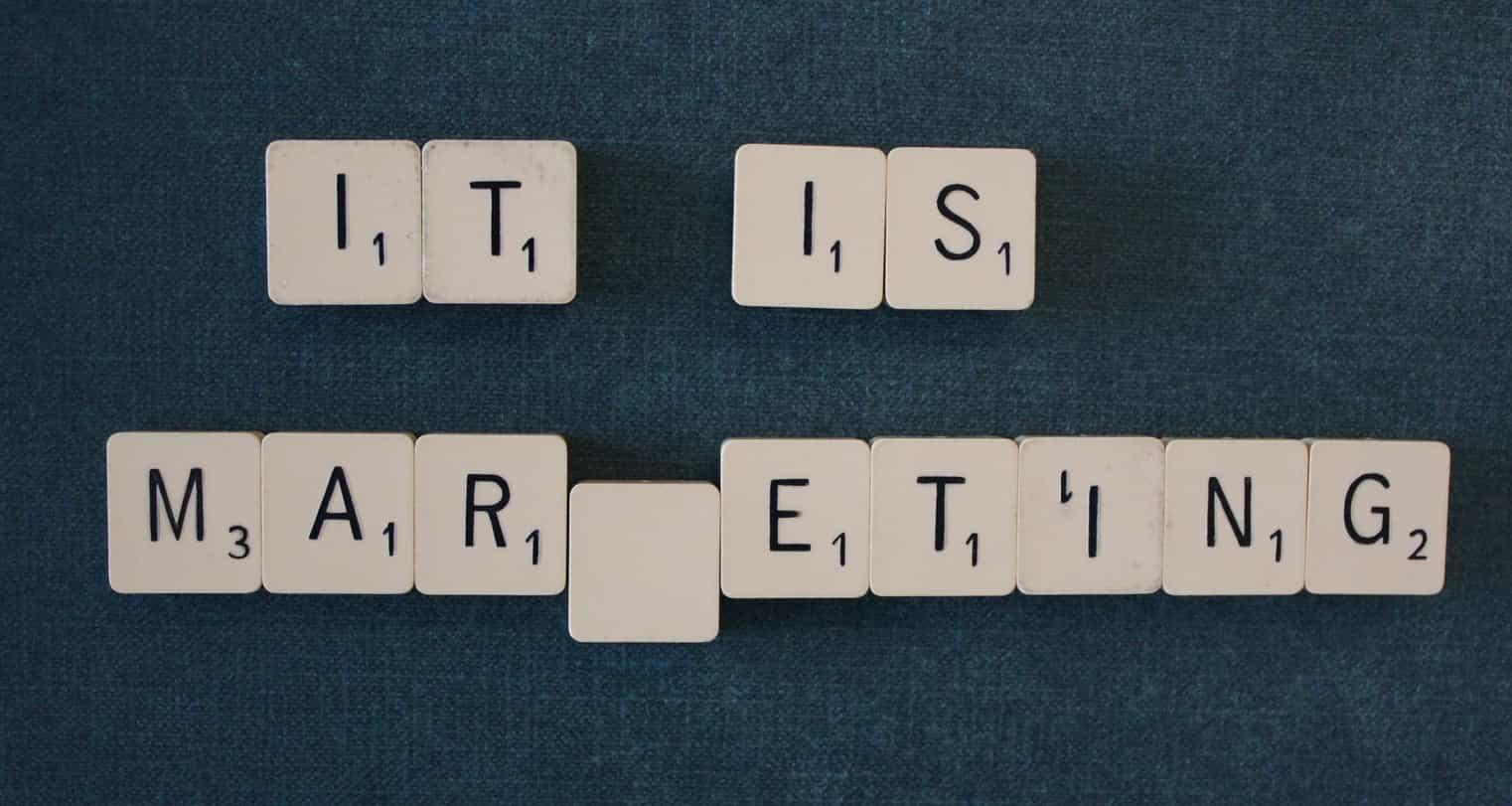 While SEO focuses on unpaid traffic from search engines, SEM targets paid traffic from search engines. The most common of these is Google AdWords, which is the system Google had development for users to market their brand on Google and its affiliate sites. SEM is a form of PPC.
Pay-Per-Click Ads (PPC)
PPC ads are widely used by a number of networks that can include Google, Bing and Facebook. In this method of advertising advertisers pay for each click on a link to their website.
Affiliate Marketing
In Affiliate marketing the advertisers pays for conversions rather than clicks. The rates can be much higher but the risk can be lower since he/she is only paying for conversions.
Email Marketing
Email marketing can be one of the best converting channels for a marketing campaign. Sending emails to a subscriber base helps nurture a relationship by providing value and trust through email updates. Over time subscribers can be converted into customers.
Related Articles
9 Types of Marketing Jobs
Improving Your AdWords Score