Why Get an MBA?
If you've been on the fence about pursuing your Master's in Business Administration you likely have many questions. For those who work in the business world, or want a career in business, questions such as "why pursue an MBA" might have obvious answers.  For those who need a little more convincing, here are some helpful tips that may help explain why you should get an MBA.
An MBA Can Be a Great Investment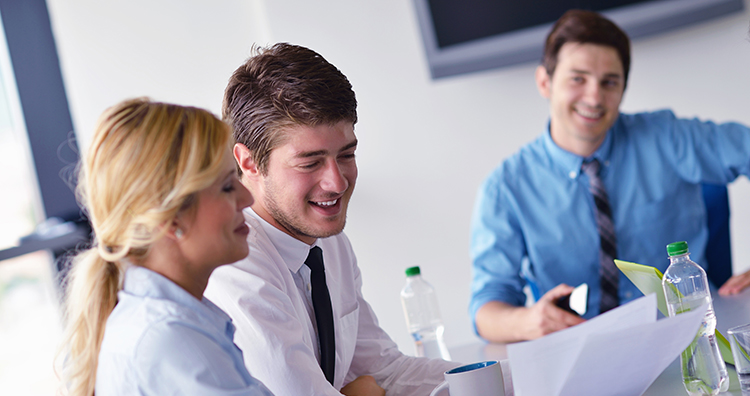 According to a 2017 survey from the Graduate Management Admissions Council (GMAC), a whopping 92 percent of MBA program alumni would still choose their degree if they could have a do-over. This just goes to show that an MBA can be a great investment.
You might choose a generalist MBA program that covers a broad scope of business topics, or you could choose a highly specialized program geared toward a particular industry. In a specialized program, there are dozens of options to choose from, and some of the most common concentrations include:
Marketing
Finance
Human resources
IT/IS
Operations
Entrepreneurship
GMAC found that 83 percent of graduates from full-time, two-year MBA programs say that their degrees were financially rewarding. And that's no surprise when typical salaries top out around $440,000 per year for MBAs who work in chief executive roles.
It's also important to keep in mind that on average, the base salary for MBA graduates only accounts for about 76 percent of their total pay. The rest of their compensation often comes in the form of bonuses, stock options, and other benefits.
From interpreting business statements to cranking out cost-benefit analyses, MBA graduates possess a high skill set. Coinciding with the rising obsession with economic efficiency, management, and mass industrial production, the MBA helped steer the world into a new age beginning in the early 20th Century.
Potential Earning with a Master's Degree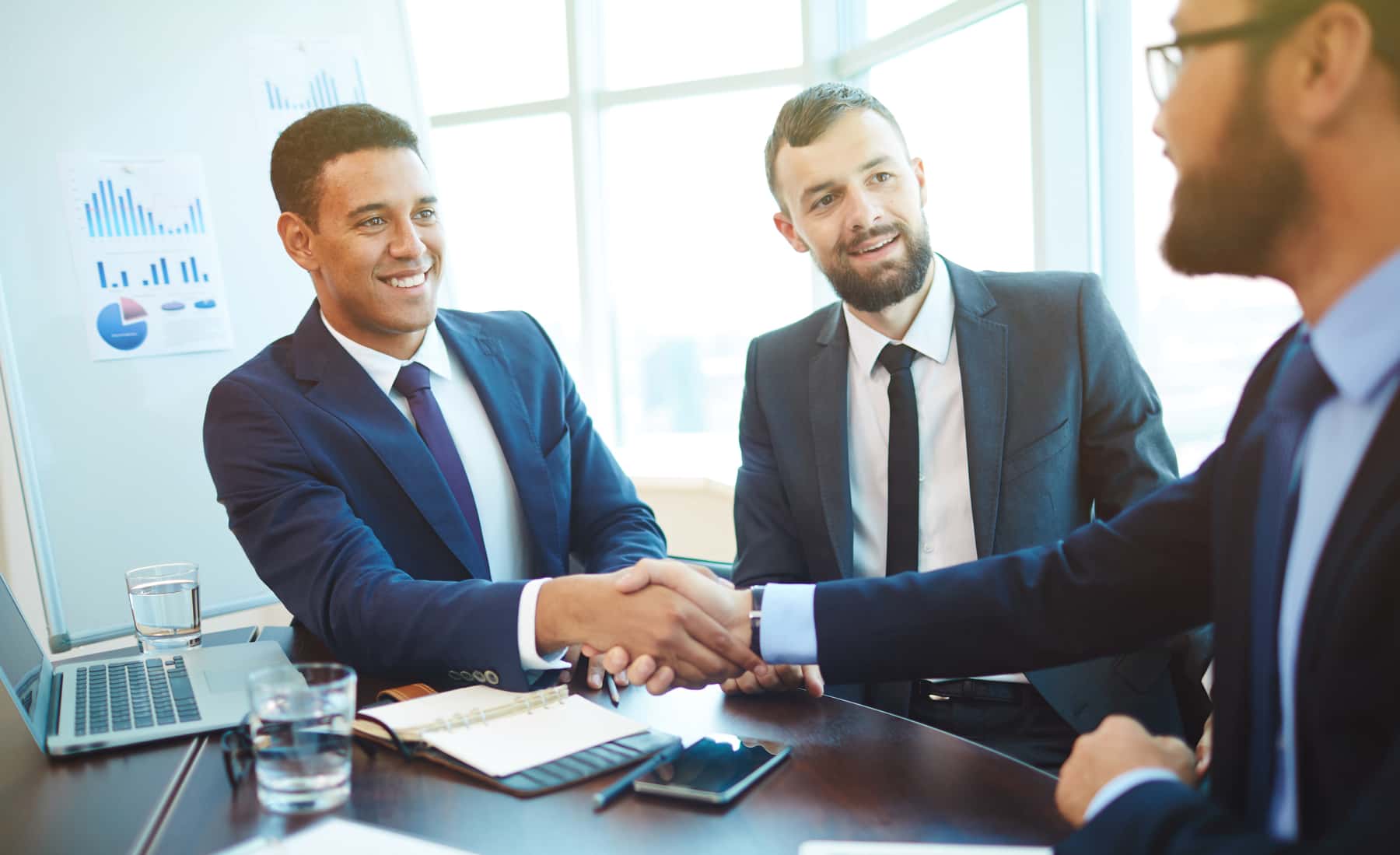 While the salaries of an MBA can be impressive, sometimes, seemingly small nuances in the title of one's major could spell out a big difference in potential earning. This may be something to keep in mind when searching for your next career move after completing an MBA degree.  For example, MBA alum who study Marketing and Communications might only earn $96,000 compared to those who study Marketing Management that might earn $126,000.  That is just a hypothetical but I am sure you get the point.
Average pay increase over a bachelor's degree.  The payoff for undergraduate business majors is hardly shabby, to begin with. According to a recent report from the National Association of Colleges and Employers (NACE), the average salary is $54,000. Payday can easily hit $60,000 at top-ranked schools. But, according to the Graduate Management Admissions Council, getting an entry-level MBA job is like getting a $45,000 raise from your undergraduate B-school job.
Specialization in business skill sets. While most 20-year-old undergraduates may have a vague idea of what they wish to do in the workforce, an MBA student usually has a more definite goal in mind. With real-world experience by their side, they may want to gain more competitive training in concentrations like entrepreneurship, healthcare, technology, and other MBA fields.
Types of MBA Majors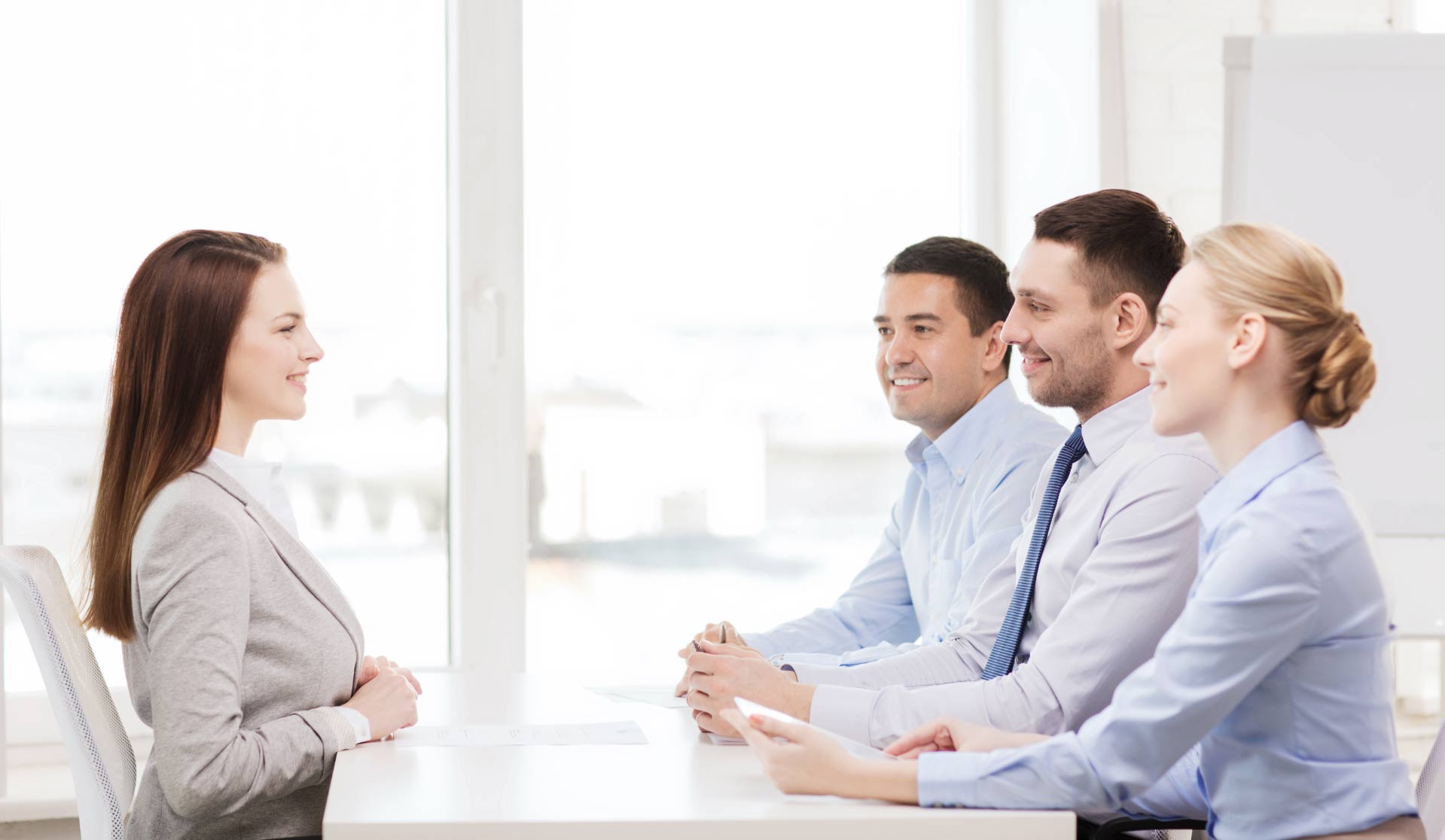 Types of MBA majors are growing in number. Here are examples of concentrations and degrees available within MBA programs:
Accounting
Business Management
E-Business/E-Commerce
Economics
Entrepreneurship
Finance
Global Management
Human Resources Management
Information Systems
Marketing
Operations Management
Strategic/Risk Management
Technology Management
As leadership skills continue to be sought after in industries, an MBA in entrepreneurship, business administration, or other concentrations could result in a good median mid-career salary.
Though two years is the traditional timeframe to complete one's MBA, flexibility is becoming paramount. Today's online MBA programs are designed to realistically accommodate the varying responsibilities an MBA student juggles (such as family and a day job).
Online MBA programs: Arguably the most flexible MBA format of all, online MBA programs can be a good fit for all kinds of professionals; those working full-time, caring for family, or living in areas too rural for consistent access to a campus.
One-year MBA programs: If you already have an undergraduate business degree or at least working experience in the fundamentals of business (such as accounting and microeconomics), it is possible to halve the usual amount of time towards an MBA. Covering more advanced aspects of the MBA from the get-go, a one-year program can also result in substantial tuition savings.
Full-time MBA programs: Programs are typically two years in duration, but you can sometimes opt to condense the curriculum to one and a half years or less; designed to cover both the basics and the more complex business models and practices.
Part-time MBA programs: Ideal for students who are working full-time or cannot forgo two years of salary, these programs generally take three or more years. Equally if not more demanding than full-time programs, going part-time requires sacrificing weekends, weeknights, and even holidays to focus on studies.
Executive MBA programs: Got at least eight years of professional experience, and a "weekend warrior" personality?  You may be a qualified applicant for EMBA programs, which mainly meet on weekends. This program attracts executives, managers, and entrepreneurs looking for the next ramp-up in their career.
International MBA programs: An MBA is a passport into different industries and different countries. Attracting students from around the world, an international MBA program is designed for the realistic dynamics of global markets.  For example, a program in France may consist of French language/culture lessons along with business-related courses, electives, and projects.
Ready To Start Your Education?
If you'd like to get information or guidance as to how you can enroll in an online MBA program let us help.  Visit our page for the Online Master's Business Administration (MBA) Program | Fremont University to learn more.
Additional Resources:
The new MBA-the Fremont way – Fremont University
Is an MBA Worth It? 7 Cost & Benefits Explained | Fremont University
Online MBA Programs with No GMAT | Fremont University
*In no way does Fremont University promise or guarantee employment or level of income/wages.