Examples of Great Business Leaders and How They Became Successful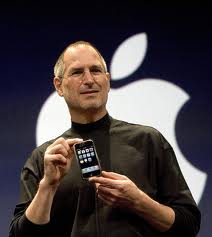 We all know a good business leader when we see one, but it's often difficult for us to pinpoint what makes someone a good leader. What exactly do people do or not do that makes them great at conceptualizing, focusing, and putting their ideas into practice successfully?
You have to have a solid vision, one that you can articulate and reinvent as time goes by. You must have a passion for the vision you create, and you must let that passion come through in everything that you do, think, speak, feel, and communicate. Be decisive even if, internally, you're unsure of your decision. As long as you make a decision and stick to it, you've started in the right direction. Gather together a great team of people you can trust. Team-building is essential to becoming an excellent leader. Lastly, know your strengths and weaknesses. Know when to ask your team for help and know when to take the reigns.
Richard Branson
Richard Branson is an excellent example of a brilliant and creative leader, thinker, and innovator. Establishing the mega-brand, Virgin, at just 20 years old, Branson ended up transforming the worlds of music, international and domestic travel, and philanthropy, for good.
Mary Kay Ash
Mary Kay Ash founded her "dream business," Mary Kay Cosmetics, after she retired, which proves it's never too late to accomplish your goals…and be incredibly successful in the process. Ash's business philosophy was always, "If you think you can, you can. And if you think you can't, you're right."
Steve Jobs
Steve Jobs CEO of Apple Computer Co.
, is another example of excellence and innovation in the world of technology, music, motion picture graphics, and beyond. He changed the way we listen to music and created state-of-the-art computers that are fun, contemporary, and user-friendly.
Oprah Winfrey
Oprah Winfrey states that the mission of the Oprah Winfrey Show "is to use television to transform people's lives and to bring happiness and a sense of fulfillment into every home." So far, it seems she has accomplished her goal splendidly. Winfrey was the first African-American woman in history to become a billionaire.
The four successful business leaders mentioned above demonstrate the highest levels of vision, passion, decision-making, team-building, and strength of character.
Are You Ready To Transform Your Career?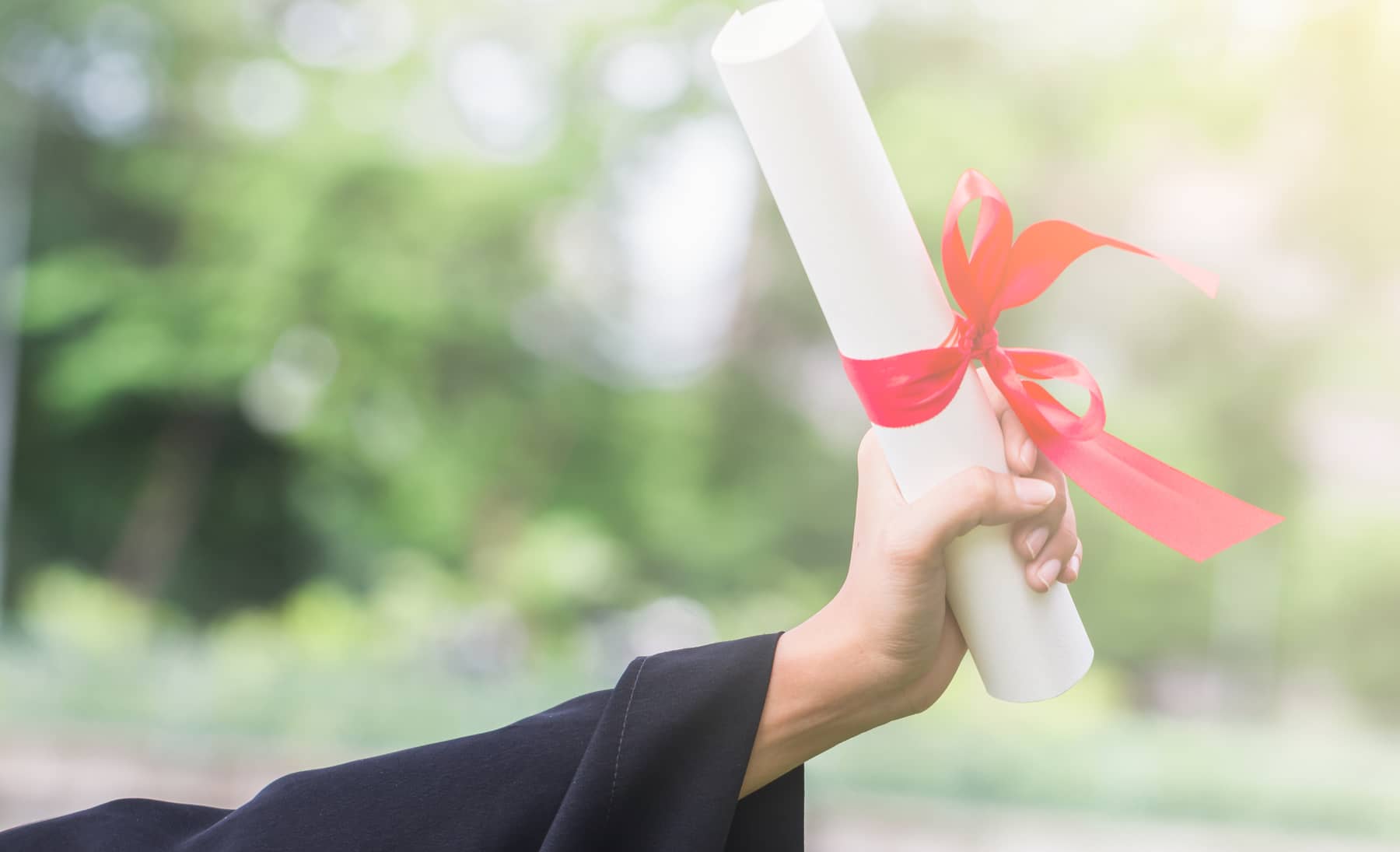 If you think you have what it takes to be a business leader, consider earning a business leadership degree from Fremont University. A business leadership degree can prepare you for a career where you are responsible for managing and motivating a group of people. Enroll in our business leadership degree program today and you will be on your way to becoming the next best leader in the business world.
Related Reading:
Is an MBA Worth It? 7 Cost & Benefits Explained | Fremont University
Online MBA Programs with No GMAT | Fremont University
Sports Management Careers after Business School | Fremont University

*In no way does Fremont University promise or guarantee employment or level of income/wages.