Google Ads Best Practices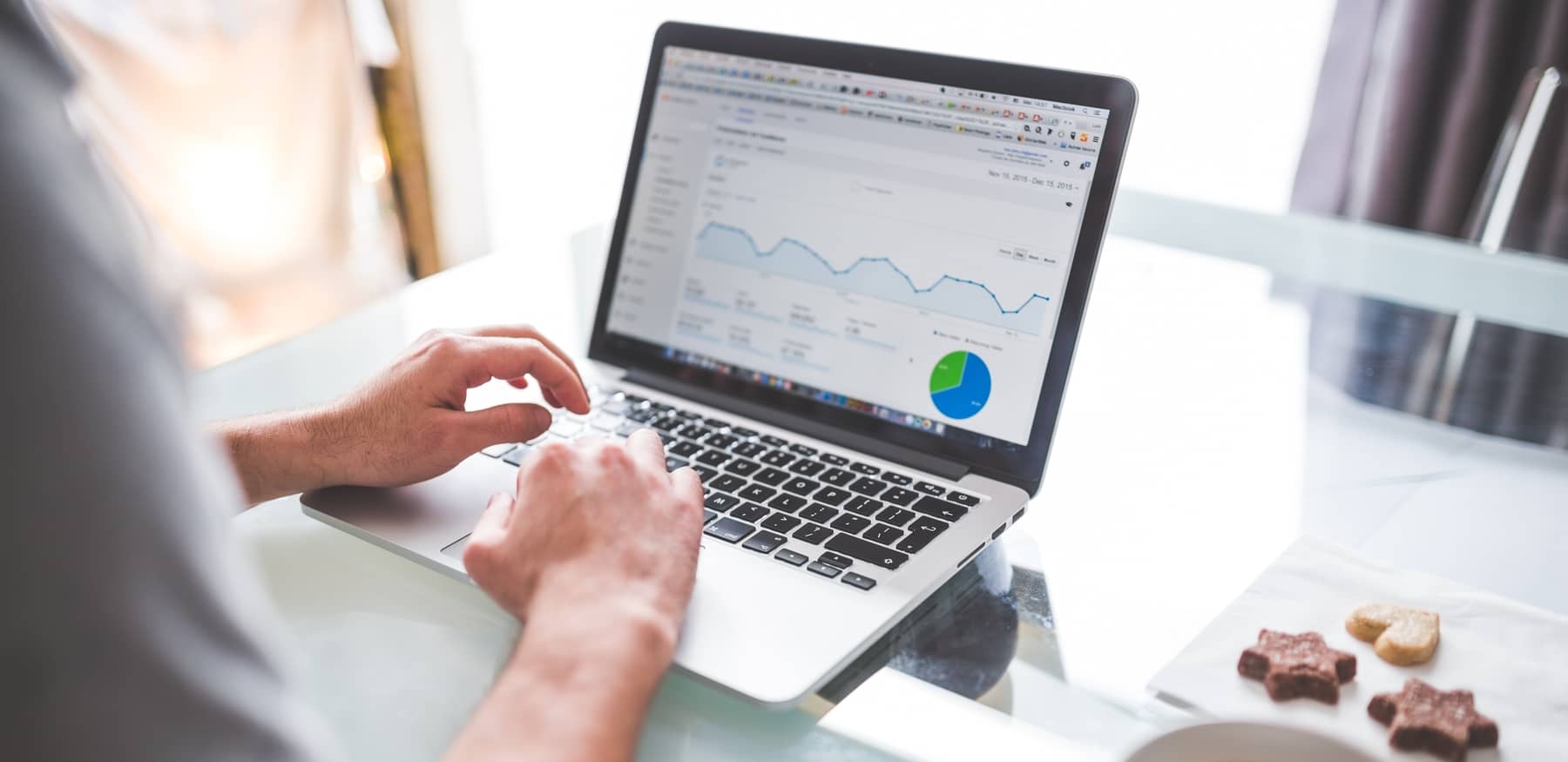 If you are managing a Google Ad account, it is easy to get caught up in the day-to-day management and develop tunnel vision.  Regardless of your level of expertise, there are certain basics that we learn in digital marketing school that continue to be important to the health of a PPC campaign.  Although daily management is important, don't forget to take a step back from time to time and review basic best practices for your AdWords account.
For those who are not following simple PPC best practices, you likely know how your campaigns may suffer.  Use this checklist to ensure that your account follows some of the basic PPC best practices:
Mobile Bid Adjustments – Are you using mobile bid modifiers?  If not, you should take a look at your mobile performance.  Do you convert better or worse on mobile?  Is it worth bidding an additional 10% on mobile users?  Should you decrease your mobile bids?
Network Targeting – When setting up your bidding strategy, be sure to set separate Search and Display bid amounts.  Monitor the performance and make appropriate adjustments over time.  This can help to better allocate your spend to improve your ROI over time.
Geo Targeting – Do you convert better in a specific geographic region?  Have you tried to adjust your bidding strategy and ads to better capture that market?  Geo targeting can be a powerful tool, especially for those with a local focus.
Language Targeting – By default, your campaign was likely set up to the default language in your region.  Are there other local languages that would be beneificial to target?  Be sure to check out the language setting to find additional options that might benefit you.
Conversion Tracking – This is an important part of any campaign.  If you're not tracking the conversions on your website, you might have missed opportunities.  Conversion tracking can help you find out what campaigns are converting best so that you can consider reallocating your budget to support top performers.
Run Multiple Text Ads – Every campaign should have at least two text ads running.  Consider testing top variations against new ads in an effort to improve CTR.
Modified Broad Match Keywords – Depending on your campaign specifics, it can be a good idea to run a number of modified broad match keywords.
Negative Keywords – Use negative keywords to ensure that you aren't showing up for terms that aren't relevant.  You can also use negative keywords to help prevent different ad groups within the same account from competing with each other.
AdWords Ad Extensions – Ad extensions can be a helpful way to improve your campaign.  Be sure to check your accounts to make sure that they utilize this feature.
Expanded Text Ads – If you have an old account, you might need to upgrade your ads to the expanded text ad format.
Get More Information about Our Digital Marketing School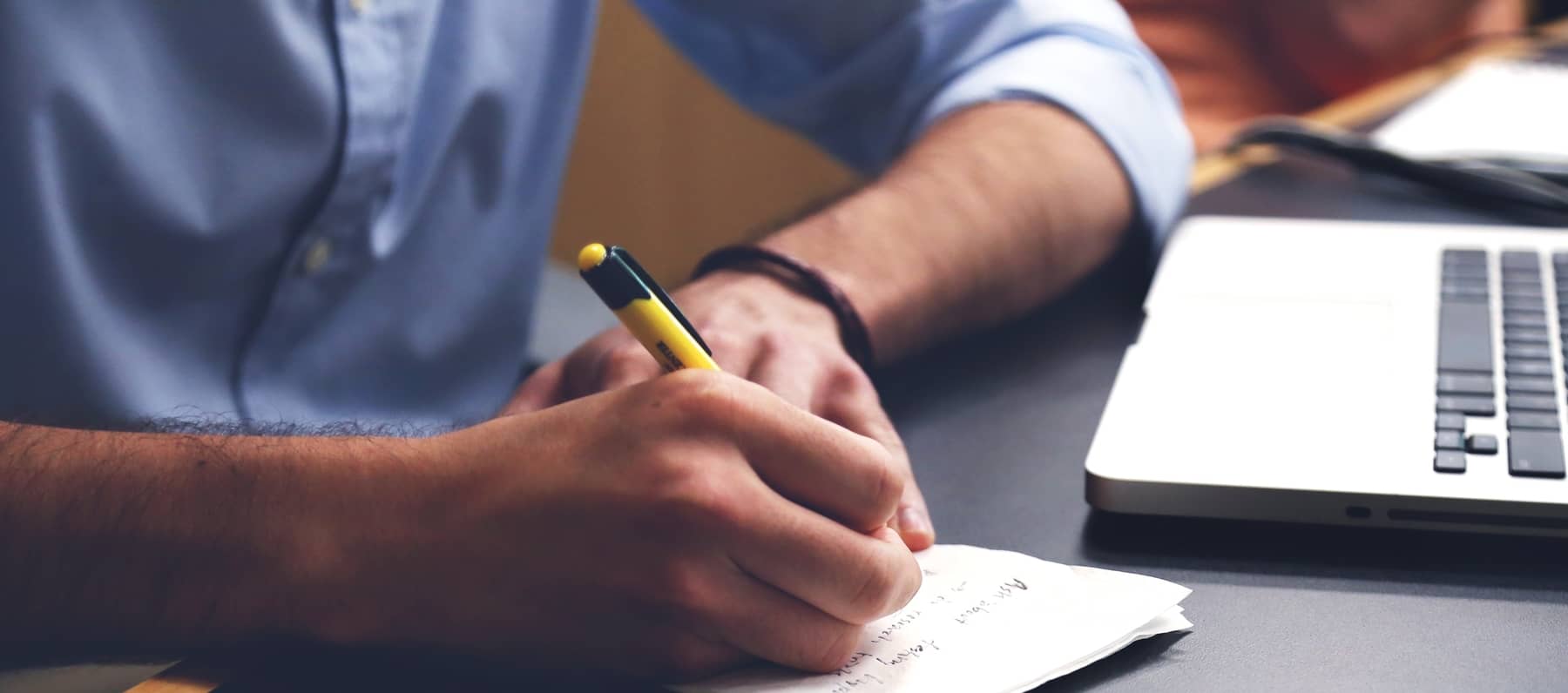 Are you looking to start a career in marketing?  Want additional tips & tricks that you can use in your day-to-day marketing role?  Be sure to fill out the form on this page to learn more about our digital marketing school.  Fill out the form now to get started.
Related Content:
9 Types of Marketing Careers for Digital Marketers
Marketing Associate Job Description

*In no way does Fremont University promise or guarantee employment or level of income/wages.